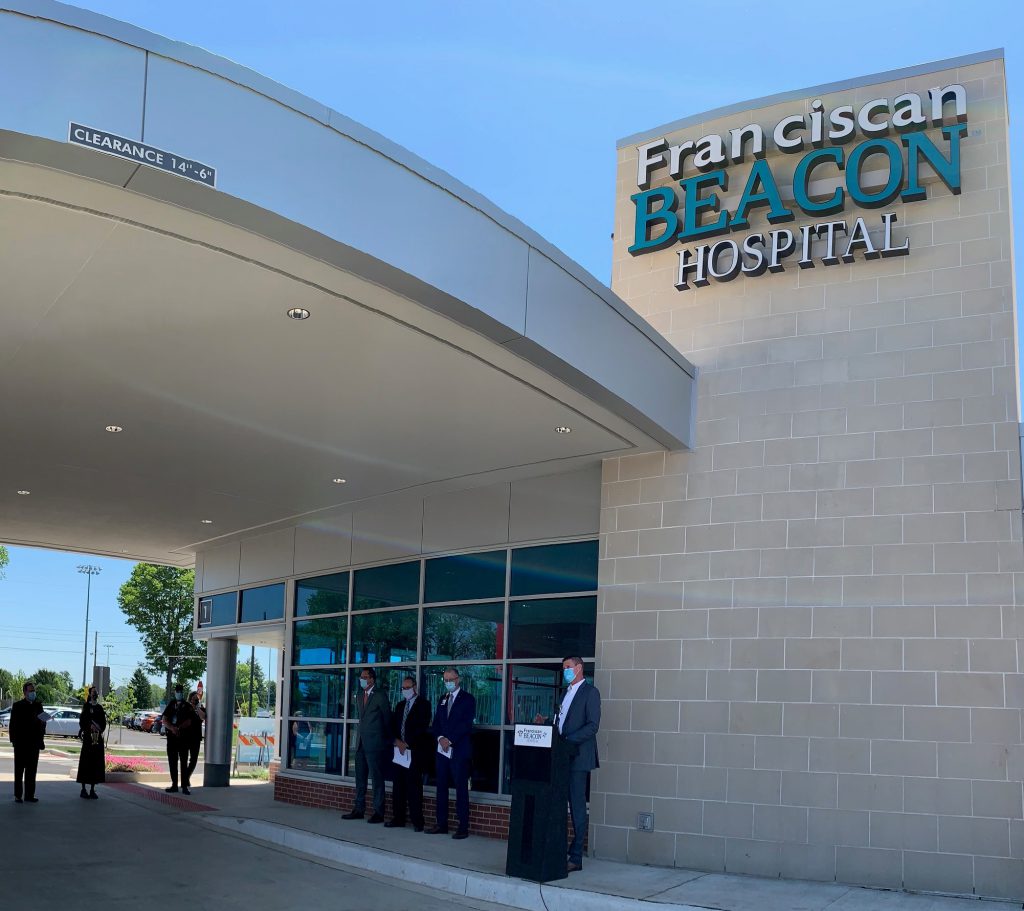 Efforts by Michigan City-based Tonn and Blank Construction on the Franciscan Beacon Hospital at 1010 W. State Road 2 in La Porte has landed the company regional honors.
The building project was recognized as Commercial Project of the Year by the Construction Advancement Foundation in partnership with the Northwest Indiana Business Roundtable.
"To be acknowledged by CAF for the Commercial Project of the Year is incredibly gratifying to Tonn and Blank Construction," said Jon Gilmore, president and CEO of Tonn and Blank. "Our talented, dedicated team is always looking to improve outcomes on every project, so it's great to take a moment to study and celebrate our successful endeavor with Franciscan Beacon Hospital."
Tonn and Blank served as program manager and design builder for the hospital project. The company took the lead on design, owner-furnished furniture and equipment, medical equipment and construction.
Construction took place as hospital staff and patients continued to use the facility. Tonn and Blank practiced safety beyond compliance to create an incident-free jobsite, award organizers said.
"Tonn and Blank managed, not one, but two owners through the unique structure of this joint ventured partnership," said Dean Mazzoni, Franciscan Health Michigan City president and CEO. "They were responsive, regularly communicating, and kept the project safe, on time and on budget despite the significant challenges of the pandemic at the time."
Diane Maas, Franciscan Beacon Hospital board chair, said she is appreciative of the professionalism shown by Tonn and Blank during the building process.
"Our new hospital has given our organizations the opportunity to reach more patients in the LaPorte community, expanding their convenient access to high-quality, personal health care," she said.
The 92,500-square-foot facility, which opened in July 2020, includes a 24-hour, 10-bed emergency department, eight inpatient beds for overnight care with nursing station, laboratory services, an on-staff pharmacist, physical therapy, telehealth connectivity and the latest imaging and diagnostic equipment.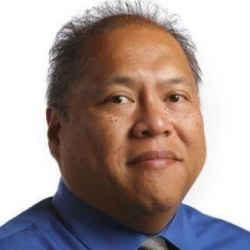 Latest posts by Larry Avila
(see all)