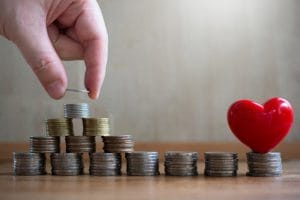 The Cancer Resource Centre in Munster will receive a boost from Strack & Van Til grocery stores.
The Region-based grocer will conduct a round up campaign between March 28 and April 3, where shoppers can round up their purchases to the nearest dollar with the extra funds going to the Cancer Resource Centre in Munster.
The Community Cancer Research Foundation, the not-for-profit organization is dedicated to improving the quality of cancer care available in Northwest Indiana and Chicago's south suburbs. Since opening in 2003, the Cancer Resource Centre has offered its services free of charge.
The Centre is funded through donations and grants, in-kind contributions and volunteer support.
"For the past 19 years, the Cancer Resource Centre has been able to touch the lives of more than 55,000 patients and families," said Anthony Andello, manager of outreach. "Our support groups, mind-body-spirit classes and educational offerings are designed to help patients and their loved ones deal with the complexities of cancer and rise above the stresses and difficulties of the journey."
The Cancer Resource Centre is located at 926 Ridge Road in Munster. Additional information is available on the organization's website.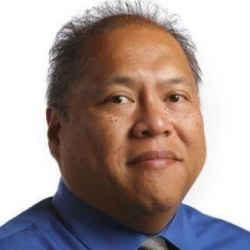 Latest posts by Larry Avila
(see all)