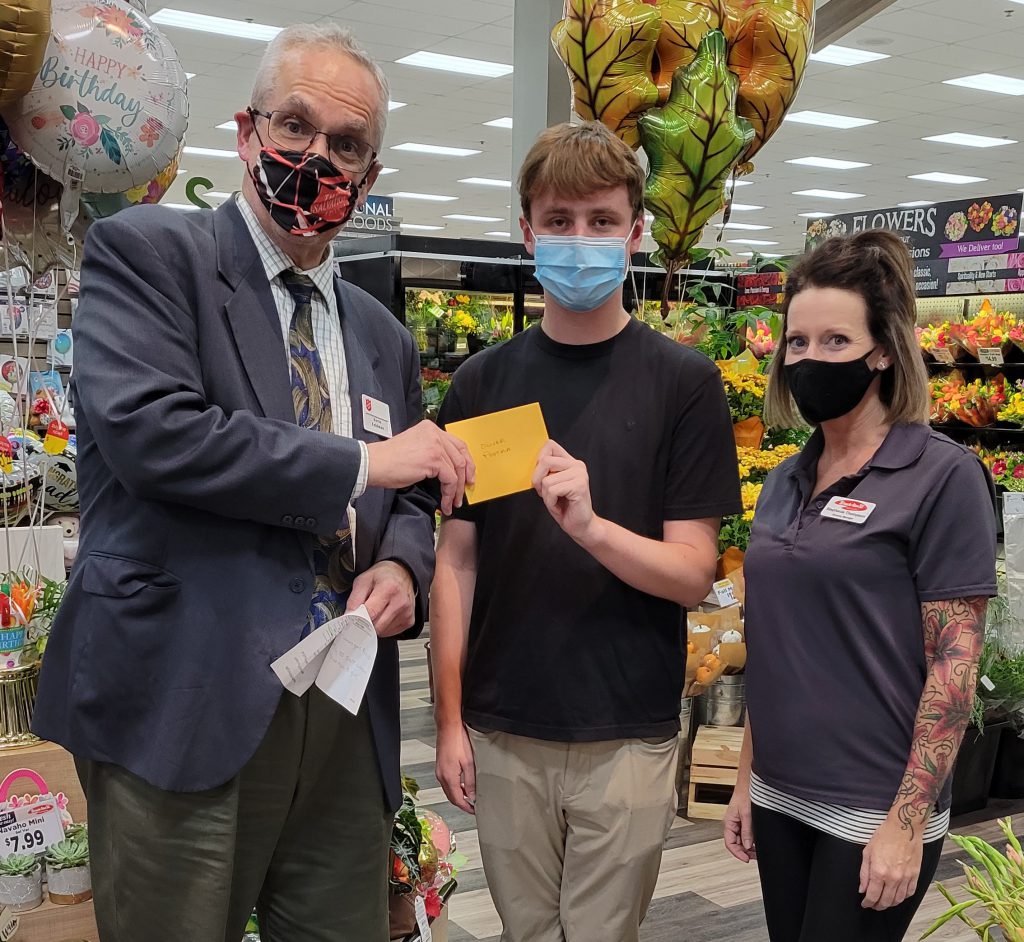 Oliver Postma learned reporting to work and doing his job can yield additional benefits.
Postma was the top fundraising cashier at Strack & Van Til's St. John location on Wicker Avenue between July 19 and Aug. 1 for a roundup campaign to benefit the Salvation Army of Lake County. Postma raised more than $350 and earned a $50 Visa gift card for his efforts.
Strack's 15 Lake County locations took part in the campaign. The top fundraising cashier at each location received a Visa gift card.
"Strack & Van Til customers are the best," Postma said. "I love serving them and they love serving their communities."
Strack & Van Til's mid-summer roundup campaign raised $26,006 through its Checkout Challenge. The program invites customers to round up their grocery bill to the nearest dollar at checkout with the extra benefiting a charitable cause.
Since the beginning of the pandemic, The Salvation Army of Lake County has experienced a fivefold increase in demand for its services.
"We figure that in order to raise $26,000 in just two weeks more than 52,000 Strack & Van Til customers chose to round up," said Captain Brian Clark, coordinator for The Salvation Army of Lake County. "We are so grateful to both customers and cashiers of Strack & Van Til Food Markets for working together to help so many of their neighbors in need."
The Salvation Army Lake County serves the county from its community centers in Munster, East Chicago, and Gary by providing food and emergency assistance, homelessness prevention services, after-school programs for children and youth.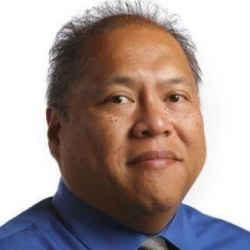 Latest posts by Larry Avila
(see all)