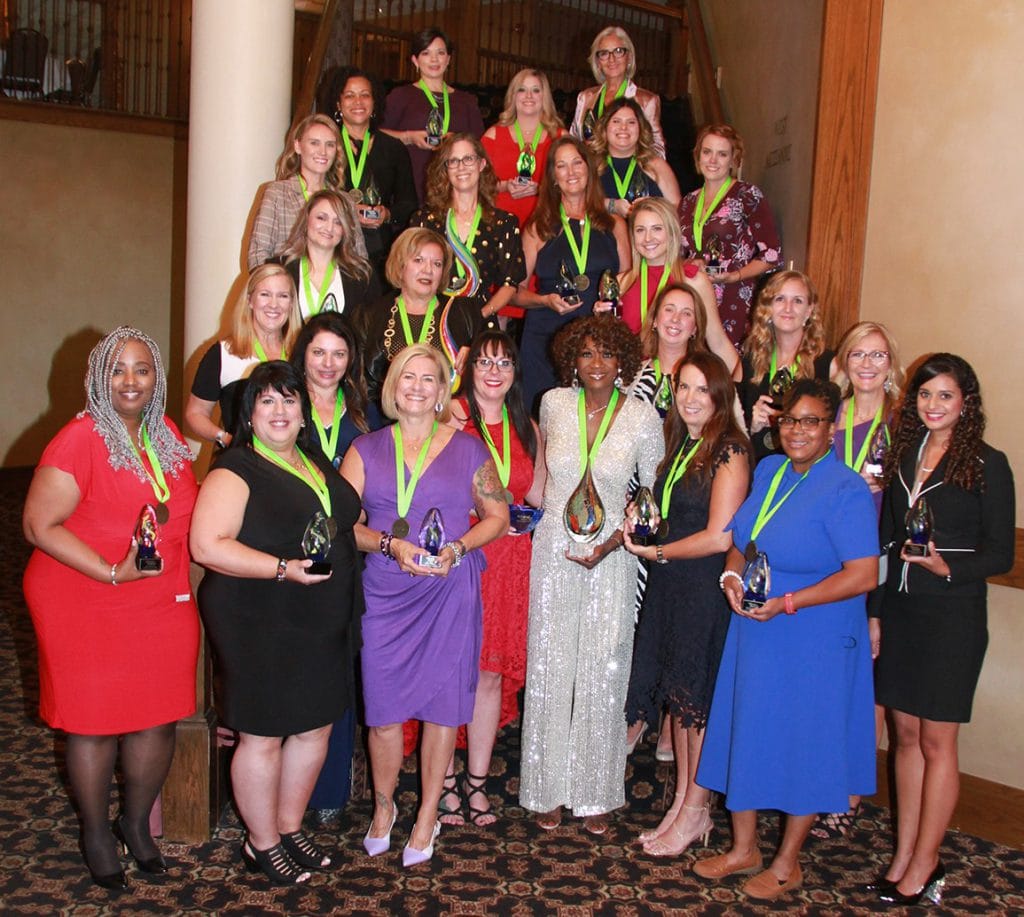 The 10th class of Influential Women of Northwest Indiana has been recognized for the impact they make on their companies and communities.
The awards, presented by the Northwest Indiana Influential Women Association, honored 27 women from a broad cross section of industries.
"These award recipients, and all the nominees, have made incredible differences in their fields and communities," said Erica Dombey, NWIIWA board chair. "They inspire other women, empowering them to dispel gender roles and achieve successes they'd previously only dreamed."
The 2021 overall Influential Woman of the Year winner was Denise Conlon, public affairs manager with NIPSCO, and the overall Up-and-Coming Woman of the Year winner was Anne Anderson, director of economic development with the city of Hammond.
Winners were chosen from a group of 125 finalists selected from a pool of more than 300 nominees. Nominations were submitted by peers and other members of the public and were evaluated by Influential Women alumni from various industry sectors.
The 2021 honorees include:
Overall Influential Woman of the Year; Denise Conlon, public affairs manager, NIPSCO
Overall Up & Coming Woman of the Year; Anne Anderson, director of economic development, city of Hammond
Supporter of the Year Award; Lisa Kuehl, commercial loan portfolio manager, Horizon Bank
Community Leader of the Year Award; Tammi Davis, manager of supplier and workforce diversity, The Obama Foundation
Arts
Influential Woman: Pamela Anderson, president/owner, Color Room Salon & Day Spa
Up & Coming: Bridget Covert, director of exhibitions, South Shore Arts
Business
Influential Woman: Gloria Morris, enterprise account executive, Google
Up & Coming: Heather McColly, director of career development, McColly Real Estate
Construction/Manufacturing
Influential Woman: Laura Small, project architect, Holladay Properties
Up & Coming: Lyndie Walton, project manager, Continental Electric
Economic Development/Government
Influential Woman: Sarita Titus, commander of support services, Gary Police Department
Up & Coming: Laura Shurr Blaney, Porter County commissioner
Education
Influential Woman: Raida Abuizam, associate dean, Purdue University Northwest
Up & Coming: Katrina Alexander, high school teacher, School City of East Chicago
Finance
Influential Woman: Mary Wright, vice president, treasury management officer, Horizon Bank
Up & Coming: Stephany Leonard, service center manager, Teachers Credit Union
Healthcare
Influential Woman: Michelle Resendez, Center of Hope SANE coordinator, forensic nurse examiner, Franciscan Health Crown Point
Up & Coming: Olivia Flaherty, RN, Northwest Health LaPorte Hospital
Law
Influential Woman: Tara Worthley, attorney, Langer and Langer
Up & Coming: Tara Tauber, attorney/owner, Tauber Law Offices
Marketing/Media
Influential Woman: Jennifer Cosenza, community builder/chief marketer, Acorn Marketing by Design
Up & Coming: Charlotte Liss, marketing manager, CARSTAR Liss Auto Body
Nonprofit
Influential Woman: Prophetess Burgess Peoples, executive director, Guaranteed Income Validation Effort (GIVE)
Up & Coming: Stephanie Trendowski, mental health ambassador/professor, Mom Congress
Service & Tourism
Influential Woman: Kiki Encarnacion, HR manager, Hard Rock Casino Northern Indiana
Up & Coming: Orlee Glazer, owner, Barre+Beyond
STEM
Up & Coming: Maureen Carroll, R&D lab technician, Monosol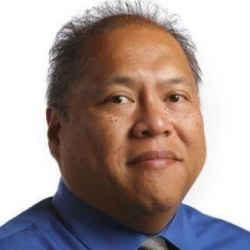 Latest posts by Larry Avila
(see all)