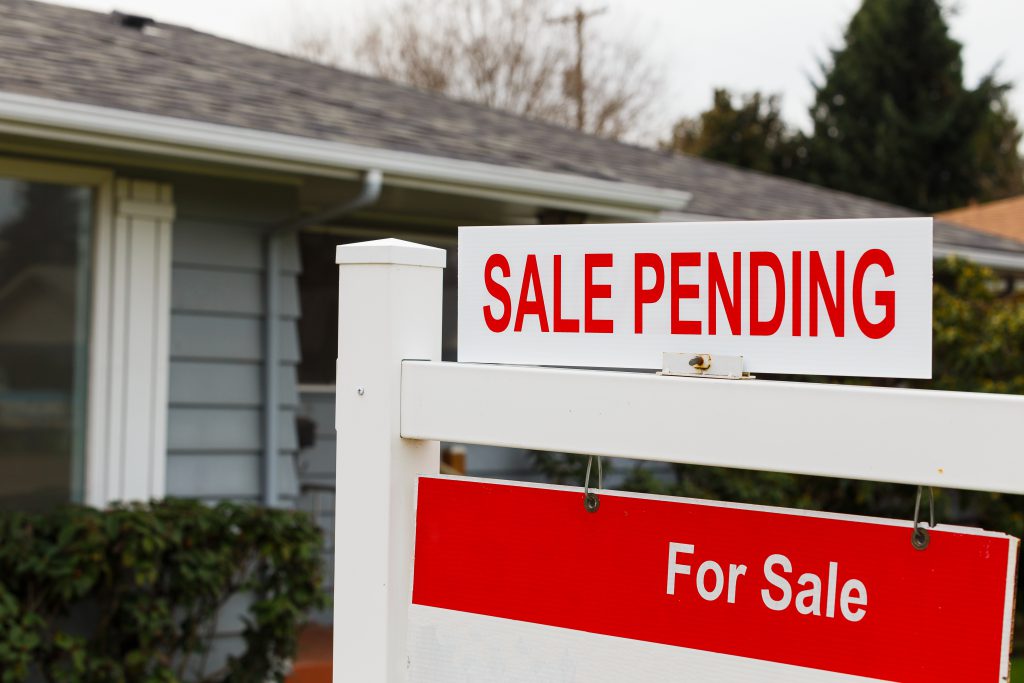 Sales of existing homes in Northwest Indiana finished 2021 on a high note.
The Greater Northwest Indiana Association of Realtors reported closed sales in its service area for 2021 totaled 12,110, an increase of 3.8% when compared to year-end numbers from 2020. There were 11,672 closed sales in 2020 in the association's market, which includes Jasper, Lake, La Porte, Newton, Porter, Pulaski and Starke counties.
For 2021, sellers received 98.5% of list price, up 1.9% from 96.7% when compared to 2020.
In December, Northwest Indiana closed sales totaled 1,095, a 0.1% increase from December 2020, which had 1,094 closed sales.
December marked the second straight month of gains in closed sales. Closed sales in November totaled 1,051, up 3.6% from 1,014 in November 2020, which ended a skid in declining monthly closed sales between July and October.
The median sales price in December was $219,900, up 11.3% from $197,500 in December 2020. Sellers in December received 96.9% of list price, which was a 0.5% drop when compared to 97.4% in December 2020.
The average sales price in December was $243,385, up 3.7% from $234,749 in December 2020.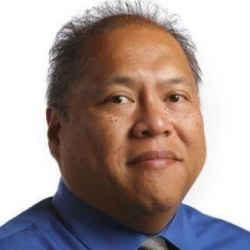 Latest posts by Larry Avila
(see all)