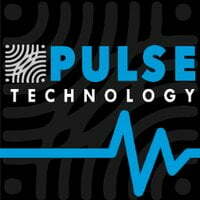 Pulse Technology, a provider of business technology services and office furniture with operations in Northwest Indiana, was among 23 companies recognized during the recent 29th Annual Awards for Business Excellence.
The awards, presented by the Daily Herald Business Ledger, a Chicago area business newspaper, recognizes companies for their achievements, growth and community involvement.
Pulse Technology was recognized in the family business category.
"We are very pleased to have been selected by Daily Herald Business Ledger for this honor," said Chip Miceli, president and CEO of Pulse Technology. "We congratulate our fellow honorees for their success, as well."
Pulse Technology can trace its history back to 1921. The company originally operated as several entities including Des Plaines Office Equipment, with three Chicago area locations; and Kramer & Leonard and McShane's, serving Northern Indiana.

Latest posts by Larry Avila
(see all)