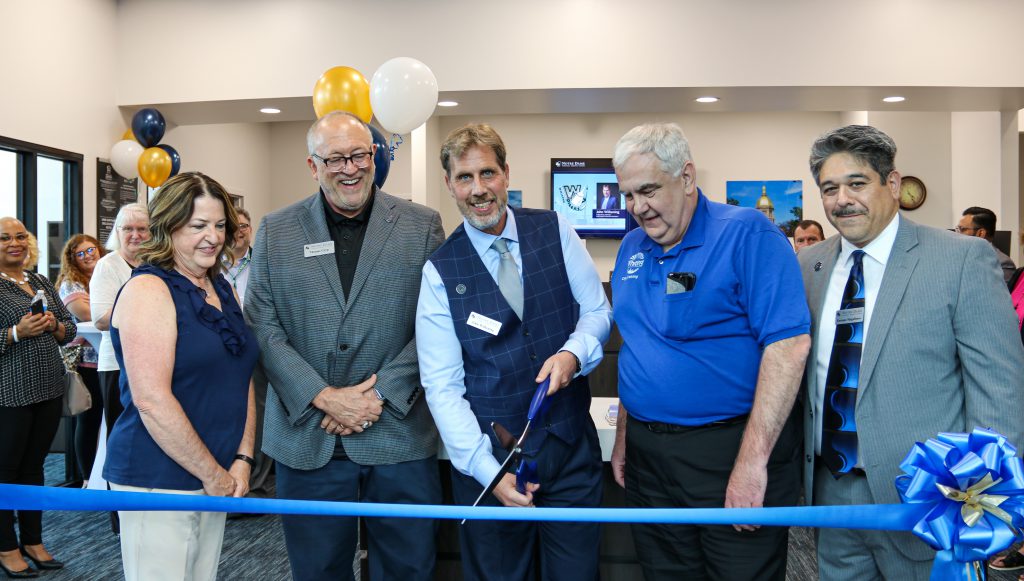 All parishioners in the Catholic Diocese of Gary are now eligible for membership at Notre Dame Federal Credit Union.
The credit union said the Catholic Diocese of Gary is now a select employer group of the credit union. The partnership will provide benefits including credit union membership to parishioners and their families, financial education resources, student scholarships, favorable rates, and access to fundraising tools.
"Our mission for financial empowerment is based in Catholic social teachings and we exist to put people before profits," said Tom Gryp, Notre Dame FCU president/CEO.
Notre Dame FCU's Elevate fundraising tools allow parishioners to direct funds to eligible parishes, schools, or other non-profits. The ELEVATE benefits include: $150 for completing an annual virtual financial check-up; 1% of every signature transaction using the credit union's SCRIP debit and credit cards; and a one-time donation of 1% of the total amount of an auto loan.
In 2020, Notre Dame FCU served more than 800 Catholic entities located in 26 dioceses and gave back nearly $2 million to the communities where it serves.
Notre Dame FCU opened its Whiting branch this summer in the Illiana building on 119th Street.
Notre Dame FCU is a not-for-profit financial cooperative with more than $800 million in assets and more than 57,000 members worldwide.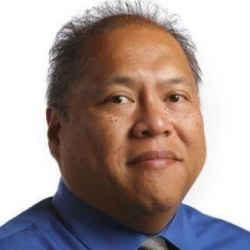 Latest posts by Larry Avila
(see all)