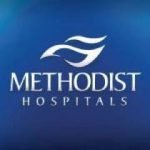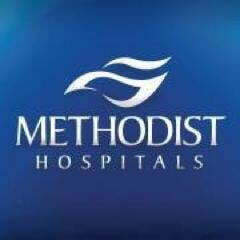 Neurological services at Methodist Hospitals has landed national recognition by two organizations.
The American Heart and Stroke Association and the National Multiple Sclerosis Society recognized the Neuroscience Institute at Methodist Hospitals for its commitment to patient care.
Methodist Hospitals was presented the American Heart Association/American Stroke Association's Get With The Guidelines Stroke Plus Target: Stroke Elite Award. The award recognizes the hospital's commitment to ensuring stroke patients receive the most appropriate treatment according to nationally recognized, research-based guidelines based on the latest scientific evidence.
"We are pleased to recognize Methodist Hospitals for their commitment to stroke care," said Dr. Lee H. Schwamm, national chairperson of the quality oversight committee and executive vice chair of neurology, director of acute stroke services, Massachusetts General Hospital in Boston. "Research has shown that hospitals adhering to clinical measures through the Get With The Guidelines quality improvement initiative can often see fewer readmissions and lower mortality rates."
The Neuroscience Institute at Methodist Hospital also was recognized as a Center for Comprehensive MS Care through the National Multiple Sclerosis Society's Partners in MS Care program. This recognition honors Methodist Hospital's commitment to providing exceptional, coordinated MS care; and a continuing partnership with the society to address the challenges of people affected by MS.
"In earning this recognition, the Neuroscience Institute at Methodist Hospitals has demonstrated extraordinary leadership in MS care, making a tremendous impact on people affected by MS in our community," said Beverley Stafford, executive director of the Indiana State Chapter of the National MS Society.

Latest posts by Larry Avila
(see all)