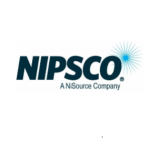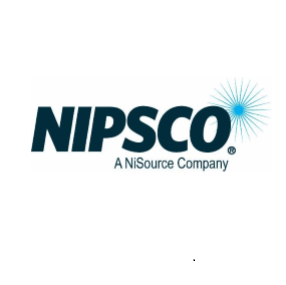 Fifteen organizations will receive grants from NIPSCO to help fund safety education and training projects throughout Northern Indiana.
NIPSCO has awarded a total of $50,000 in grants this year. Since the program launched two years ago, a total of 28 projects have been funded with $100,000 in grant donations.
"Public safety education and training are very important to us at NIPSCO, and we are excited to assist these organizations in their mission," said Karen McLean, public affairs manager. "NIPSCO's second year offering this program led to many outstanding applications received, and we are deeply impressed with how organizations are prioritizing safety and educational projects."
This year's recipients include:
Angola Parks and Recreation, trail safety education
Crown Point Fire Rescue, safety education
East Allen County Schools, training
Franciscan Health, smoke/carbon monoxide detectors
Hammond Indiana Police, first responder training
Idaville Volunteer Fire Deptartment, firefighter training
Indiana Operation Lifesaver, first responder training
LaGrange County Sheriff's Office, safety education
Pines Fire Department, CPR community safety
Poe Volunteer Fire Department, safety education
REAL Services, Inc., CPR training
St. Joseph County PSAP, 911 Gives Back
Trustees of Indiana University, self-defense classes
Warren Township, safety education
Wheatfield Volunteer Fire Department, safety education
Northern Indiana Public Service Co. serves about 820,000 natural gas and 460,000 electric customers across 32 counties in Northern Indiana.
For more information about the grant program visit NIPSCO.com/SafetyGrant.

Larry is an award-winning journalist with more than 25 years of experience working with daily newspapers and business-to-business publications around the Midwest. Avila is a Michigan native and a graduate of Central Michigan University.

Latest posts by Larry Avila (see all)