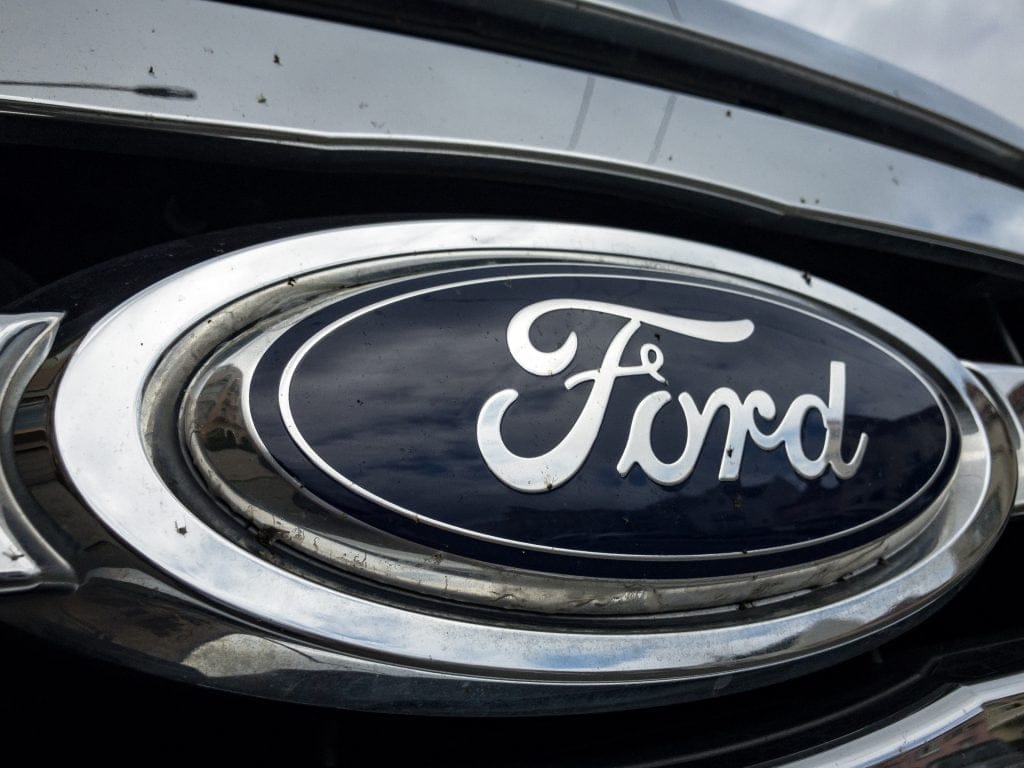 The Hard Rock Casino Northern Indiana is showing its appreciation to Gary first responders.
The casino, which opened in May, plans to donate four Ford F150 pickup trucks, with two going to the Gary Police Department and two for the Gary Fire Department. The four vehicles have a combined value of $144,000, casino representatives said.
The vehicles will be presented to police and fire representatives at 10 a.m. on Oct. 28. Featured presenters during the presentation include: Matt Schuffert, president of Hard Rock Casino Northern; Gary Mayor Jerome Prince; Gary Police Chief Brian Evans; and ​Gary Fire Chief Sean O'Donnell.
Examples of each vehicle will be on display in front of the Hard Rock's guitar marquee sign. Oct. 28 is National First Responders Day.
The casino is adjacent to the I-80/94 Burr Street Interchange.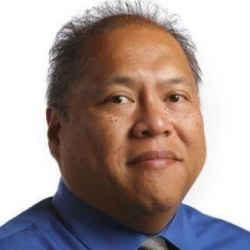 Latest posts by Larry Avila
(see all)