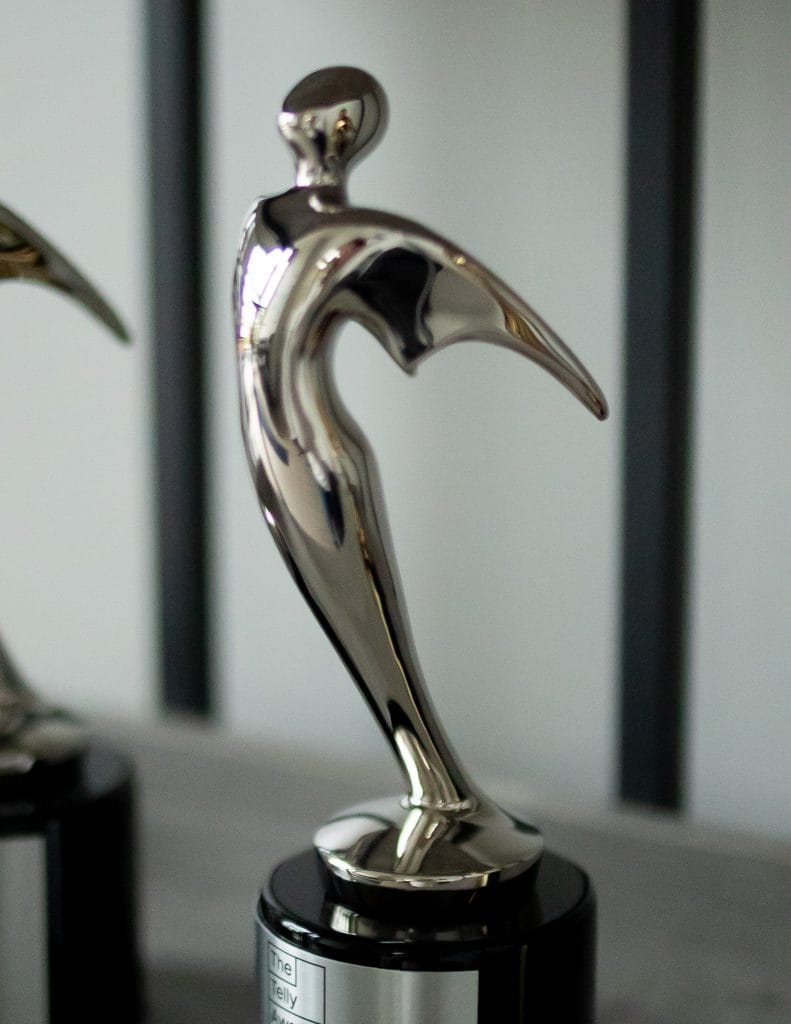 Programs by Lakeshore PBS have again landed industry recognition.
The Merrillville-based broadcaster landed eight Silver Telly awards across multiple categories during the 43rd annual event. The competition received more than 12,000 entries submitted from all 50 states and five continents, but less than 10% are chosen as Silver Telly winners.
Winners represent the best work of production companies, advertising agencies, television stations, and corporate video departments in the world.
"To once again be recognized by one of the most prestigious awards organizations in broadcasting speaks volumes to not only the exceptional quality of our productions, but also our ability to remain competitive with our peers at the highest level," said James Muhammad, president and CEO of Lakeshore Public Media.
Episodes from Lakeshore PBS' series "Friends and Neighbors" collectively won six of the eight awards. Each season, the series explores life in Northwest Indiana by showcasing the local lifestyle, cultural perspectives, environmental efficacy, philanthropic efforts, and more. The winning segments included features on the Indiana Dunes National Park, Reins of Life, ROWSUP, Plath Paddle Co., and Steel Wheels BMX.
"In Studio," a series showcasing national and local musicians, received a Silver Telly in the Television-Music Video category. The episode highlighted James Gedda and guitarist Jack Whittle as they played Thin Blue Line.
Lakeshore PBS also received a Silver Telly for its self-promotional video "Lakeshore PBS: We're Here for You" which highlights the mission of the organization and its service to the community. The video also was a recipient of an Award of Excellence from the Communicator Awards.
Founded in 1979, the Telly Awards honor excellence in local, regional and cable television commercials, non-broadcast video and television programming. The awards are judged by members of the Telly Awards Judging Council, a group of more than 200 working industry professionals who have previously won Telly Awards.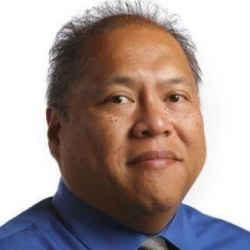 Latest posts by Larry Avila
(see all)