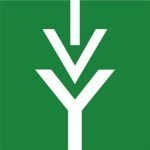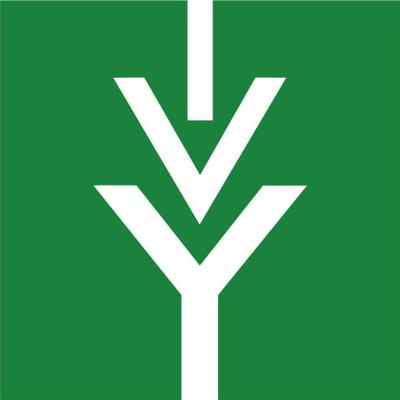 The Department of Labor wants to expand apprenticeship programs around the country, and has tapped numerous organizations, including Ivy Tech Community College, to find a way to get it done.
Ivy Tech is one of 18 organizations selected by the DOL to expand access to in-demand job opportunities and to oversee the development of Industry Recognized Apprenticeship Programs.
"While Ivy Tech Community College supports dozens of Registered Apprenticeship Programs through the USDOL, the creation of IRAPs will greatly expand opportunities beyond the traditional programs, and provide additional flexibility and customization to increase apprenticeship programs across the state of Indiana," said Teresa Hess, Ivy Tech executive director of apprenticeships.
Registered Apprenticeship is an "earn and learn" model, which combines on-the job-learning with related classroom instruction to increase an apprentice's skill level and wages, according to Ivy Tech. These programs enhance employee retention and according to the Department of Labor, 91% of apprentices who complete an apprenticeship program remain with their employer.
The other organizations collaborating with Ivy Tech include:
AED Foundation;
Alabama Office of Apprenticeship (Alabama);
American Nurses Credentialing Center Practice Transition Accreditation Program;
ANSI National Accreditation Board;
Apprenticeship Missouri (Missouri);
ApprenticeshipNC (North Carolina);
Colorado Community College System (Colorado);
Energy Sector Security Consortium Inc.;
FANUC-ROCKWELL SRE;
FASTPORT;
Franklin Apprenticeships;
Iowa Department of Education (Iowa);
National Institute for Metalworking Skills;
Peregrine Technical Solutions;
Smart Automation Certification Alliance;
Texas Workforce Commission (Texas); and
WTIA Workforce Consulting.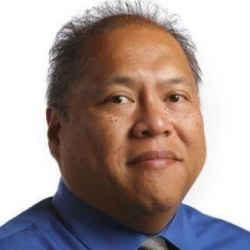 Latest posts by Larry Avila
(see all)