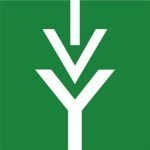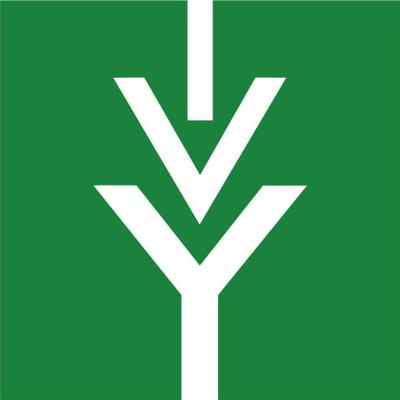 Ivy Tech Community College has secured more support to develop a program to help students focus their education to best suit their career choice.
The college announced the Lilly Endowment awarded an $8 million grant to the Ivy Tech Foundation to support the college's new statewide Career Coaching and Employer Connection program. This grant follows Ivy Tech's recent announcement that it received a nearly $1.1 million, two-year grant from the Richard M. Fairbanks Foundation to develop the initiative at its Indianapolis campus.
"We are extremely grateful and honored for the investment the Lilly Endowment has made in Ivy Tech and our students," Ivy Tech President Sue Ellspermann said. "We have heard employers and have designed this program to ensure our graduates leave Ivy Tech career-ready, enter into available high-value, high-demand careers within local industry, and earn family-sustaining wages."
The new career and employer-related support infrastructure is based on the study of best practices from two- and four-year colleges across the county and in collaboration with Ascend Indiana, the talent and workforce development initiative of the Central Indiana Corporate Partnership. Ivy Tech and Ascend evaluated the current employer experience with a series of employer satisfaction surveys, focus groups, and employer stakeholder discussions with industry partners representing Indiana's high-demand, high-wage economic sectors.
In addition to Lilly Endowment and Richard M. Fairbanks Foundation, Ivy Tech has received support for the program from the Central Indiana Community Foundation, Glick Fund, Indiana Commission for Higher Education, Garatoni-Smith Family Foundation, JPMorgan Chase Foundation, and Salesforce.
The program's goal is to will help Ivy Tech students achieve their careers aspirations by connecting them with potential employers from pre-enrollment through post-graduation.
Ivy Tech has said it will roll out the new program throughout its network in a phased approach over the next four years. The first phase started in the fall with six campuses: Indianapolis, Fort Wayne, South Bend/Elkhart, Kokomo, Sellersburg and Madison.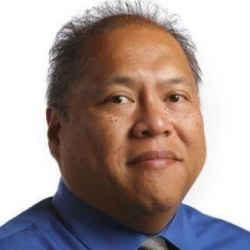 Latest posts by Larry Avila
(see all)