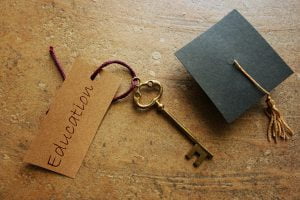 An initiative to help Ivy Tech Community College students set an education path to lead to a career landed a major financial boost.
The college recently announced it received a nearly $1.1 million, two-year grant from the Richard M. Fairbanks Foundation to develop the initiative at its Indianapolis campus. The program will help Ivy Tech students achieve their careers aspirations by connecting them with potential employers from pre-enrollment through post-graduation.
Ivy Tech said it will roll out the new program throughout its network in a phased approach over the next four years. The first phase started in the fall with six campuses: Indianapolis, Fort Wayne, South Bend/Elkhart, Kokomo, Sellersburg and Madison.
The career coaching and employer connections is a statewide initiative that will emphasize comprehensive career readiness best practices alongside rigorous academics through the duration of the Ivy Tech student experience, Ivy Tech said in a statement. Each student will be required to develop a career action plan within the first semester of enrollment that is informed by labor market data and aligned with the student's academic plan.
Ivy Tech coaches will work with students regularly to ensure career-aligned milestones every 15 credit hours, including resume development, interview preparation, employer engagement and work-and-learn experiences.
"We are grateful and honored for the investment the Richard M. Fairbanks Foundation has made in Ivy Tech and our students," Ivy Tech President Sue Ellspermann said. "Our approach to what some might refer to as career advising or career services is going to change and become part of the student experience from day one so that when our graduates leave to take that next step in their career they are ready to enter into a high-value, high-demand job."
Campus-based staff will help students align curriculum selection with high-wage, high-demand careers, as well as build and sustain employer partnerships. Ivy Tech said the new staffing structure will lead to an increase in individualized career coaching, student internships and other work-and-learn experiences, and career placements that align with the needs of Indiana's workforce.
"Research shows that students who engage in career advising are more likely to select academic programs that align with their desired career, and students who complete work-and-learn experiences have greater success in securing employment after graduation," said Claire Fiddian-Green, president and CEO of the Richard M. Fairbanks Foundation.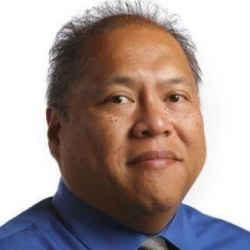 Latest posts by Larry Avila
(see all)