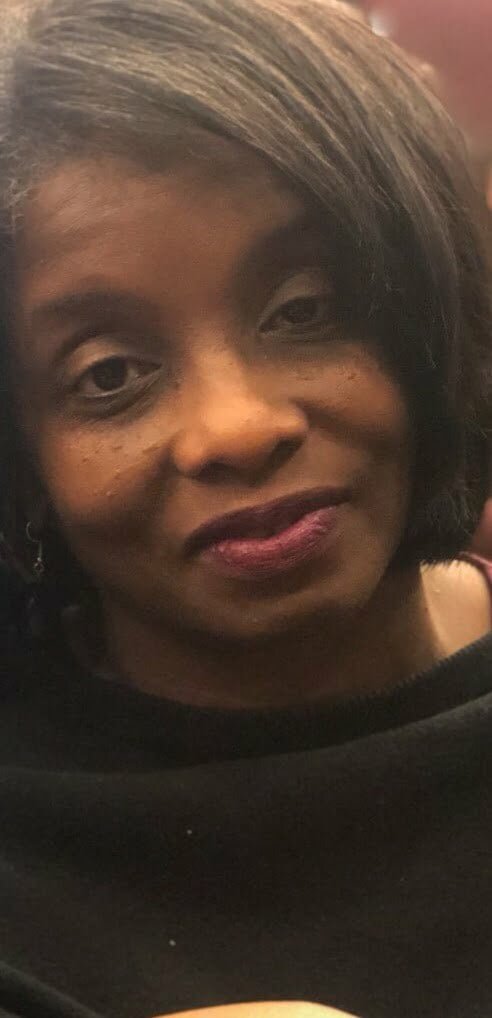 Yolanda Freemon is the new director of financial aid for Ivy Tech Community College Lake County.
Freemon, a South Holland, Illinois resident, has more than 30-years-experience in higher education. She most recently worked as interim director with a financial aid consulting firm and prior to that was director of financial aid at Morton College in Cicero, Illinois; Milwaukee Career College; and Kennedy-King College in Chicago, and in various financial aid positions at the University of Chicago.
"One of my favorite quotes is by Maya Angelou which is, 'I've learned that people will forget what you said, people will forget what you did, but people will never forget how you made them feel,'" Freemon said. "I try to put that into practice when interacting with students, (so) I always want to make them feel that someone understands and cares about their situation."
Freemon earned bachelor's and master's degrees from National Louis University in Chicago and is currently pursuing a doctorate in higher education leadership from the university.
Ivy Tech's Northwest and North Central Indiana campus locations include, East Chicago, Gary, Goshen, La Porte, Michigan City, South Bend and Valparaiso.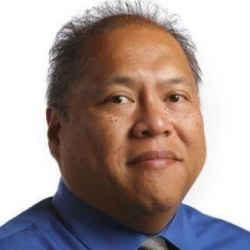 Latest posts by Larry Avila
(see all)