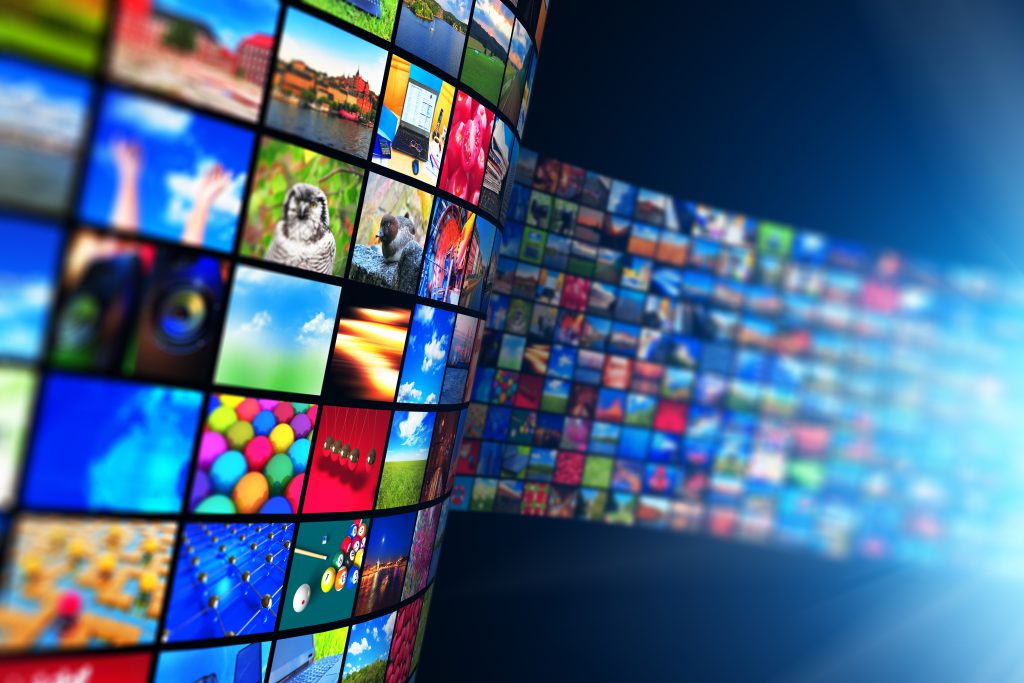 Indiana University Northwest students, staff and faculty now will have access to resources to make broadcast-quality video on campus.
The college is hosting a virtual ribbon cutting Jan. 12 at 1 p.m. at the new Academic Media Production Space in the John W. Anderson Library/Conference Center, Room 333.
The production center is a collaboration with IU Online and IU Northwest's Center for Innovation and Scholarship in Teaching and Learning. College officials said it will provide faculty with a variety of tools and resources for creating high-definition videos, presentations and other visual aids to enhance in-person and online instruction.
The production center features Kaltura Interactive video and editing tools; Chroma Key or green screen technology; a telestrator device, which allows users to annotate, draw, or create diagrams and equations using colored digital ink over stills, video or presentations; a remote control, high-definition video camera; a teleprompter to aid in delivering complex material; and a lightboard to allow users to face the camera while writing or drawing, making it easier for students to read on-screen content.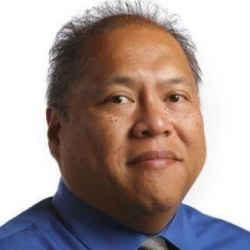 Latest posts by Larry Avila
(see all)