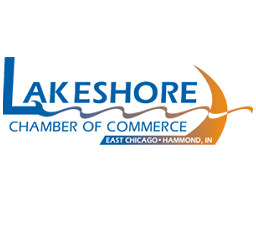 HAMMOND – The Aug. 30 Lakeshore Chamber of Commerce membership luncheon will feature Brian Burton, president of the Indiana Manufacturers Association.
The luncheon will be at Dynasty Banquet Center, 4125 Calumet Ave., Hammond.
The luncheon opens at 11:30 a.m. with lunch to follow from noon to 1 p.m. Burton will give the keynote address and will leave time after his presentation to take questions.
Cost is $25. Reservations and prepayment are required. 
Additional information is available on the chamber's website and by calling (219) 931-1000.

Larry is an award-winning journalist with more than 25 years of experience working with daily newspapers and business-to-business publications around the Midwest. Avila, a graduate of Central Michigan University, is a Michigan native. He resides in Crown Point.

Latest posts by Larry Avila (see all)