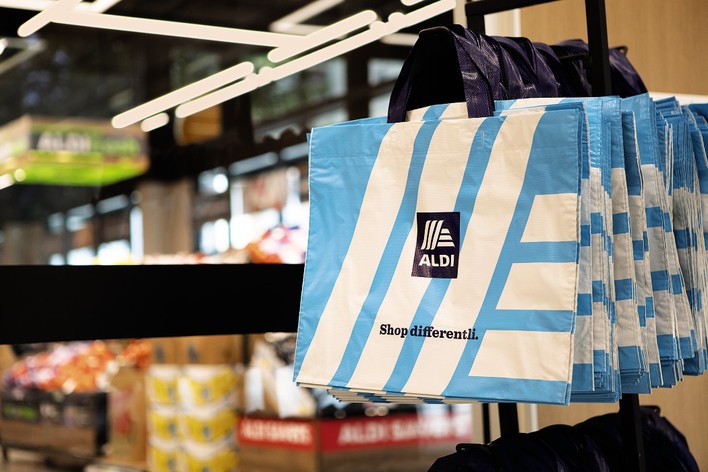 Supermarket chain ALDI is bringing a new store to the Region.
The grocer, which has 80 stores in Indiana, is opening a new location in Chesterton at 750 Indian Boundary Road at 9 a.m. on Oct. 14. It is one of two new Indiana locations for the supermarket operator in the state this year.
"ALDI is one of America's fastest-growing retailers because we offer a convenient shopping experience for affordable, on-trend and sustainable goods," said Heather McCarthy, Valparaiso regional vice president for ALDI. "We have served this community for over 25 years and look forward to continuing to offer Chesterton residents high-quality, fresh foods and low prices in every ALDI aisle, every day."
The ALDI business model focuses on providing quality, low-cost products in smaller footprint stores. A typical store is about 12,000 square and features open ceilings with natural lighting and built with environmentally friendly materials.
ALDI has been enhancing its e-commerce services. It also plans to expand curbside grocery pickup service to 500 additional stores, bringing the total number of curbside locations to more than 1,200.
ALDI operates more than 2,000 stores in 37 states.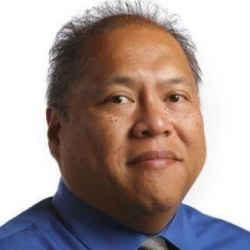 Latest posts by Larry Avila
(see all)