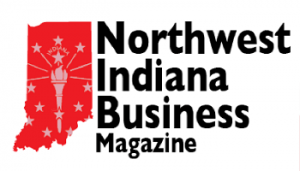 The Department of Labor approved Gov. Eric Holcomb's waiver request, allowing the recently formed Governor's Workforce Cabinet to fill the role of the state's federally mandated workforce development board.
The Governor's Workforce Cabinet launched in August 2017 and leads Holcomb's Next Level Jobs Initiative, the program which connects residents with the skills and training they need to land high-demand, high-wage jobs. The initiative provides funds to adult workers and Indiana employers to cover costs of training and education.
"We are working to build a workforce system that gets more Hoosiers into training and better jobs," Holcomb said in a statement. "The streamlined structure of the new Governor's Workforce Cabinet lets us quickly react to changes in the economy and meet the needs of employees and employers."
The Department of Labor said in its review of Holcomb's request it was, "determined that the requirements requested to be waived impede the ability of Indiana to implement its plan to improve the workforce development system. Therefore, (Employment and Training Administration of the U.S. Department of Labor) approves this waiver for Program Years 2018 through 2020."

Larry is an award-winning journalist with more than 25 years of experience working with daily newspapers and business-to-business publications around the Midwest. Avila is a Michigan native and a graduate of Central Michigan University.

Latest posts by Larry Avila (see all)