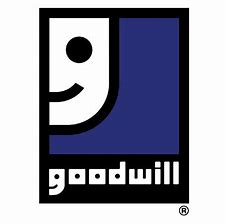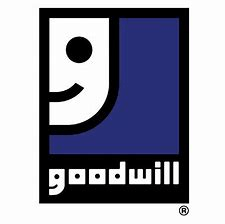 Goodwill Industries will break ground on its Gary campus at the corner of West Ridge and Clark Roads on June 4. 
Goodwill said the $8 million project will bring 100 jobs to Northwest Indiana and nearly $9 million in annual economic impact to the community.  It is expected to be completed an in operation by spring 2019.
Goodwill's 105,000 square foot Gary campus will feature an Outlet Store, with most items sold by the pound, and a donation drive-thru. It will also include The Excel Center, a free high school for adults 18 and over, as well as a Community Career Center, offering free job search assistance for anyone seeking employment. 
The Outlet Store will replace Goodwill's existing Gary Clearance Store. Goodwill said purchasing by the pound allows for even greater savings for shoppers.    
"The Gary campus is an example of Goodwill's continued commitment to bring services to the Region for those seeking employment," said Debie Coble, president and CEO of Goodwill Industries of Michiana. "As we welcome customers into our new Outlet Store and donors at our Drive-Thru Donation Center, we will be good stewards of their trust in us and the resources they provide, by reinvesting them back into the community."
Goodwill estimates there are more than 51,000 adults in Lake County who don't have a high school diploma. The Excel Center offers these adults the opportunity to complete a high school education.
Excel graduates receive a Core 40 Diploma and college credits or industry certification.

Larry is an award-winning journalist with more than 25 years of experience working with daily newspapers and business-to-business publications around the Midwest. Avila, a graduate of Central Michigan University, is a Michigan native. He resides in Crown Point.

Latest posts by Larry Avila (see all)