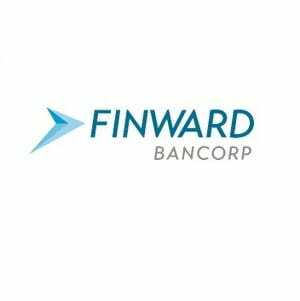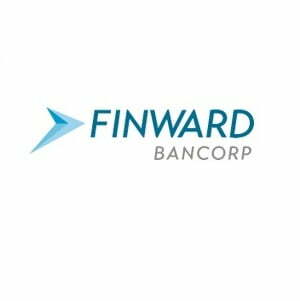 Munster-based Finward Bancorp is growing its Illinois presence.
Finward, parent company of Peoples Bank, which operates 22 branches across Northwest Indiana and in metro Chicago's south suburbs, has entered into a definitive merger agreement to acquire Royal Financial Inc. of Chicago and its wholly owned subsidiary, Royal Savings Bank in a stock and cash deal. RSB has seven branches around Chicago as well as a suburban branch in Westmont and another in Niles.
Benjamin Bochnowski, president and CEO of Finward, said at least one Royal Savings Bank location will close but the company is reviewing its market footprint before determining which branch to shutter. Affected employees also will be evaluated and considered for other roles within the company.
"In the end, we intend to have a strong market presence in the city of Chicago, Chicagoland, and our core market of Northwest Indiana," Bochnowski said.
He said the merger creates good value for Finward shareholders.
"Our companies have a long history of serving our communities and helping our customers be more successful," Bochnowski said. "By joining together, we expect to achieve more on a greater scale to help us serve our customers and communities better than ever before."
Under the terms of the deal, stockholders of Royal financial who hold 101 or more shares of common stock may receive $20.14 per share in cash or 0.4609 shares of FNWD common stock, or a combination of both, for each outstanding share of RYFL common stock. Stockholders of RYFL holding less than 101 shares of Royal financial common stock can either receive $20.14 in cash and no stock consideration for each share of common stock.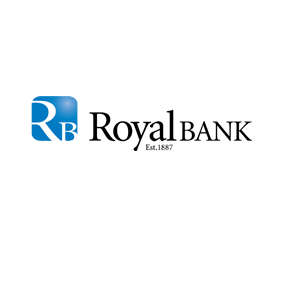 Royal Financial had total consolidated assets of $533 million as of June 30. Royal Savings Bank was established in 1887.
Leonard Szwajkowski, Royal Savings Bank president and CEO, looks forward to working with Finward.
"Like Royal, Finward has a rich tradition of community banking for more than a century that serves as a strong foundation for future growth," he said. "Royal shareholders who elect to become Finward shareholders will benefit from increased liquidity and dividends from a growing high-quality banking company."
Szwajkowski said Royal bank customers will benefit from increased lending capacity, more banking locations, and the additional services through Peoples Bank.
"As staff members of a $2 billion bank, many of our employees will enjoy greater professional development opportunities," he said. "This combination will contribute significantly to Finward's commitment to excellence and growth in the Chicagoland market."
As part of the merger, a current director or executive officer of Royal financial, will be appointed to the boards of directors of Finward and Peoples Bank when the deal closes by March 2022.
Remaining Royal Savings Bank locations will be converted to Peoples Bank branches by the end of June 2022.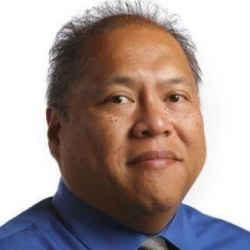 Latest posts by Larry Avila
(see all)