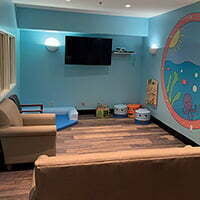 Nonprofits rely on foundations like the John W. Anderson Foundation in Valparaiso for financial support....
Read more.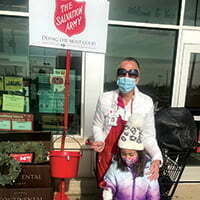 The Salvation Army of Lake County's decades of helping those in need around the Region prepared it for the difficult year that was 2020....
Read more.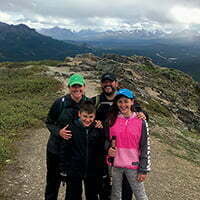 From exploring the highest peaks of Alaska to trudging through the Arizona Hot Springs, or climbing to the top of the Rockies to roaming the trails of the India...
Read more.