Affordable options available to help Region's residents upgrade needed skills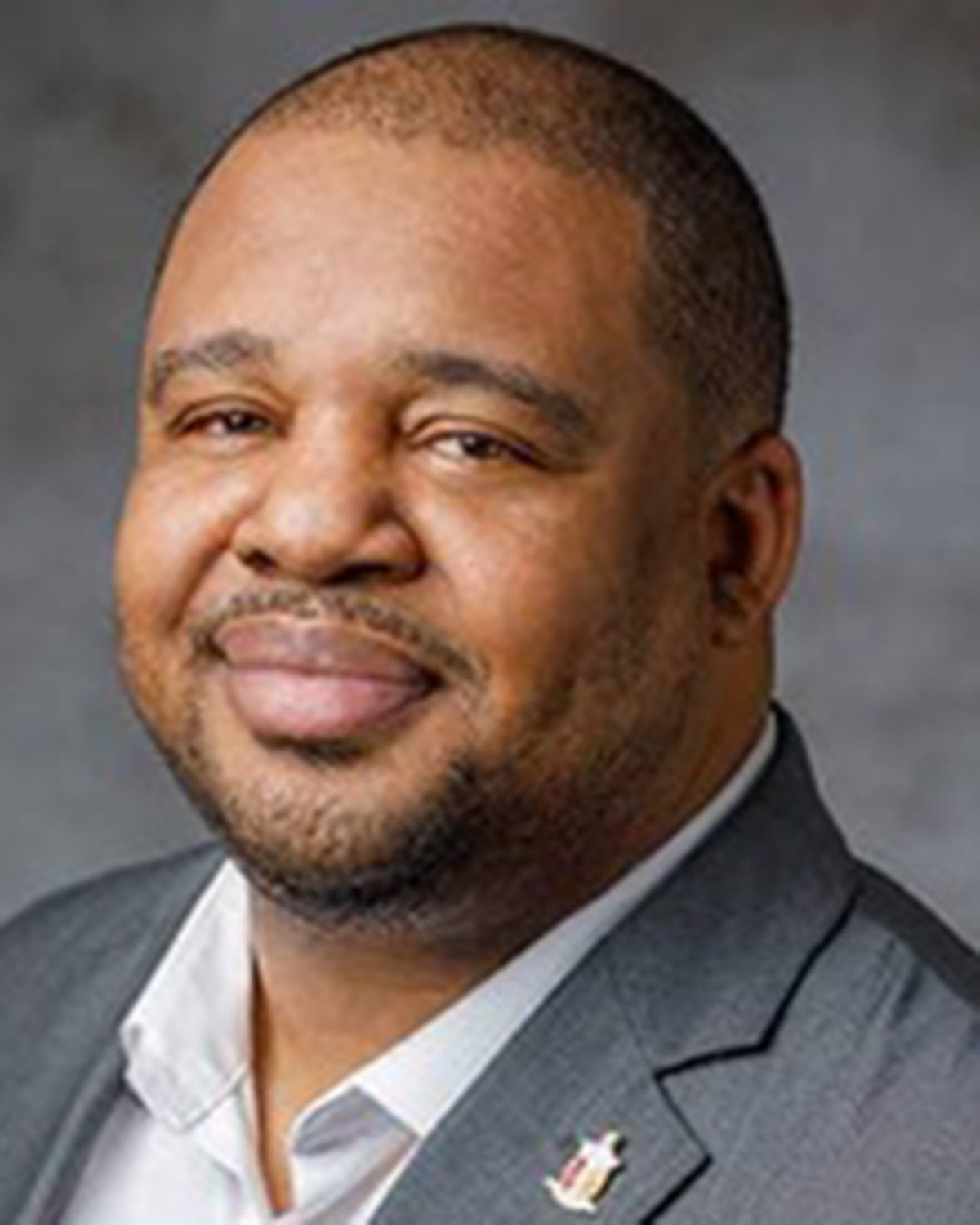 In that same vein, we've also seen how it's laid bare the multitude of inequalities that have been interwoven into the fabric of our society for hundreds of years. And many of these inequalities are made apparent in the workforce. To overcome COVID-19, we'll also need to tackle inequality at its core. With the growing need to fund vaccines and continued pandemic-related treatments, there's pressure to lessen social provisions, hindering access to overall well-being for those in underserved communities.
Combined with systemic racial barriers and remaining economic uncertainties, Indiana residents are faced with substantial challenges with not only maintaining but advancing their careers. Between making ends meet and tending to one's own mental health, there's been a lot of added weight when it comes to pursuing expanded career opportunities and pathways.
Remote working cuts the risk of contracting the virus in half, according to the CDC. Yet, even with a steady rollout of vaccines, much of the state's workforce remains in a remote setting for health and safety reasons. However, workers with jobs that require in-person duties, like food service, trade and retail, are more likely to be low-income, nonwhite, or lack a post-secondary degree. Additionally, the pandemic has had disproportionate effects on women of color. About 1 in 12 Black women and 1 in 11 Latina women remain unemployed. And just in December of this year, 154,000 Black women dropped out of the workforce entirely.
There is a dire need for affordable education to bridge economic and racial inequities. It's important to amplify the discussion around economic and educational inequalities as well as share solutions to these concerns. One key solution is affordable and accessible education for all Hoosiers. But with that comes the need for reliable resources such as high-speed internet, which is an essential resource for meeting basic needs and quality of life, as well as a primary tool for educational and career success.
There are currently 666,000 Hoosiers living without access to broadband internet. And according to a Pew Research Center study, Black and Latino families with school-aged children are more than twice as likely to lack internet access as white families. The digital divide continuously impacts low-income, rural, underserved communities of color far more than its counterparts. Because of this statewide issue, I'm urging lawmakers to be more persistent about the need for equal access to high-speed internet.
While time and technology are necessary to further education, traditional college experiences and on-campus opportunities are not always a fit for everyone. Fortunately, affordable online degree programs do exist, including those provided by Western Governors University Indiana. For those who haven't begun school yet or want to change careers, it might not seem like a realistic option right now because of finances or other personal circumstances. Programs such as the ones found at WGU Indiana, in addition to several scholarship and grant opportunities, open the door for students who want to advance both their personal and professional lives, but may not have the financial means, guidance or flexibility to make it happen.
WGU Indiana serves a diverse student body, especially those who aren't well-served by a traditional college. The online university's competency-based education model puts an emphasis on cost, flexibility, place and time, making it a feasible option for those who may be feeling lost or almost out of hope. And if you're reading this and are one of those people, there are educational opportunities ready to serve you. By offering competency-based, high-quality degree programs online, learners of all ages and backgrounds can transcend racial and workforce barriers.
The ideal educational environment is one that fosters a diverse, inclusive space where students can be their best selves as they learn, grow and fulfill their potential. This past year has been one of immense hardship, but it also can be a driving force for someone's next move into something great. WGU Indiana is there to help make that a reality.
Click here to read more from the June-July 2021 issue of Northwest Indiana Business Magazine.

Latest posts by K.L. Allen
(see all)