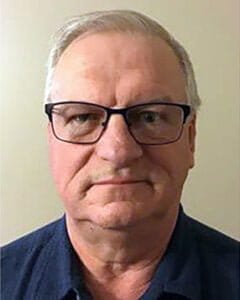 SCORE is a national volunteer organization that is close to 60 years old and is dedicated to helping small businesses start up and thrive. The goal is to help owners create products and services and jobs for our communities.
We believe that anyone can start and manage a successful small business. We also know that the road is harder for some than for others. Diverse backgrounds, different voices and unique needs may call for specialized resources and mentoring approaches.
Our volunteers are listening, and we recognize these diverse needs and provide tailored support.
SCORE helps small businesses through mentoring and education. There are over 10,000 volunteers nationwide, and the local chapter has more than 30 mentors.
SCORE Northwest Indiana, in our last full year, mentored over 300 unique clients in over 750 mentoring sessions. We also conducted local workshops with over 200 attendees and national webinars with over 250 local NWI business people attending.
How to help
But the demand for help for small businesses grows in our area each year, and we could use more volunteers to help us.
Why should you consider joining SCORE as a volunteer?
First, the need is great, and there is great satisfaction in helping others.
Jim Hubbard, SCORE volunteer and chapter co-chair, has been a mentor since May 2014 and has mentored hundreds of clients.
"I get tremendous personal satisfaction from assisting entrepreneurs, those already in business and those seeking to start a business," Hubbard said. "Most have the passion for business and appreciate getting the benefit of my experience and of the many SCORE resources available. Sharing my knowledge and my experience is personally rewarding to me."
What qualities make a good SCORE mentor?
Of course, our clients want help from someone experienced in business, but the most important quality is listening to our clients and helping them with empathy and support.
SCORE mentors are backed by a treasure of valuable relevant information about business (business plan templates, step-by-step how-to guides) that can be used when mentoring our clients. Also, what one mentor may not have expertise in can be addressed by fellow mentors in our chapter or nationwide. We bring in co-mentors whenever needed.
Success stories
One example of a successful mentorship is chiropractor LaKia Brown. She worked at another practice for years but wanted to start her own clinic.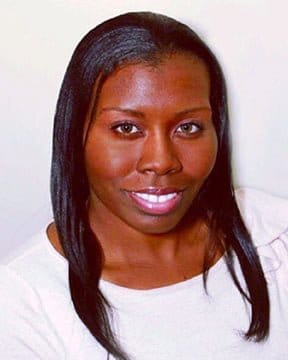 "I had been contemplating starting my own business, but due to not having much business experience, I continued to work as an associate chiropractor," Brown said.
With the assistance of mentor Jackie Fioretti, we started working with Brown in May 2020 to help her develop a business plan, create a financial forecast, register for her LLC and locate a commercial rental space.
"Don was incredibly supportive of me continuing to put my fears aside and just start my business," Brown said. "He assigned me tasks with deadlines, provided me with networking opportunities, and made sure I was aware of SCORE webinars to help give me the confidence to successfully open my own practice."
Brown opened Back in Motion Sports & Chiropractic LLC in Merrillville in 2022.
"I feel extremely lucky to have found (Pelka) and SCORE," she said. "He is such a wonderful, warm and encouraging mentor. I hope one day I can pay it forward."
Ryan and Johanna Flemming also benefited from SCORE mentors. Their dream was to open a Caribbean foods truck in Gary.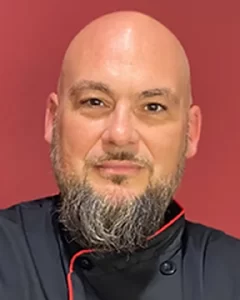 Their journey started when they served barbecue curbside during the pandemic since their church could not meet inside.
"We discovered that people we've never met really liked our food and began asking where they could get more," Ryan Flemming said on their website.
Since January 2022, they worked with me and SCORE mentors Kevin Baker and Stewart McMillian to make that dream reality. That summer, they opened a small temporary tent location of Caribbean Roots in the Miller neighborhood just on weekends until October. With that success, they are planning to expand to more days this year and want to serve food year-round.
Both of these success stories are examples of mentorship that leads to the realization of dreams and the importance of asking for help. SCORE volunteers are happy to do so, and we're hoping many more will want to help too.
Read more stories from the current issue of Northwest Indiana Business Magazine.