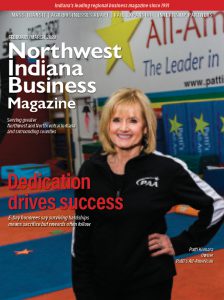 In this edition of our magazine, we celebrate the entrepreneurs who weathered the sacrifices and successes to make their small business dreams come true. They share their struggles before realizing the rewards that made the journey worth it.
With commuter rail expansion well underway, progress is occurring in transit-oriented development, especially in communities where improvements are planned. This issue also examines efforts to improve public transportation to relieve congestion on Northwest Indiana's roadways and encourage people to consider mass transit.
Innovations also are occurring in agribusiness, where technological advancements are helping to improve harvests and better conserve land — especially in light of last year's rain.
Ensuring the Region's business community has the workforce it needs today and down the road is another initiative workforce development professionals are addressing. Partnerships between businesses and the academic community have developed engaging internship programs for students, while helping employers find productive workers.
— Happy reading!
Click here to read more from the February/March 2020 issue of Northwest Indiana Business Magazine.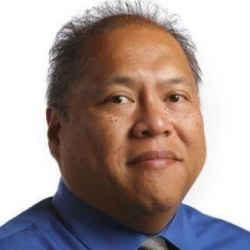 Latest posts by Larry Avila
(see all)