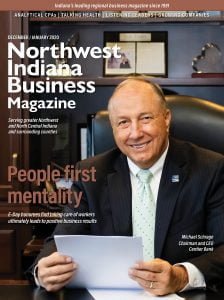 This year marked the beginning of a new decade, but no one ever imagined what 2020 would bring. A global pandemic, which cooled the global economy. Businesses everywhere fought for their survival, and in Northwest Indiana, this year's Entrepreneurial Excellence (E-Day) Award winners innovated and found ways to keep their doors open. When business owners needed guidance, they turned to specialists, including accountants, who are providing data analysis services to help clients improve operations. The changing environment created emotional hardships, but people sought help from health professionals to cope. There was no stopping daily business activity with many organizations welcoming new leaders and making plans for future transitions. People wanting to launch their own companies tapped resources across Northwest Indiana to ensure they followed a good path. An organization dedicated to preserving natural habitats persevered through the crisis, and in times of stress, a Region executive finds a hike through the great outdoors is the best escape. I hope you enjoy this issue, and thank you for reading Northwest Indiana Business Magazine.
— Larry Avila, managing editor
Click here to read more from the December / January 2020 issue of Northwest Indiana Business Magazine.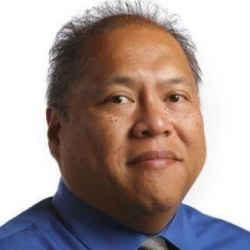 Latest posts by Larry Avila
(see all)