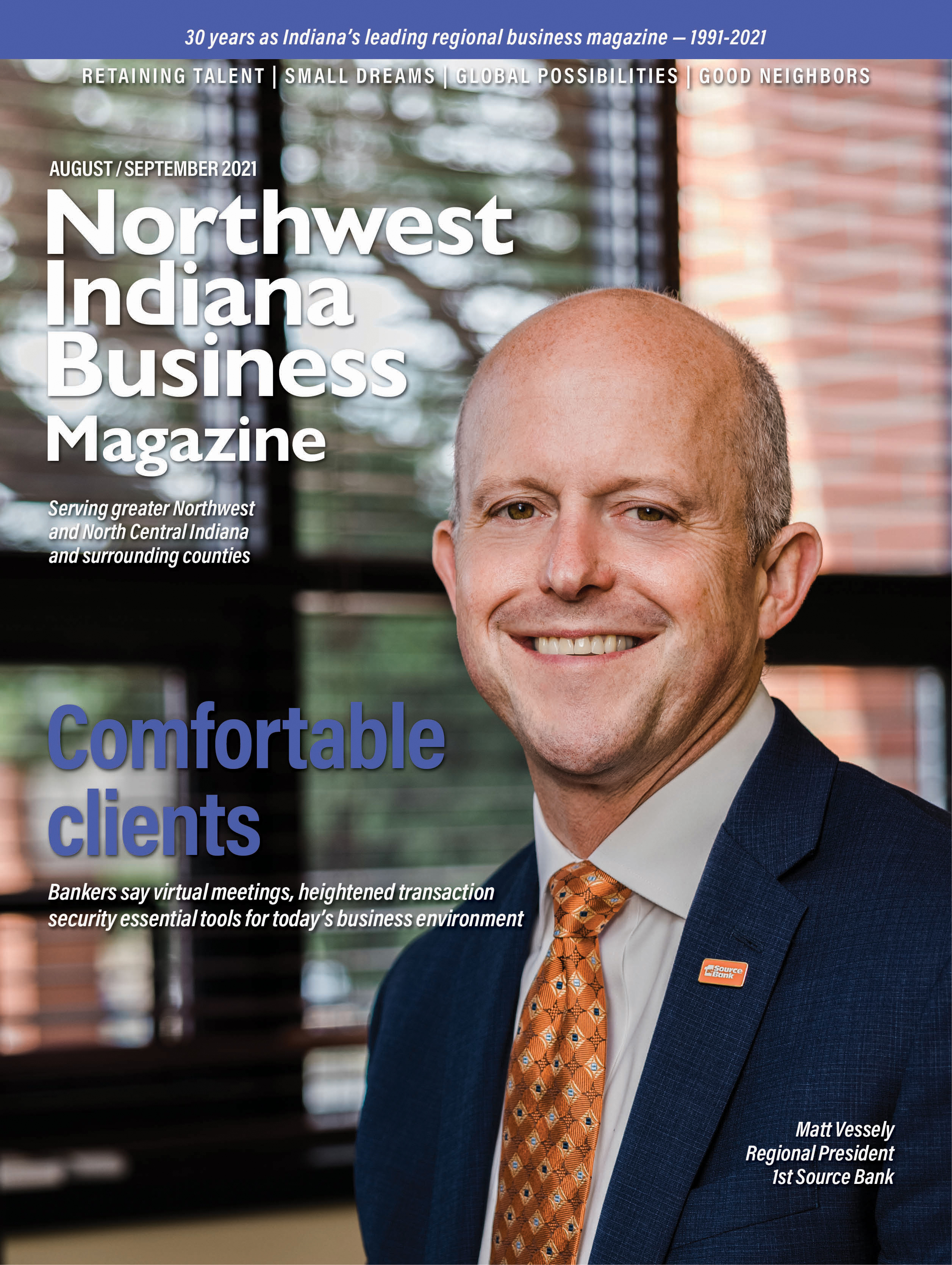 Entrepreneurs have options – especially in Northwest Indiana. And that's what this edition is all about. We share the successes of small business owners like KC Mars and Rockland Page. Both had an idea and ran with it, but not without the help of the many resources available to them in Northwest Indiana. Trusted consultants, including bankers, are essential for business owners who seek guidance, but in difficult economic times, they may need more options to overcome financial hurdles. Other businesses are seeking other ways to expand such as exporting. Fortunately, Northwest Indiana has a wealth of knowledgeable people ready to help entrepreneurs explore global markets. Others realize their success depends on a reliable workforce, which includes opportunities to give back and earn an array of benefits. Being a good corporate citizen is a part of business culture across the Region, which is home to many companies that routinely provide a variety of resources to help community groups. Professionals also need to unwind, and Bethany Hartley has found Ironman competitions a good way to stay fit. Finally, Jim Staton, with the Indiana Economic Development Corp., discusses recent business expansion in Northwest Indiana. Enjoy reading!
— Larry Avila, managing editor
Click here to read more from the June-July 2021 issue of Northwest Indiana Business Magazine.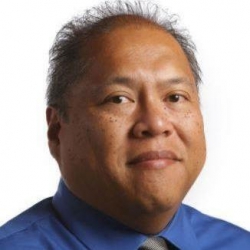 Latest posts by Larry Avila
(see all)