Executives say communication, appreciation go long way in retaining talented workforce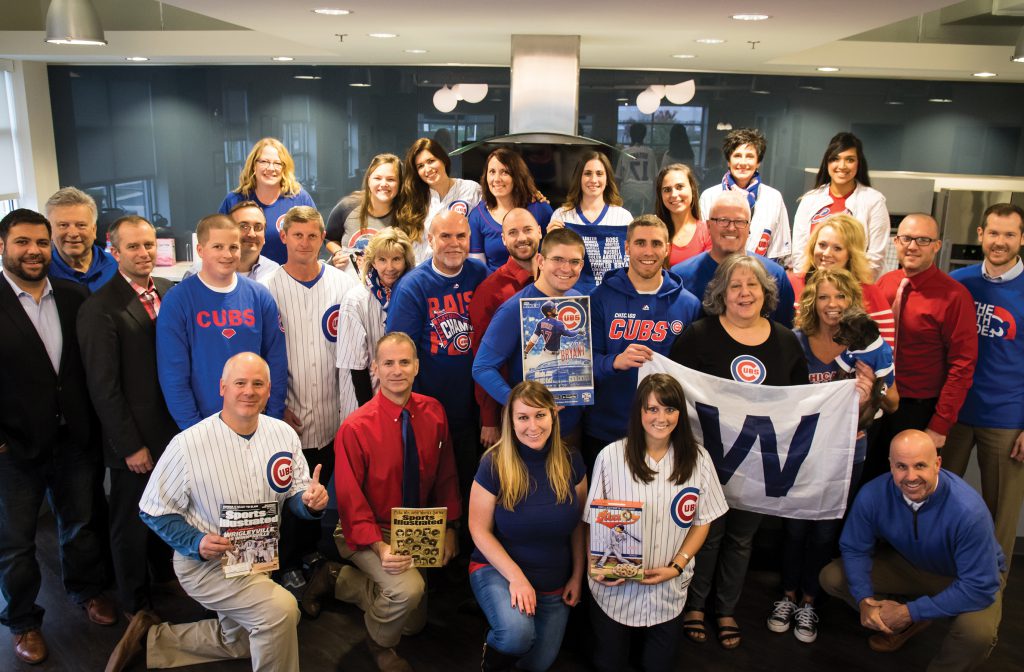 And with the state's unemployment rate falling to pre-crisis levels, companies and organizations of all sizes and industries are hard pressed to find ways to attract and retain workers.
Human resource professionals say no stones are being left unturned as employers are doing what they can to gain an edge in the competition for talent.
Dawn Reynolds Pettit, vice president of human resources for Hard Rock Casino Northern Indiana, is a lifelong resident of Northwest Indiana and believes the firm's mantras of "Save The Planet," "Take Time To Be Kind" and "All is One" really come alive in how the Hard Rock treats their staff and guests.
"Those seem very simplistic when you think about it," she said. "But actually, in practice, that's how you build, sustain and ensure longevity of not only a great customer experience but also a culture of employee engagement."
Happy employees, happy guests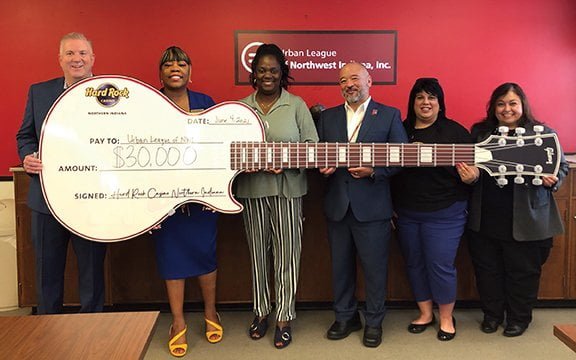 Though the Hard Rock Casino Northern Indiana has only been open a few months, Reynolds Pettit said the talent engagement work began long before then. For instance, before it was operational, it partnered with a local food bank and donated about 4,000 turkeys around the holidays, to benefit families in the surrounding communities.
This helped staff feel like they were part of a bigger picture and bond with each other, she said.
More recently, Reynolds Pettit said that, when Hard Rock was preparing to open, staff were invited to sample food menu items and provide feedback.
"It helped because then, when we opened, our employees were able to suggest food offerings to guests that were coming in because they'd actually experienced it," she said.
Another way people were reached was through friends and family nights. Reynolds Pettit said staff could bring guests at no cost to enjoy dining and amenities and welcome to donate to local causes.
Reynolds Pettit said through mid-summer, the Hard Rock supported the Boys & Girls Clubs of Greater Northwest Indiana, the Food Bank of Northwest Indiana and the Urban League of Northwest Indiana.
Putting employees first
Like Hard Rock, Gibson's executives recognize the benefits of keeping employees happy. The company, which provides insurance, benefits and consulting to clients around the country, recently made the list of "Best Places to Work in Indiana."
According to Nicole Fallowfield, director of administration, this is no coincidence. One difference stands out to her.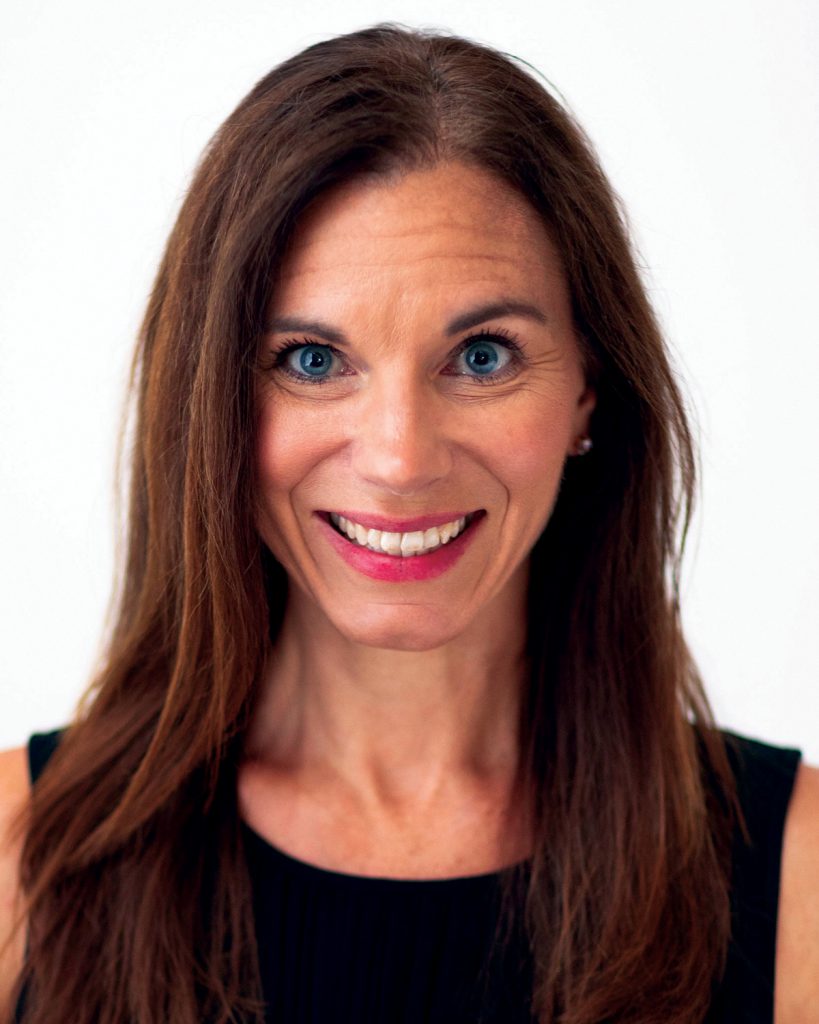 "Gibson is unique in the sense that we're 100% employee-owned," she said. "So once employees have been with Gibson for six months, they automatically become an owner through an employee stock ownership program."
Fallowfield said this changes the dynamic, because employees feel more invested in their work and the company's performance. Another hallmark of Gibson's employee engagement pertains to the onboarding process.
"We take very deliberate steps to make sure that employees are welcomed to the organization," she said. "They meet people within different practice areas, (so) while we might have somebody working in employee benefits, they might get introduced to some of our key team members in our personal lines area, (and) we try to make sure that within the onboarding experience, they get a true sense of the culture of Gibson from the outset."
That type of engagement is proven to help the bottom line too. According to the Towers Perrin ISR Employee Engagement Report, companies with high employee engagement improved their operating income by more than 19 percent.
An element of Gibson's culture is a commitment to lifelong learning, and that's illustrated through its e-learning platform, which provides employees an avenue to enhance their skills.
"This means employees have an opportunity to continue their development with us, whether they have been with us for 15 years or they're a new employee and it's day one," Fallowfield said.
Earning loyalty
The leadership at ad agency Group 7even in Valparaiso shares similar priorities. Michelle Andres, agency president, said employee engagement is an active and dynamic pursuit. It's all about mindset, too.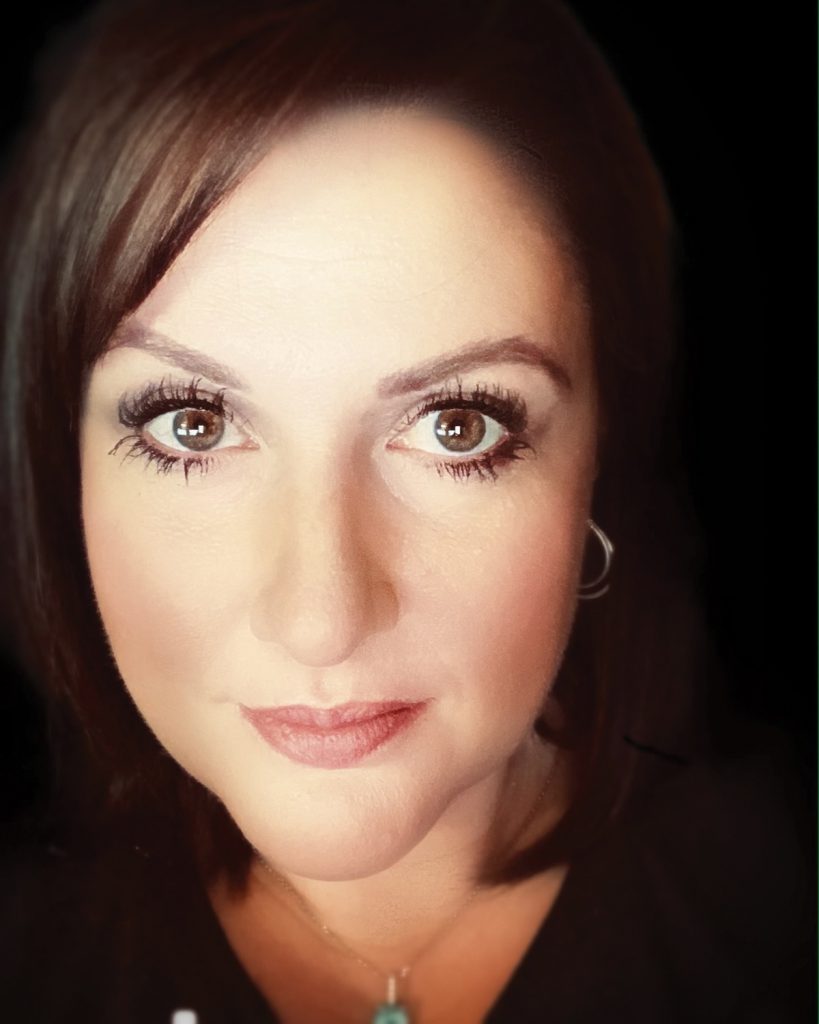 "We care about our employees as whole people — not just as employees," she said. "That means that the things in life that are important to them are important to us, (so) that also means creating an environment that people enjoy working in, (and) while our tactics have changed over the past 13 years, our philosophy on employee attraction and retention always remains the same."
For instance, Andres said her firm strives to accommodate working parents.
"I know that a lot of moms and dads find themselves using vacation days just to get to be a room parent for a class party or to go to field day or to make it to the big game that happens to start early that day," she said. "When vacation time is limited, they have to miss out on those big moments with their kids, (so) at Group 7even, we have a policy that allows parents to go to those events without using any vacation time."
Andres acknowledges the fast-paced and often intense nature of the agency's work, which is why the firm provides half-day Fridays to employees. They then have time for self-care and to do things that help them feel rejuvenated.
And it seems to be working. According to Andres, staffers say they feel the company culture is one of integrity and promotes a sense of well-being.
"Although our team enjoys the perks, what they really love is working with a team that they know cares about who they are as a person," she said. "At Group 7even, you are never a cog in a wheel, (because) you are a member of a family, and you are valued and respected."
The little things
Megan Nail, vice president of the Total Rewards Practice at FirstPerson Advisors in Indianapolis, said a company's perks are only as good as the communication plan behind them.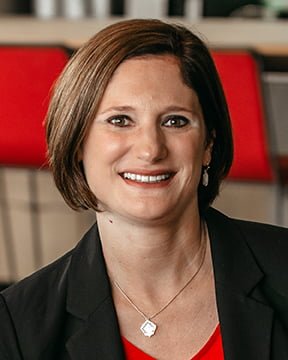 "We can have the best programs in the world, but if we don't communicate them well to employees and recruits, they're not going to see the value out of them as much as what's there," she said.
Nail works with clients on communication and branding. She also helps clients devise ways to reward talent at all levels. Her advice: consider how perks will impact your whole workforce.
For instance, it might be hard to attract reliable workers at entry-level wages. Conventional wisdom might tell you to increase the upper limit but, at the same time, be mindful of the unintended consequences.
"If you increase your starting wage, think about how those adjustments impact (people at higher levels of seniority)," she said.
Incentives should be commensurate with the role at hand. Nail poses a rhetorical question that employers might ask themselves: "If you allow some people to work from home, what kind of message does that give to people who can't work from home?"
Management might view their intentions as good but may inevitably leave people out. "Sometimes when you think about (ways to reward employees), you forget to consider how it might impact other groups," Nail added.
Perks can come with real costs to companies. Nail said some smaller organizations might not have the budgets of larger organizations. In this case, Nail recommends making a list of properties as a starting point.
There are things employers can do that don't cost a lot of money but can yield a great deal of impact, she said.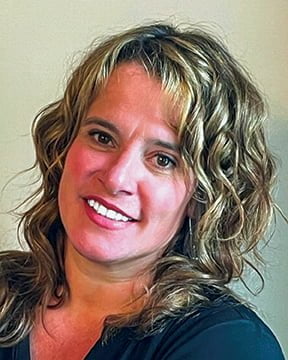 "One of which is having good supervisors in place," Nail said. "The No. 1 reason why people leave their jobs is because of a (poor) relationship with their supervisor or manager, (but) providing manager training doesn't cost a ton of money (and) still makes a really big difference."
Kari Marich, CEO/CFO of Staff Source in Hammond, relies on her management team to foster a positive work culture from the outset.
"No one has a larger impact on new employees' success than the agencies or managers that hire them," she said. "More than anyone else, the hiring manager needs to understand their prospective employees' needs and desires in order to accomplish a successful placement."
Mark Chamberlain, principal and adviser at investment advisory services firm CAPTRUST in Chesterton, knows a lot about boosting office morale. He believes the workplace should be a place people want to be, as opposed to just an obligation.
Leaders must take deliberate actions to make this happen, he said. He offers a specific example in that a team member has a job to prepare the paperwork ahead of client meetings.
Before making an adjustment to that process, that team member never physically saw the people involved, so there was always a disconnect. However, when that team member started meeting them in person, there was a clear shift.
"Because of that change, her quality went up," he said. "Because it's one thing for me to go back to her desk and say, 'hey, you got the birthday wrong, (but) it's another thing for her to be sitting in front of the client and the client saying, 'hey, got my birthday wrong.' So, it created engagement to create an increased work quality."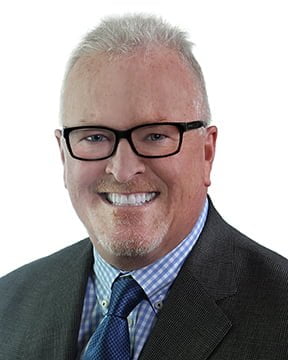 Chamberlain said it is important to be mindful of how different generations view and approach their work. Millennials, for example, are more mindful of their contributions to society than previous generations.
Chamberlain said playing into those values can be a boon to organizations in terms of employee satisfaction and longevity.
"If there's a way to show them how what they do matters, that engagement will create a desire for them to want to be there to do their work," he said.
Physical environment also affects attitude. Chamberlain acknowledges this dimension of employee wellness, citing his firm's onsite 2,500-square-foot kitchen. It's stocked with various cooking equipment and utensils as well as healthy snacks and has become a gathering space to foster relationships.
"Instead of people going their separate ways at lunchtime, now (staff) tend to stay at work (not to mention), they're eating healthier, and they save money because they're cooking their own meals," Chamberlain said. "And then when they sit down to eat, they sit down together, (and) over time, they've built a team, (so) (the kitchen) has created this great energy."
Click here to read more from the August-September 2021 issue of Northwest Indiana Business Magazine.