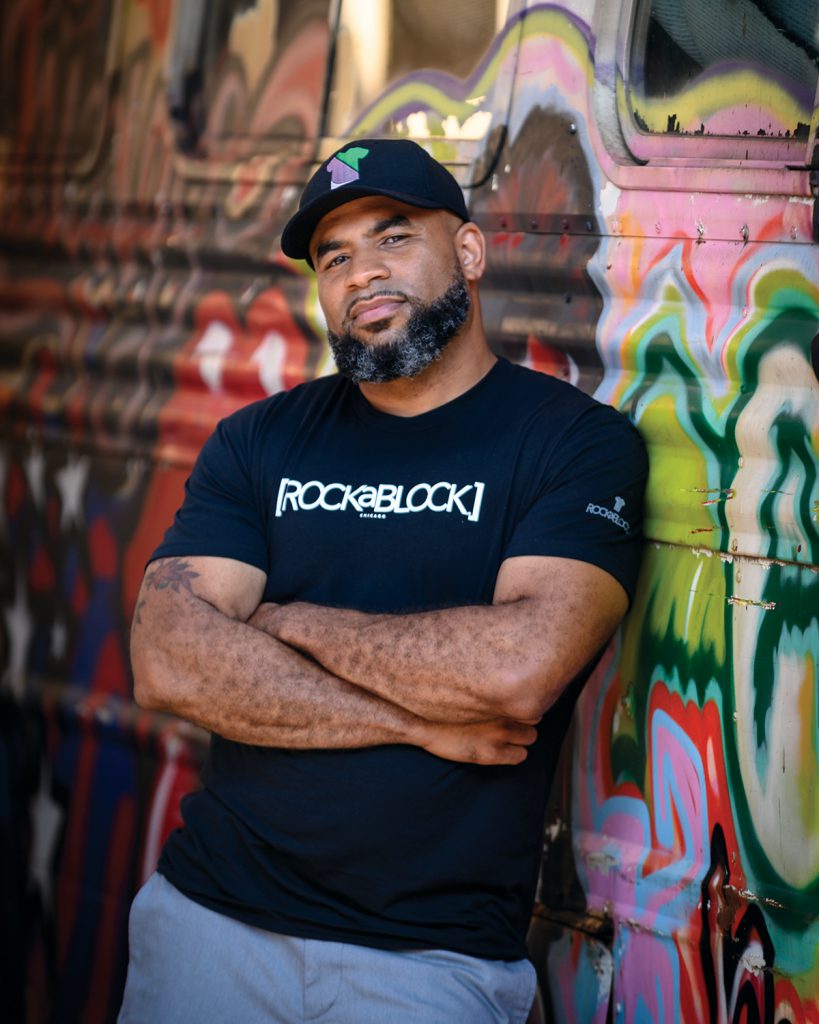 Graphic designer strikes out on his own for his popular clothing creations
"I wanted to put my own spin on the artistic projects I was doing, so that's when I took the leap and started my own business firm," said Page, owner of ROCKaBLOCK in Merrillville, and the site www.rockablock.com, which sells custom-designed T-shirts, hooded sweatshirts and accessories.
"This all started in November 2017 when I took out a personal loan for the T-shirt heat-transfer equipment, which was about $12,000," Page recalled. "I was terrified."
Originally, from Indianapolis, Page moved to Chicago in 2004 to start his graphic artist career after graduating from Ball State University. By 2013, he moved to Merrillville with his wife, LaVergerae, and he began thinking about a new career chapter.
"I was dissatisfied and ready to branch out on my own, which doesn't happen overnight because you have to gain experience," Page said.
"I began my business in the basement of our home, starting small — and this before I had my own equipment, so I had to job out all of my orders," he said. "This meant that with every T-shirt sale, once you factored in the cost of the shirt and the expense of having someone else provide the process of applying my designs, I was coming away with only about $3 from every $25 sale."
By 2018, Page had arranged for a selection of his most popular apparel to be sold by consignment, with display space in a comic book store and another retail shop, both in Hyde Park.
"Financially, this was a little better for me, because I now had my own equipment to produce my shirts, and so the split with the host stores was now down to about 50%," Page said.
He said his shirts sold well through the retail stores, but buyers didn't connect him with the clothing.
"(The) general opinion was that these were shirts associated with the comic book store or other outlets, even though my ROCKaBLOCK label was inside every shirt," he said.
By early 2020, Page invested another $12,000 in equipment and tried pop-up shops, including a booth at Comic-Con at McCormick Place in Chicago. He said he not only sold-out of his merchandise, but he discovered that even other booth proprietors who were selling their own T-shirts also were buying and wearing his attention-getting shirts.
The answer to Page's dilemma came by way of Purdue University Northwest and a promotional opportunity tied to considerable financial backing offered through an annual competition called The PNW Big Sell. In May, Page won this year's $10,000 top prize from a field of 12 finalists.
He invested the prize money into more equipment and marketing, while also enjoying media exposure.
"After I won, I was interviewed for area newspapers and magazines, and now orders for shirts have really increased," Page said. "I was also featured on Chicago ABC-TV news channel 7, and after that segment, my phone rang even more with the further attention being given in this past year to black-owned businesses."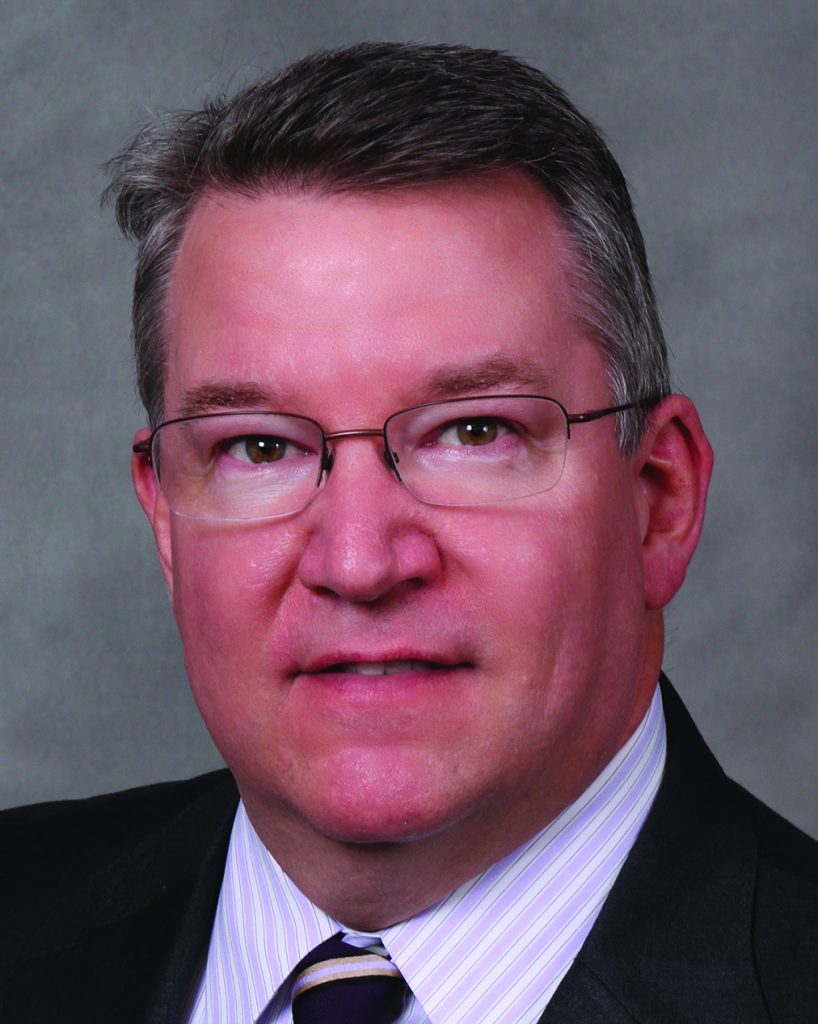 Mont Handley, associate director for the Commercialization and Manufacturing Excellence Center for PNW in Hammond, is one of the organizers of The PNW Big Sell. He said Page is a perfect example of drive, ambition and enthusiasm for new business potential.
"The Big Sell started a decade ago when it was held in the ballroom at Radisson Hotel at Star Plaza, and it continues to grow each year," said Handley who has been with the event since it launched. "Rockland used his own personality, backed by his early success and challenges, to win over the judging panel."
Page's most recent months have yielded new and increasingly popular graphic designs for his apparel.
"Right now, my most in-demand T-shirt designs are 'Freedom Fighters,' which includes the images of Ida B. Wells, Frederick Douglass, Harriet Tubman and others, and also another powerfully themed T-shirt using a design around the words 'All of This Matters,'" Page said. "I'm now expanding to creating kids' apparel, tote bags and aprons too, with even more to be unveiled this fall."
Click here to read more from the August-September 2021 issue of Northwest Indiana Business Magazine.