Learn about people, companies making difference at work and in their communities
Accounting
Anita Ison, CPA, joined South Bend-based Kruggel Lawton CPA as a senior manager.
Banking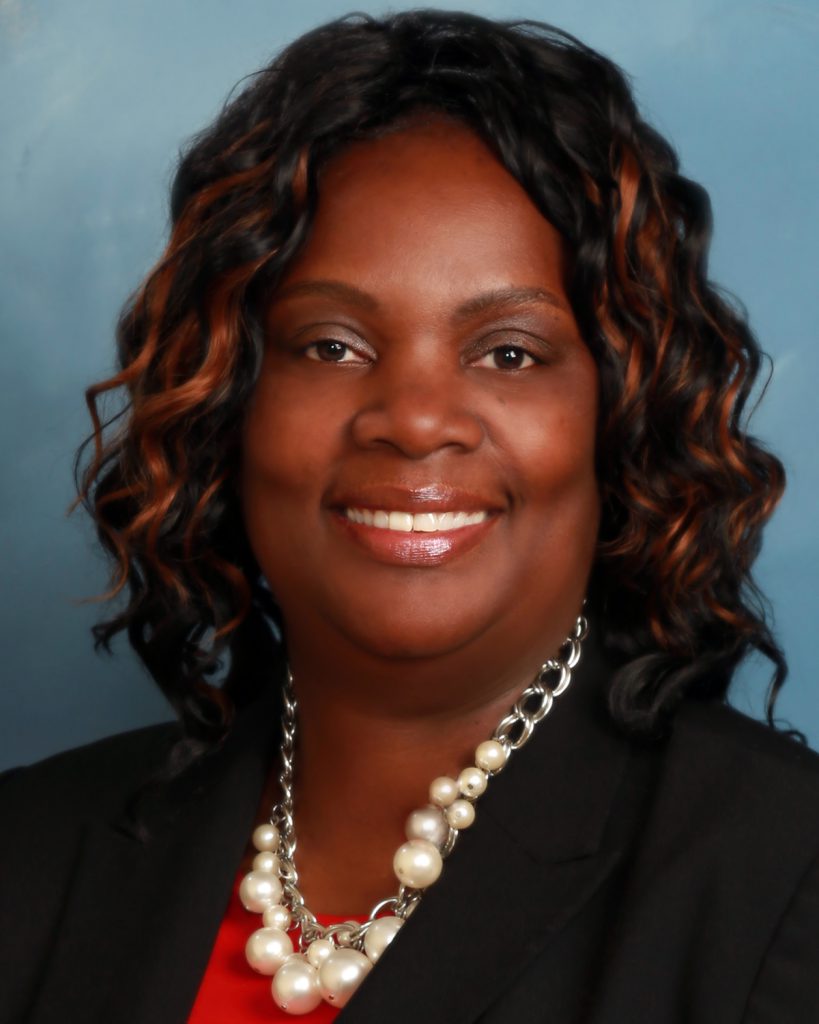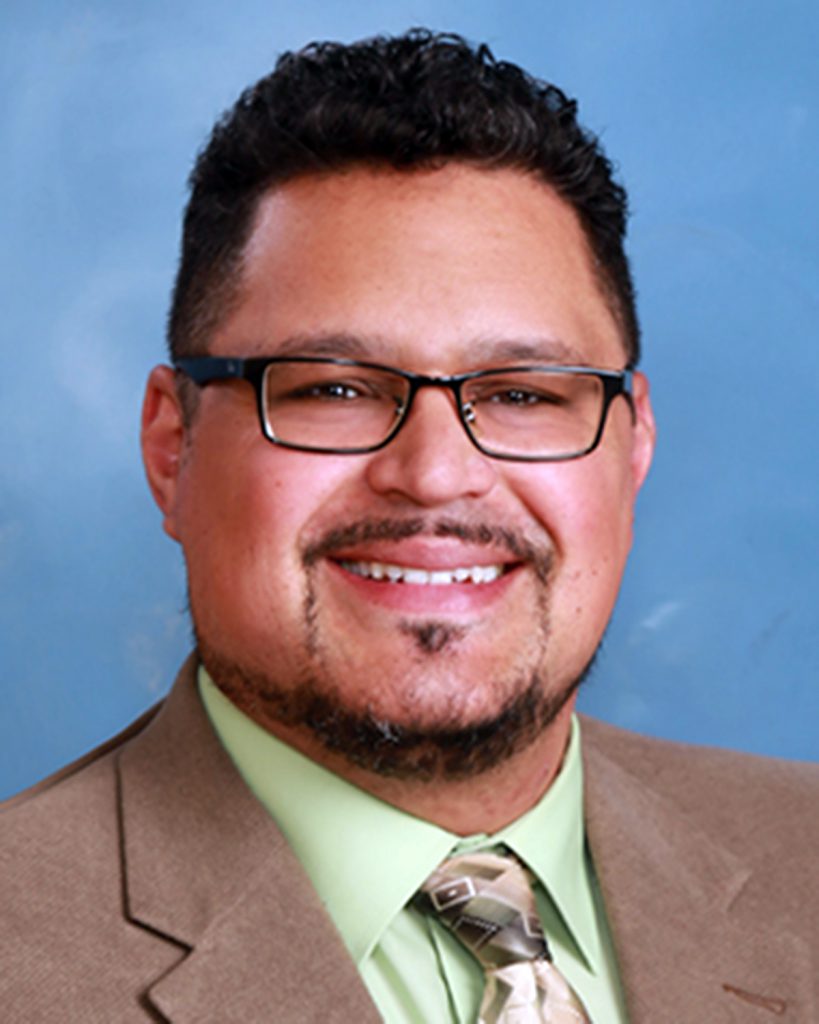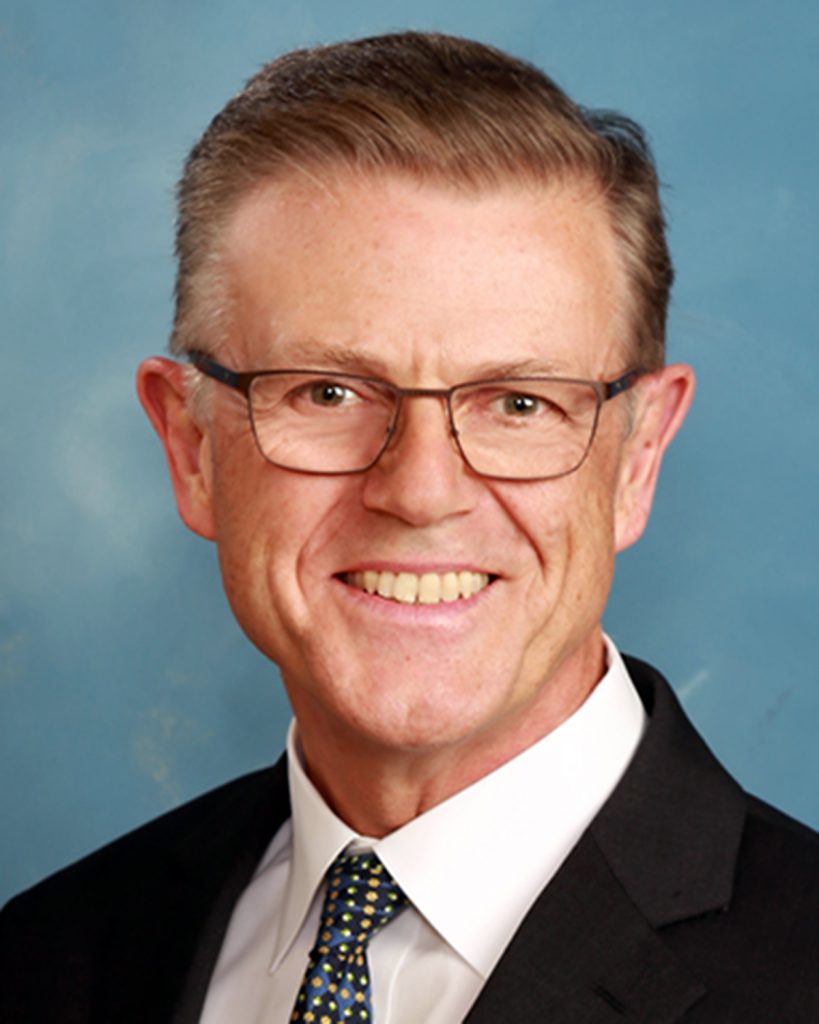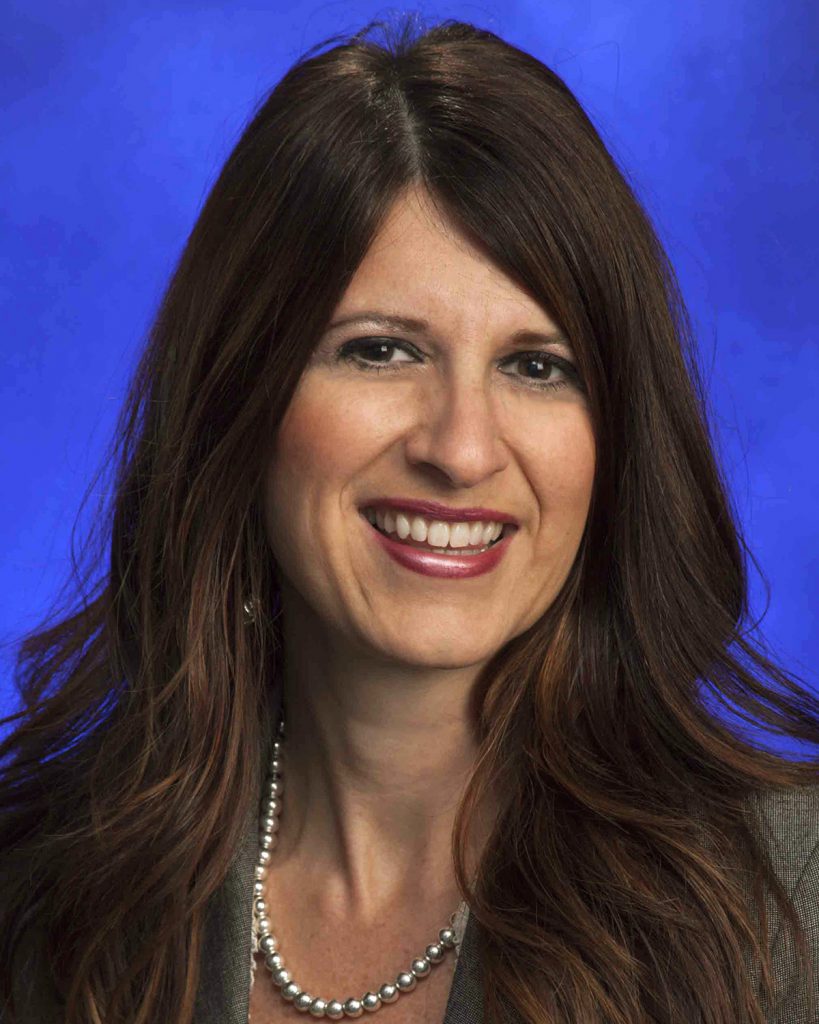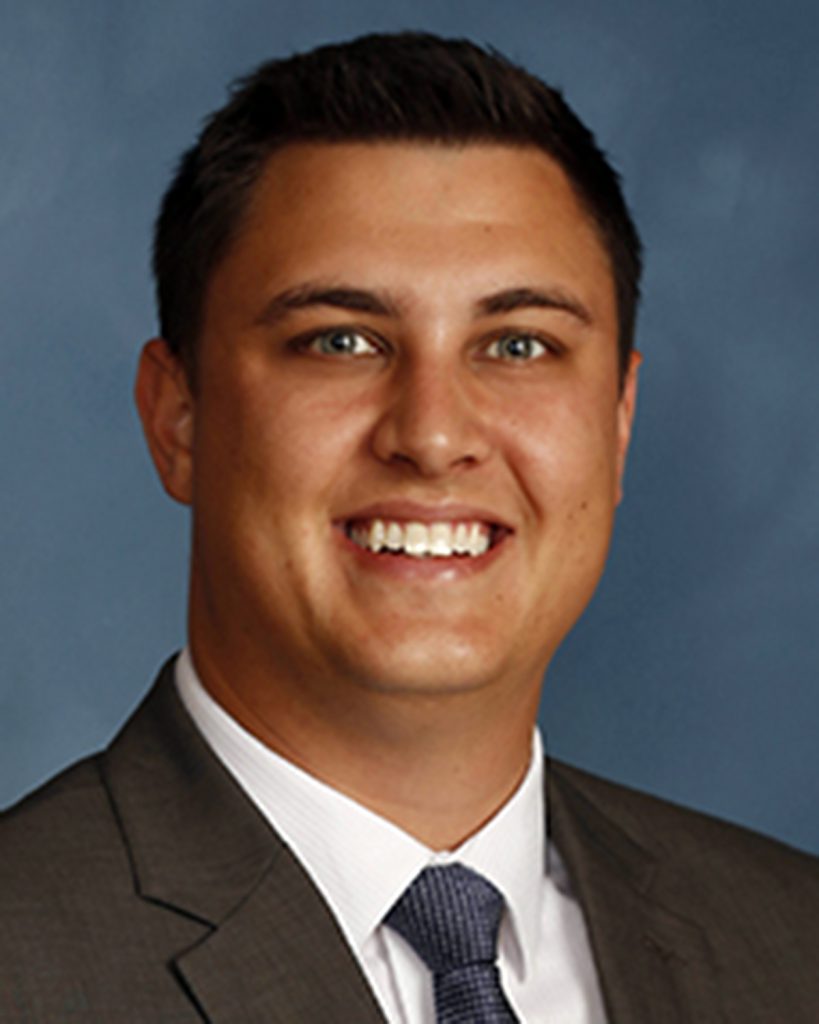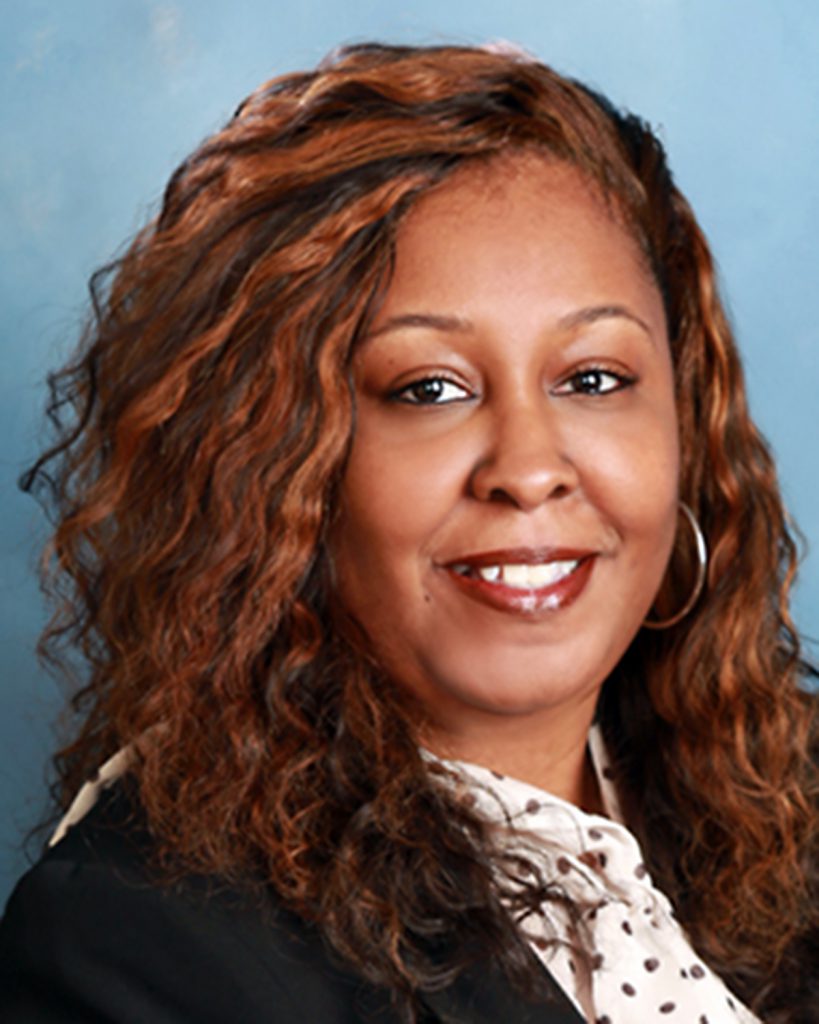 Merrillville-based Centier Bank announced the following staff and executive appointments: Miranda Wilkening was named to the bank's mortgage lending team; Lupita Pacheco-Lopez, small business banker at the bank's Highland branch; Jason Taege joined the bank's Michiana business banking team; Scott Norman, vice president, business banking for the bank's greater Indianapolis market; Yolanda Davis, vice president, community reinvestment act officer; Frank Marquez joined the bank's mortgage lending team; Dermot O'Doherty was named senior vice president, chief digital officer; Michelle Maravilla was promoted to senior vice president of human resources; Brad Duncan was named a small business banker at the downtown Indianapolis branch; Dana Howard was named branch manager of the bank's Carmel location.
Old National Bank has expanded its wealth management leadership, adding Jim Steiner as chief investment officer and president of a to-be-established RIA, Joe Colianni as president of the bank's high net worth advisory group and Eric Holman as director of risk management.
South Bend-based 1st Source Bank promoted Brett Bauer to CFO and treasurer of 1st Source Corp. and 1st Source Bank, and John Bedient was promoted to chief operations officer of 1st Source Bank.
Business
Michigan City Chamber of Commerce President Katie Eaton was elected to a three-year term on the board of directors for the Indiana Chamber Executives Association.
Sage-Popovich Inc., a Valparaiso-based aviation and consulting firm, hired John Brattain as vice president of maintenance; Joel Brumm was named quality assurance analyst manager; Gustavo Perez-Hernandez was named an aviation analyst in the valuation and asset management division; and Alex Boatright was hired as an aviation parts sales associate.
Economic development
The South Bend — Elkhart Regional Partnership appointed Kristin Pruitt, executive vice president and chief administrative officer, Lake City Bank, and Andrea Short, president, 1st Source Bank, to four-year terms on its board of directors; and appointed board members Shannon Cullinan, executive vice president, University of Notre Dame, and Laura Walls, president and CEO, Marshall County Economic Development Corp., to the board's executive committee.
Education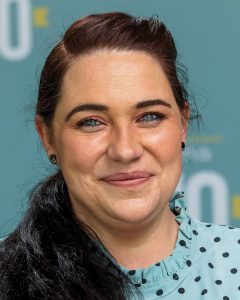 Kelly Friend was named vice chancellor for student success for Ivy Tech Community College's South Bend campus.
Kevin Goebbert, associate professor of meteorology at Valparaiso University, received a grant from Unidata, in partnership with the National Science Foundation, to continue developing meteorological technologies. Valparaiso's share of the award, totaling more than $40,000, will fund a three-year project. Luke Venstrom, associate professor of mechanical engineering at the college, was awarded the Paul H. Brandt Endowed Professorship of Engineering.
Santiago Schnell, chair of the department of molecular and integrative physiology at the University of Michigan Medical School, was appointed the William K. Warren Foundation Dean of the College of Science at the University of Notre Dame.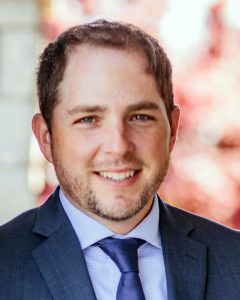 Mindy Capaldi, associate professor of mathematics and statistics at Valparaiso University, was selected for a two-year term as a visiting scientist, engineer and educator program director for the National Science Foundation in Alexandria, Virginia. The NSF rotator program offers visiting scientists, engineers and educators to serve as directors and make recommendations about which proposals to fund; influence new directions in the fields of science, engineering and education; support interdisciplinary research; and mentor junior researchers.
Finance
Jack DeHaven joined Oak Partners Inc., wealth and retirement planning in Crown Point, as a financial adviser.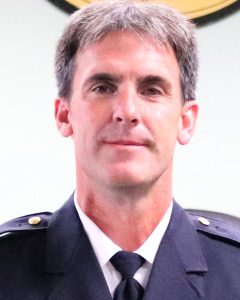 Government
Don Harbin was named new fire chief for the city of Whiting Fire Department. He is a lifetime resident of Whiting and has a bachelor's degree in accounting from Purdue University Calumet. He has been with the Whiting Fire Department for 23 years and previously held the ranks of pipeman, engineer, lieutenant and captain. Harbin is the 16th fire chief for the city of Whiting.
Gov. Eric Holcomb appointed Rebecca Holwerda commissioner of the Indiana Department of Administration.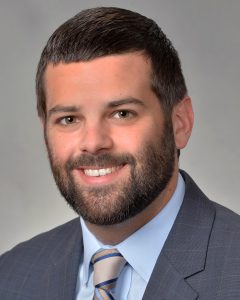 David Rosenberg was named executive vice president of the Indiana Economic Development Corp. Rosenberg most recently served as vice president of operations for Market Street Group in Indianapolis. He will oversee the Indiana Regional Economic Acceleration and Development Initiative, and advance economic development priorities focused on building the state's economy, workforce and entrepreneurship.
The Pokagon Band of Potawatomi Indians, operators of the Four Winds Casinos, with three locations in Michigan and one in South Bend, have elected new tribal council members and its first woman to serve as chair. Recently elected council members include Rebecca Richards, who also was elected chair; Sam Morseau, who also was elected secretary; Mark Topash, member-at-large; and Barbara Ann Warren, elders representative. Richards is the first woman to serve as chair since the tribe received federal restoration in 1994.
Health care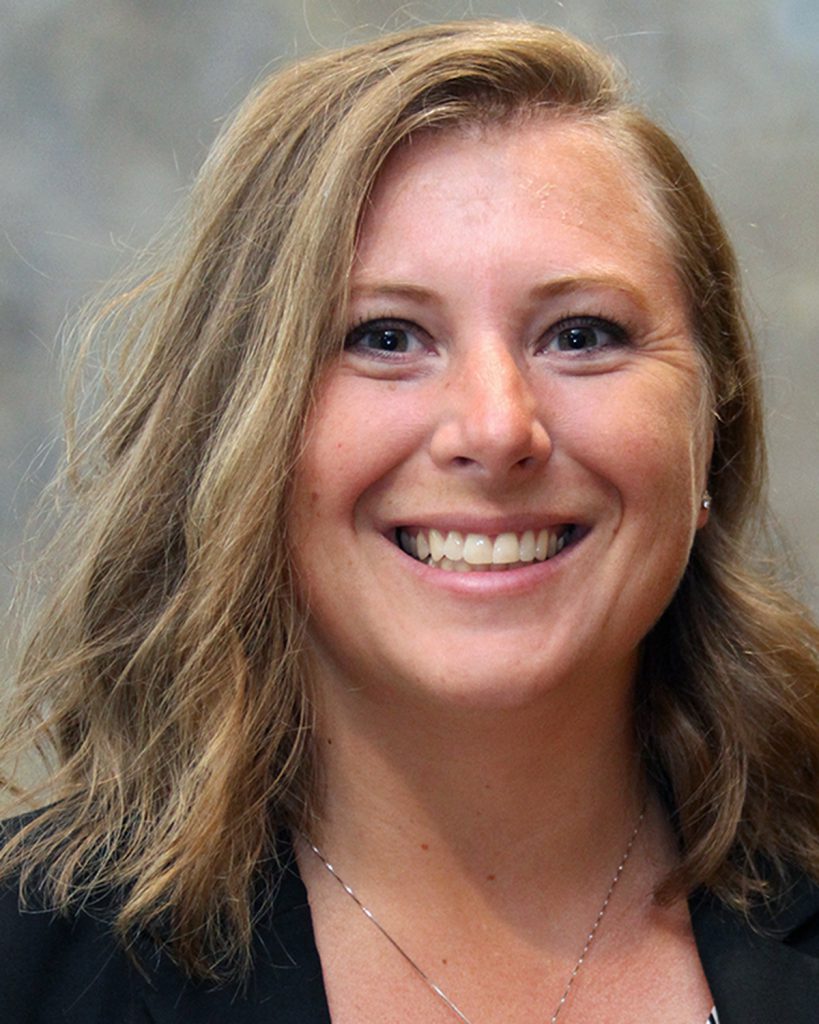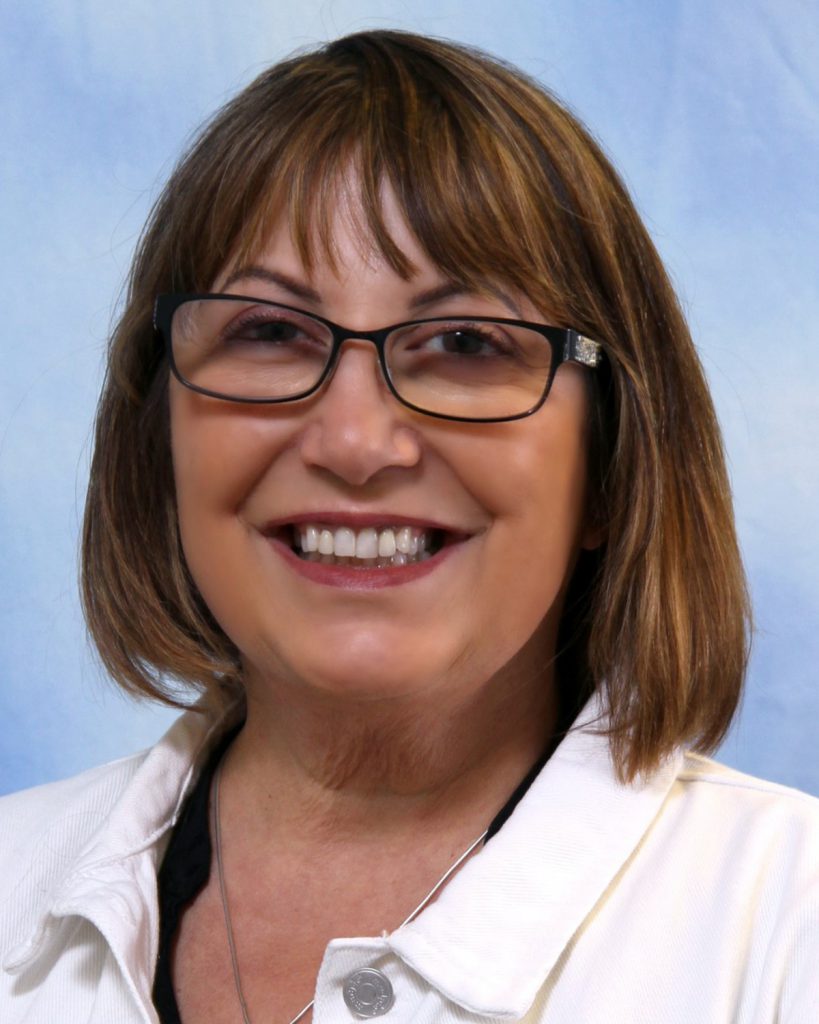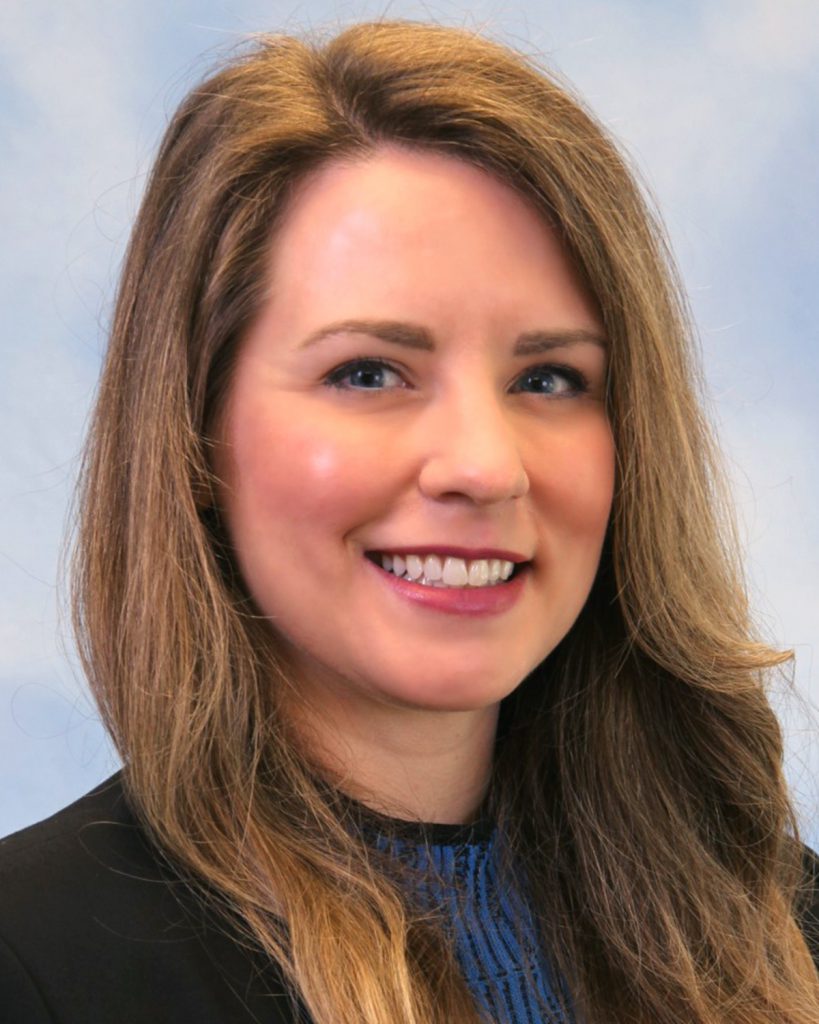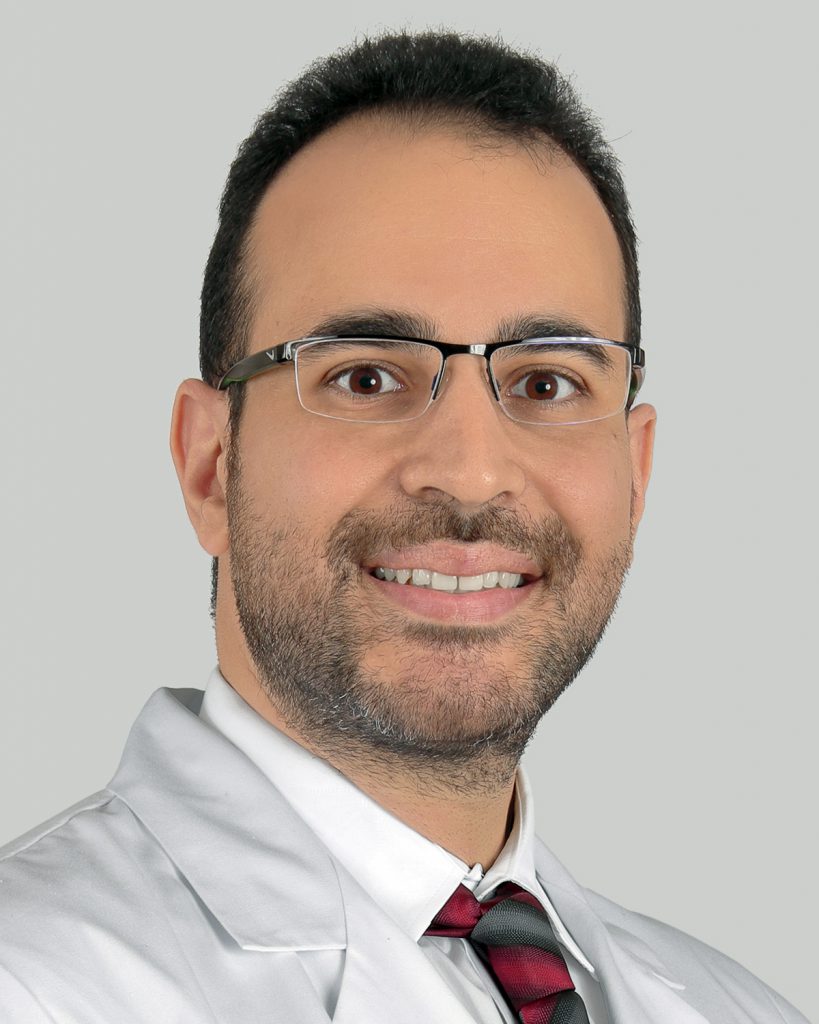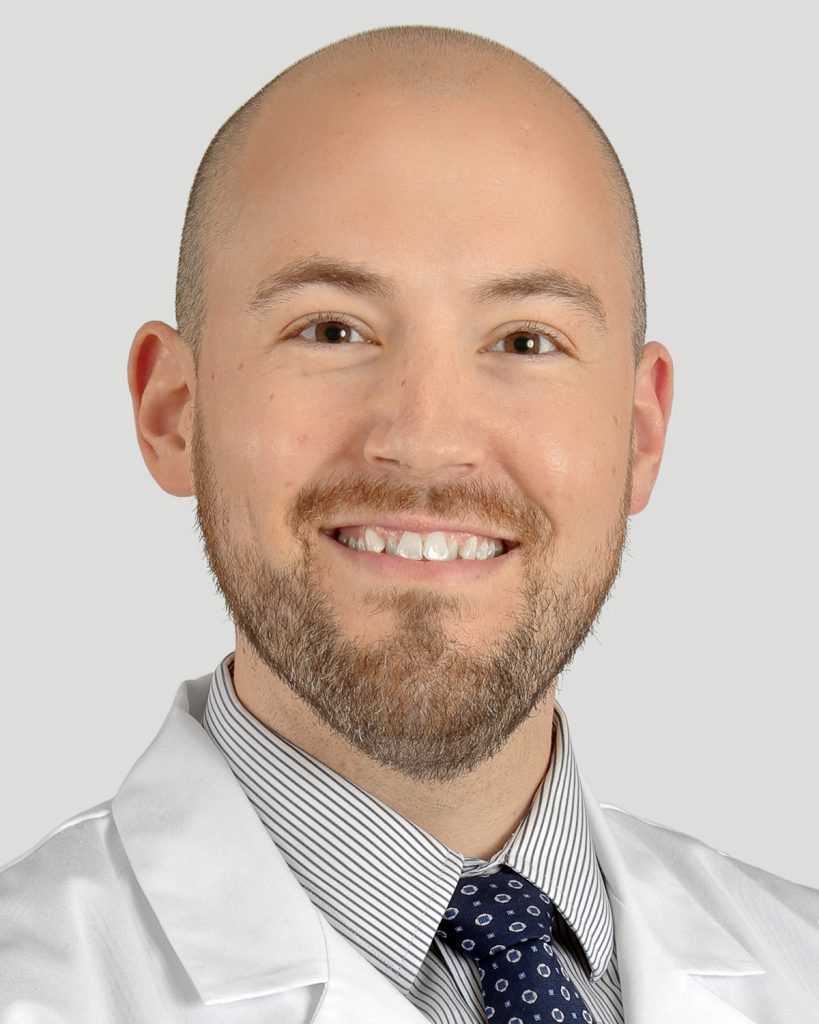 Methodist Hospitals appointed Lauren Trumbo chief financial officer and vice president of finance. The Gary-based health system operates a full-service acute care facility in Gary and another in Merrillville as well as several medical and physician offices around Northwest Indiana.
Robert Krumwied, the executive who consolidated Region mental health care services into a central organization, was memorialized by the group he helped form. Regional Care Group in Merrillville honored Krumwied by renaming the Geminus building, the Krumwied building.
Franciscan Health hired Dr. Tommasina Papa-Rugino, neurology, at Franciscan Physician Network in Munster; Dr. Ashley Perkins, obstetrician and gynecologist at the St. John Health Center; Dr. James Pickford, internal medicine, Franciscan Physician Network 400 North Health Center, Michigan City; Dr. Kirthika Vijayakumar, obstetrician and gynecologist, Franciscan Physician Network Family Wellness Center, Munster; Dr. Kevin Burke, gastroenterologist, and Alexandrea Burnett, nurse practitioner Franciscan Physician Network Michigan City and Porter County.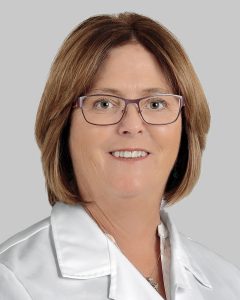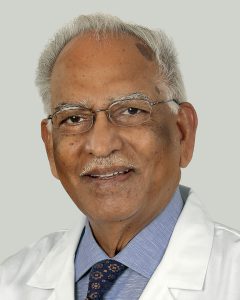 Northwest Medical Group hired family nurse practitioner Renae Atkins; Dr. Yaseen Alkaddoumi, hematologist, Valparaiso; Dr. Taylor Coleman, general surgeon, Valparaiso; Dr. Anne Hollingsworth, internal medicine, Michigan City; Dr. Subba Rao Nagubadi, urology, La Porte.
Dr. Maria Finnell was named chief medical officer for the Indiana Family and Social Services Administration. Finnell most recently served as the director of clinical operations and associate medical director for FSSA's Office of Medicaid Policy and Planning.
Information technology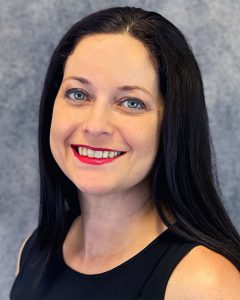 Illinois-based Pulse Technology, with Chesterton operations, named Shannon Gomez a business development executive.
Law
Gov. Eric Holcomb appointed Newton County native Derek Molter to the Indiana Court of Appeals. He replaces retiring Judge James Kirsch. Molter earned a bachelor's degree from Indiana University and a law degree from the Indiana University Maurer School of Law.
Logistics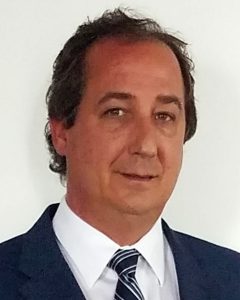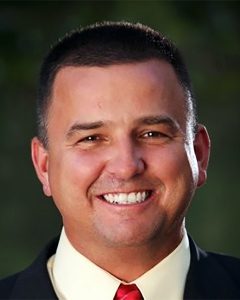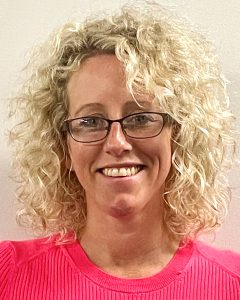 The Ports of Indiana, which operates the Port of Indiana-Burns Harbor, announced the following appointments and promotions: Bernard Weithman was named the new Ports of Indiana-Mount Vernon port director; Doug Mitchell was named information technology manager; and Erica Jackson was promoted from controller to chief financial officer.
Manufacturing
Patrick Industries Inc. of Elkhart, a manufacturer and distributor of component and building products serving the recreational vehicle, housing and furniture industries, promoted Jeffrey Rodino to president of the company. Andy Nemeth will continue serving as chief executive officer. He had previously held the title president and CEO.
Jonathan Ballon was named chief digital officer at Michigan-based Electric Last Mile Inc., which has a manufacturing facility in Mishawaka.
Nonprofit
Nelsy Marcano was named education director for the Lubeznik Center for the Arts in Michigan City.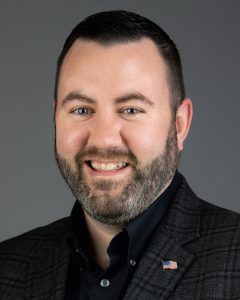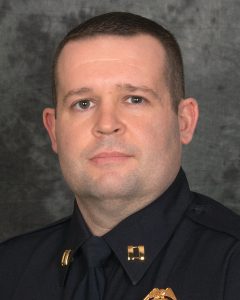 Michael Gaudreau, vice president of casino operations at the Hard Rock Casino Northern Indiana in Gary, was appointed to the advisory board of the Salvation Army of Lake County.
Capt. Joe Hall of the Valparaiso Police Department was named chair of the Tobacco Education and Prevention Coalition for Porter County.
Utilities
NiSource Inc. of Merrillville, parent of NIPSCO, named Melanie Berman senior vice president and chief human resources officer, and vice president and chief diversity, equity and inclusion officer.
News
The Hammond-based Digital Crossroad data center has landed a $28 million investment, which will allow operators to expand. Energy Solutions Group, a sustainable energy investment and development firm from Pennsylvania, has invested with United Leasing and Finance to fund the continued expansion of the Digital Crossroad campus. Digital Crossroad commissioned the first phase of the 100MW campus in October and will use the funds to address growing customer demand.
Centier Bank opened its newest branch in St. John at 9621 Wicker Ave. on July 12.
Sullair, a Michigan City-based maker of compressed air equipment, has hired its first two graduates from the Michigan City High School Compressed Air Academy. The initiative is a partnership between the Economic Development Corp. Michigan City, Indiana and compressed air companies Sullair, Boss Industries, Dekker Vacuum Technologies, Sullivan-Palatek, CompressAir, Mikropor, Cook Compression, Freezing Systems and Services, LEFCO CPS, Midstates Refrigeration Supply and Vanair.
Notre Dame Federal Credit Union dedicated its new Region branch in Whiting in the Illiana Building, 1200 119th St., Suite A, with a ribbon cutting in July.
Arcline Investment Management, a growth-oriented private equity firm with offices in San Francisco and New York, purchased controlling interest of Michigan City-based Dwyer Instruments from the Clark family and the firm's management.
The School of Education at Indiana University Northwest received a perfect evaluation from the Council for the Accreditation for Educator Preparation for its bachelor's and master's degree programs. CAEP is a nationally recognized accrediting body for educator preparation. The organization's accreditation is valid for seven years.
bNutty of Portage and Indiana Face Mask of Rensselaer were among 16 companies recognized by the state for completing the Export Indiana Accelerator Program. The statewide initiative assists Indiana companies in developing export plans to sell their products or services globally.
Crossroads YMCA is taking over the Franciscan Health Fitness Centers Schererville. The organizations said the plan is to fully transition Franciscan Health Fitness Centers Schererville into a Crossroads YMCA location by January.
Performance Plus, a provider of assorted cleaning services, has purchased Complete Cleaning Services in Michigan City. Complete Cleaning Services employed 17 people, who all have been retained, including company President Mike Breitzka.
Peoples Bank, a wholly owned subsidiary of Munster-based Finward Bancorp, broke ground in mid-August on its first full-service banking center in Cedar Lake at the corner of 133rd Avenue and King Street across from Hanover Central High School. The building is expected to be completed by March.
Ember Recreational Vehicles Inc. of Bristol is investing $4 million to construct an 87,750-square-foot building on 15 acres in Bristol Commerce Park at 1728 Commerce Drive. The company, which employs 23 people, could grow to as many as 150 employees by the end of 2023, the Indiana Economic Development Corp. announced in mid-August.
Franciscan Health's planned downsizing of its Hammond hospital is forcing the closure of Kindred Hospital Northwest Indiana. In a layoff notice filed with the state, Triumph Hospital NW Indiana, doing business as Kindred, a provider of long-term acute care, said it will cease operations and begin employee separations Oct. 10. A total of 110 people work for Kindred Hospital in Hammond, including medical, administrative and support staff.
Click here to read more from the October-November 2021 issue of Northwest Indiana Business Magazine.