Learn about people, companies making difference at work and in their communities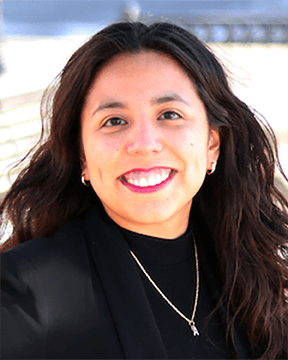 Accounting
Linda Hough, a certified public accountant, retired from CLH CPAs & Consultants after 25 years with the firm, which is celebrating its 30th anniversary in 2022. Gretchen Kalk-Castro, a certified public accountant and director with CLH, recently joined the Indiana CPA Society Leadership Council. Alexia Perez, senior accountant at CLH, was appointed to a two-year term with the Indiana CPA Society's Young Pros Leadership Academy.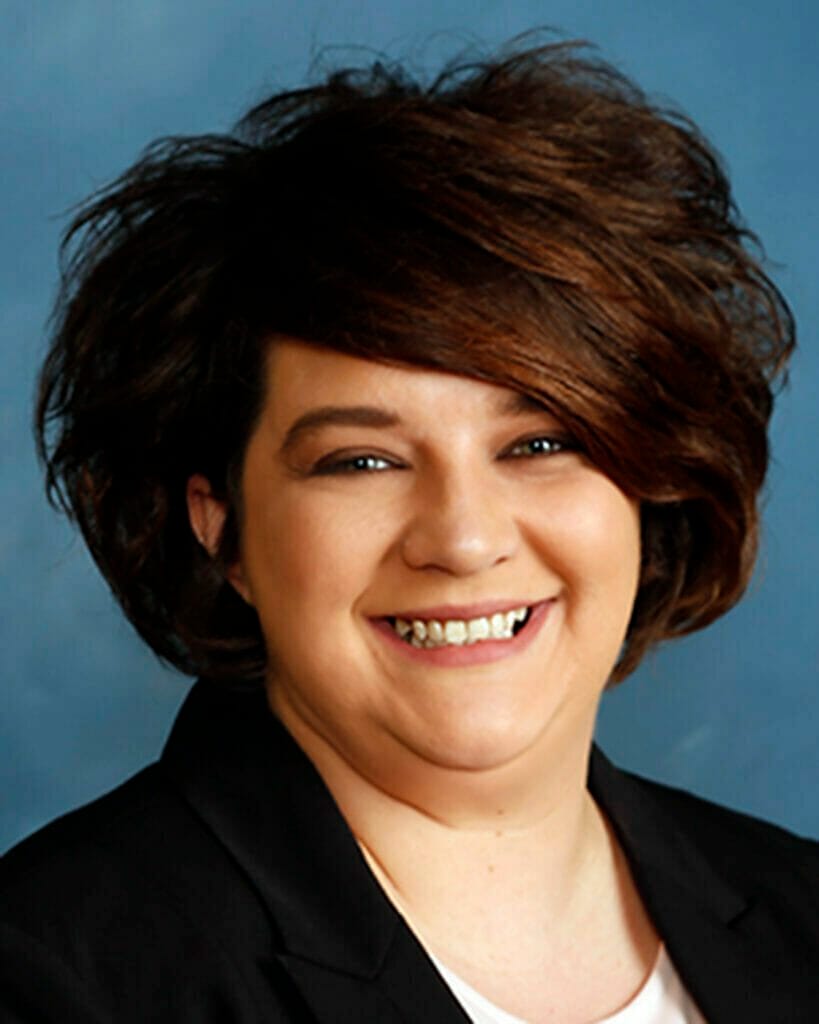 Banking
Todd Woods was named senior vice president of technology for Goshen-based Interra Credit Union.
Notre Dame Federal Credit Union promoted executive Suzanne Kost to chief credit officer. Kost joined the credit union in 2017 as director of commercial operations and most recently was director of loan administration. She has almost 20 years of experience in banking, starting in the industry as a teller.
Merrillville-based Centier Bank announced the following staff appointments and promotions at its Northwest Indiana and Elkhart area operations: Kari Bennett was promoted to mortgage loan officer, vice president in Valparaiso; Ryan Bender was promoted to assistant vice president, mortgage loan officer in Elkhart; Sabrina Kiser was promoted to assistant vice president, branch manager of the bank's Merrillville location; Melanie Curry was promoted to manager of the Gary Glen Park branch at 4883 Broadway, Gary; Marie Mitchell was named branch manager at the Gary downtown branch; Chuck Dayton was promoted to vice president, mortgage loan officer, working primarily in Portage, Valparaiso and Hobart; Jason Harris was promoted to vice president, community lender manager.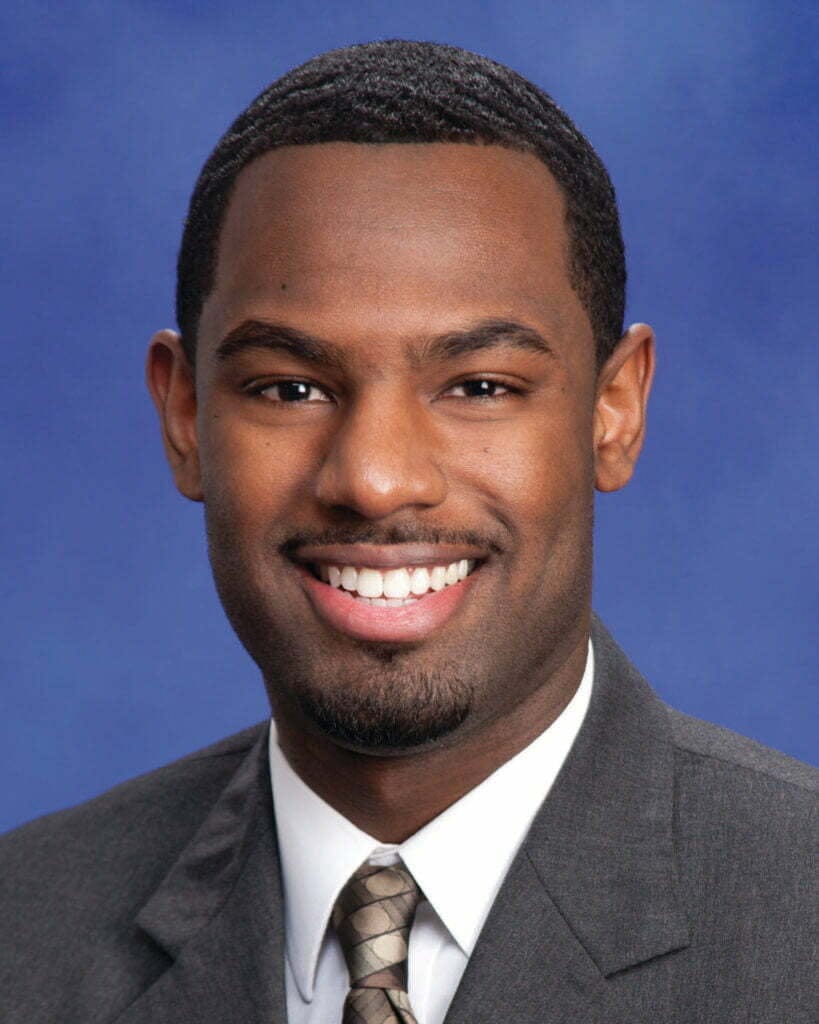 Business
Lance Ryskamp was named executive director of the HighlandGriffith Chamber of Commerce.
D. Darius Smith, whose professional background includes aviation, human resources and data management, recently joined Valparaiso-based Baptist Children's Home to expand the organization's Hearts of Compassion initiative in Liberia.
Mike Ellis was named chief development officer at Portillo's.
The Indiana Chamber of Commerce honored Elaine Bedel, who was appointed the first secretary and CEO of the Indiana Destination Development Corp. in 2019, at its 33rd annual awards dinner Nov. 16 in Indianapolis. She was honored with the Birch Bayh-Richard Lugar Government Leader of the Year award.
Education
Ethan Heicher was named chancellor of Ivy Tech Community College's Kokomo campus. Heicher, who has served as Ivy Tech Kokomo's interim chancellor since January, was previously the campus's vice chancellor for academic affairs. He has been with Ivy Tech since 2009, when he began as a professor of English and chairperson of the humanities program. Amber Williams was named statewide vice president of diversity, equity, and belonging for Ivy Tech Community College.
Economic development
Laura Walls has resigned as president and CEO of the Marshall County Economic Development Corp.
Energy
Pablo Vegas, executive vice president and group president of NiSource Utilities in Merrillville, resigned to become president and CEO of the Electric Reliability Council of Texas.
Government
Mike Daigle, CEO and executive director of the South Bend International Airport, was appointed to the Indiana Commission for Higher Education by Gov. Eric Holcomb.
David Adams was appointed new commissioner of the Indiana Department of Workforce Development. He replaced Fred Payne, who stepped down in June to become president and chief executive officer of the United Way of Central Indiana.
Indiana Commerce Secretary Brad Chambers was appointed to the U.S. Investment Advisory Council. He joins a group of 34 international business and economic leaders who advise Gina Raimondo, U.S. secretary of commerce, on how government policies affect the country's ability to attract and facilitate foreign business investment.
Caroline Patrick was appointed director of Indiana Grown.
David Veletta was appointed to the Indiana Utility Regulatory Commission.
Courtney Penn was named director of the Office of Early Childhood for the Indiana Family and Social Services Administration, and Courtney Hott was named director of the Early Learning Advisory Council.
Christina Reagle was appointed commissioner of the Indiana Department of Correction. She takes over for Rob Carter, who resigned from the post after six years in the role.
Rokshana Shireen is the state's new broadband director. Shireen's office is part of the Indiana Office of Community and Rural Affairs.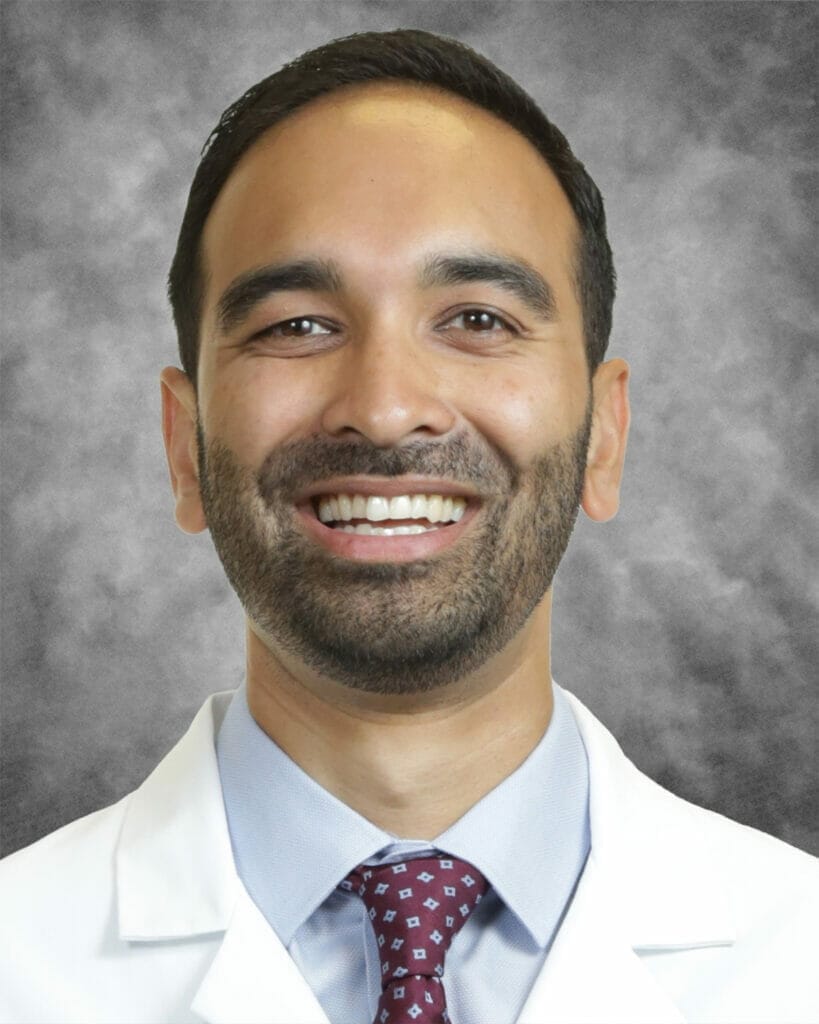 Health care
Northwest Health announced the following new staff appointments: Drs. Andrew House and Monica Medrano, family medicine physicians; Drs. Anshuman Das and Fahd Syed, Northwest Medical Group interventional cardiologists; and Scott Ellis, chief nursing officer for Northwest Health's La Porte and Starke hospitals. Kendall Scheetz, a certified nursing assistant at Northwest Health – Porter, was presented with the PETALS Award for outstanding support professionals.
Franciscan Health announced the following new staff appointments: Dr. Kamel Sadat, Franciscan Physician Network, Franciscan Health Heart Center Michigan City; Dr. Kimberland Anderson, Franciscan Physician Network Hammond Clinic; Dr. Ibraheem Yousef, Franciscan Physician Network Munster Medical Center; Lori Oxley, certified nurse midwife, Franciscan Physician Network Winfield Health Center; Jean Miller, family nurse practitioner, Franciscan Physician Network OBGYN Health Center, Crown Point; Dr. Mike Bohlin was named chief medical officer at Franciscan Health Crown Point.
Community Healthcare System announced the following new staff appointments: Dr. Rebecca Garza, Community Hospital; Dr. Sami Ismail, Community Hospital; Dr. Bilal Safadi, St. Mary Medical Center; Dr. Hakam Safadi, St. Mary Medical Center; Dr. Ammar Shaheen, Mary Medical Center; Dr. Mohammad Shakir, Community Hospital; Dr. Teresa Sharma, St. Mary Medical Center; Dr. Lauren Thiesfeld, Community Hospital.
Randy Neiswonger was named CEO of Community Hospital in Munster. Neiswonger succeeds Luis Molina, who is retiring after a 35-year health care career.
Susan Marcek was appointed director for women's and children's services for Methodist Hospitals. Marcek joins Methodist from Franciscan Health/Hammond/Dyer, where she most recently served as manager of women's and children's services, including labor and delivery, the newborn nursery, postpartum and neonatal ICU, as well as the pregnancy assistance program.
Methodist Hospitals named Casey Kalvaitis director of human resources operations and compliance, and Mary Byrne director of supply chain. Frank Bradtke was appointed assistant vice president of patient care services at the system's Northlake campus in Gary.
South Bend-based Beacon Health System named Maria Behr president of Three Rivers Health in Three Rivers, Michigan.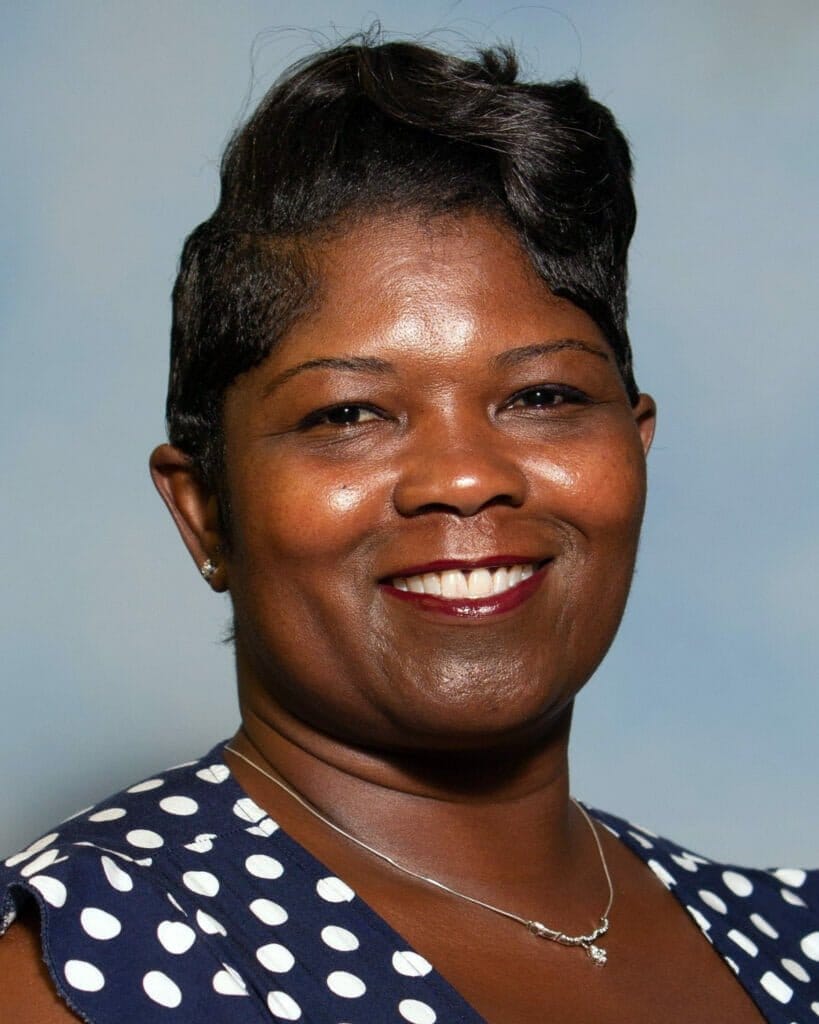 Manufacturing
Merrvillville-based MonoSol appointed Zuchen Lin vice president of global research and development. Lin succeeds Richard Goetz, who is taking on a senior technical role. Lin earned his doctorate in chemical engineering from the University of Minnesota and his master of science in physics from Nanjing University, China.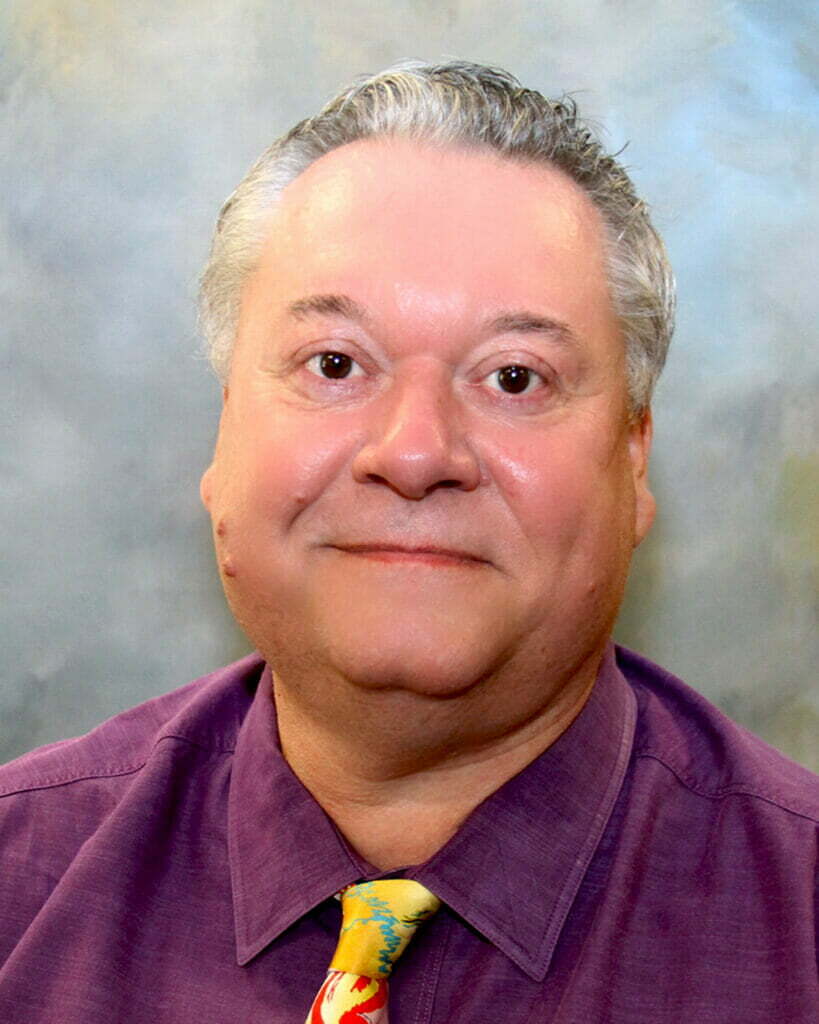 Media
Chris Nolte rejoined Lakeshore Public Radio as the permanent host of the "Morning Edition." He has more than 40 years of broadcasting experience and is the former host of the Lakeshore Public Radio program "Regionally Speaking." Nancy Clifford was named interim CEO of Lakeshore Public Media. She takes over for James Muhammad, who resigned to become president of the University of Southern California Radio Group.
Real estate
Nicole Milford Real Estate Group's Nicole Milford, Allison Urycki, buyers specialist, and Mindy Amick, executive assistant; and Katherine Bultema Real Estate Group's Katherine Bultema; agents Thomas Zandstra and Christina Eenigenburg, and Carol Cioffi, group administrator, all joined Compass Indiana as founding members of the Indianapolis-based real estate technology firm's Northwest Indiana branch.
News
Hoosier Custom Plastics in Knox is the 2022 recipient of the Starke County Economic Development Foundation's Industry of the Year Award.
Vixen Composites of Elkhart moved into its new 60,000-square-foot facility in the Aeroplex Industrial Park on John Weaver Parkway near I-80/90. The new space provides room for additional production capacity for the company's line of fiberglass reinforced plastics.
Accounting firm CLA has moved into a new office in Schererville at 833 W. Lincoln Highway, Suite 210W.
Landmark Recovery, a family-owned drug and alcohol addiction treatment provider, opened a new Medicaid treatment facility, Praxis of South Bend by Landmark Recovery at 60257 Bodnar Blvd. in Mishawaka. The 160-bed facility employs 120 full- and part-time staff. Landmark Recovery also operates in Colorado, Kentucky, Ohio, Oklahoma, Nevada and Tennessee.
Edgewater Health of Gary, a provider of physical and behavioral health care services, opened its Cedar Lake Clinic at 9855 Lincoln Plaza Way in the Summer Winds Plaza across from Hanover High School. The clinic will focus on family medicine and women's health. Family medicine providers at Edgewater Health's Cedar Lake Clinic include Dr. Marshall James and April Donald, nurse practitioner; as well as Drs. Deborah McCullough and Sharon James, who in addition to family medicine, also specialize in women's health.
Owners Kevin Pete and Ruben Luna opened I Dig Dinos, a shop that specializes in dinosaur toys and fossils as well as provides assorted interactive displays, at 100 S. Broad St. in downtown Griffith.
The Alignment Network Nourished By Be Good Juicerie has opened at 3 Lincolnway in downtown Valparaiso. The business offers everything from yoga, refreshing juice, low-force neurologic spinal care, high-end art, feel-good shopping, exclusive events and workshops. The space also can be booked for private events.
Junk King, a provider of junk hauling and recycling services, has opened a new location in South Bend. The business is operated by Marc Shudnow, an Army veteran who also is a certified public accountant with an MBA. Shudnow is an experienced franchise business operator who also owns other companies. California-based Junk King was founded in 2005 and has 150 locations in North America, including four in Indiana.
Construction is underway on the future home of J's Breakfast Club at 2601 Broadway in Gary. The business, now at 3669 Broadway in Gary, is owned and operated by Joslyn Kelly.
Jed and Kate Leifson recently opened Crumbl Cookies at 2310 Laporte Ave , Suite 800, in Valparaiso. Crumbl Cookies was founded in 2017 in Logan, Utah, by Jason McGowan and Sawyer Hemsley and has grown to more than 500 franchise locations in more than 40 states.
CLH, CPAs & Consultants of Michigan City has opened a new office at 127 E. Shore Parkway, Suite E, in La Porte.
Harbour Trust & Investment Management Co. of Michigan City is celebrating its 25th anniversary in 2022.
Maki Precision Machining LLC opened at 720 Boyd Blvd. in La Porte Nov. 1. The company purchased the site and is investing about $1 million to equip the manufacturing space. According to information from the real estate website LoopNet, the Boyd Boulevard site is 16,500 square feet, which includes about 4,850 square feet of office space, conference rooms, a break room and locker room as well as 11,520 square feet for warehouse or manufacturing. Maki will initially employ six people.
Illinois-based Credit Union 1 has opened a new branch in South Bend. It hosted a ribbon cutting Oct. 19 at the branch at 1140 E. Howard St.
ALDI celebrated a grand reopening Nov. 10 at its new La Porte location at 199 Pine Lake Ave. The former location at 1234 W. State Road 2 closed Nov. 9.
Send press releases and notices about new hires, promotions, awards and business openings and closings to Northwest Indiana Business Magazine by emailing news@nwindianabusiness.com
Click here to read more from the December-January 2023 issue of Northwest Indiana Business Magazine.