Learn about people, companies making difference at work and in their communities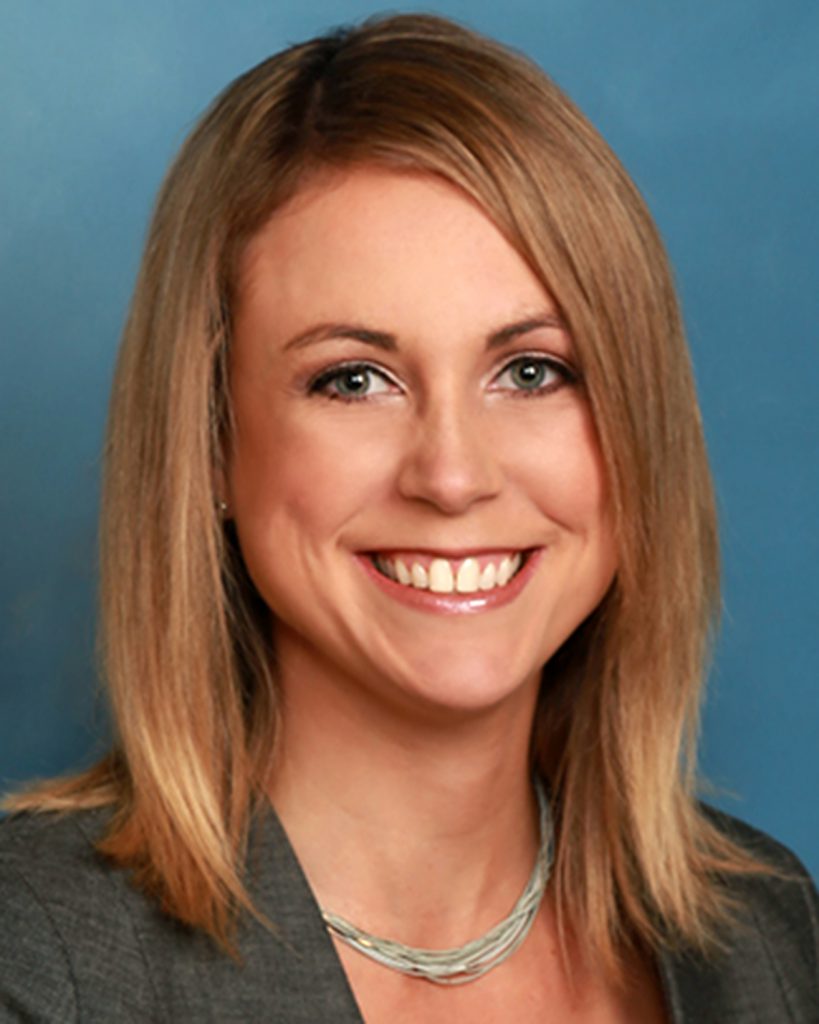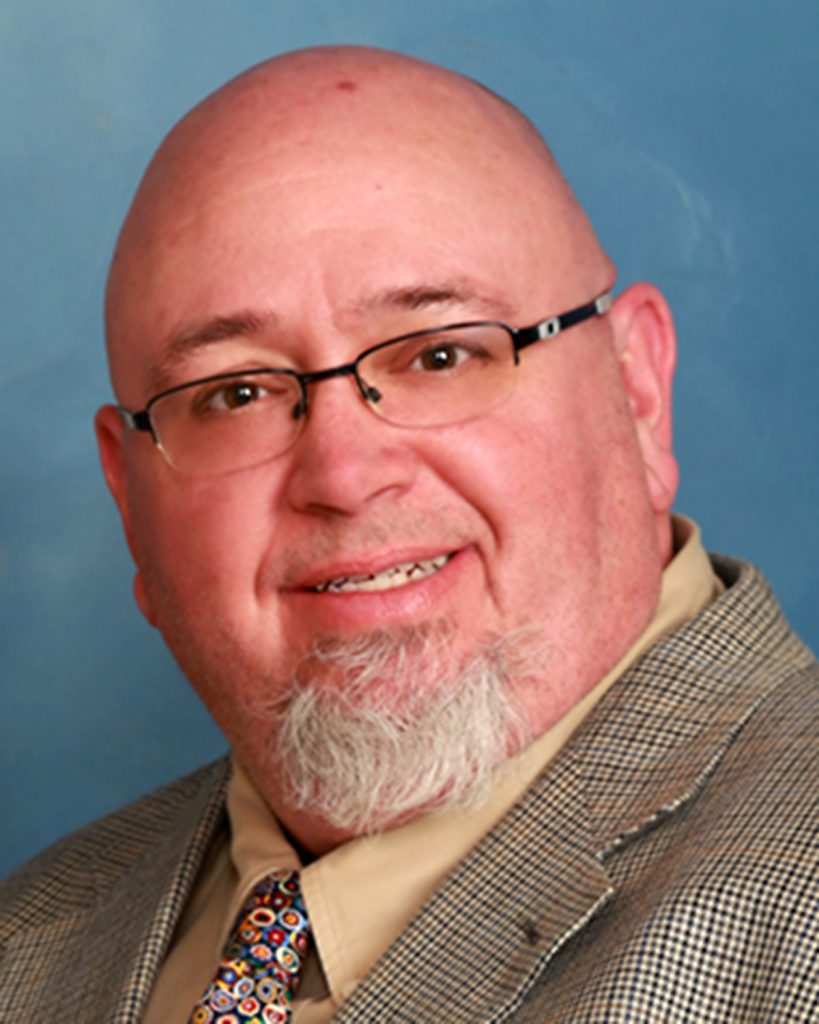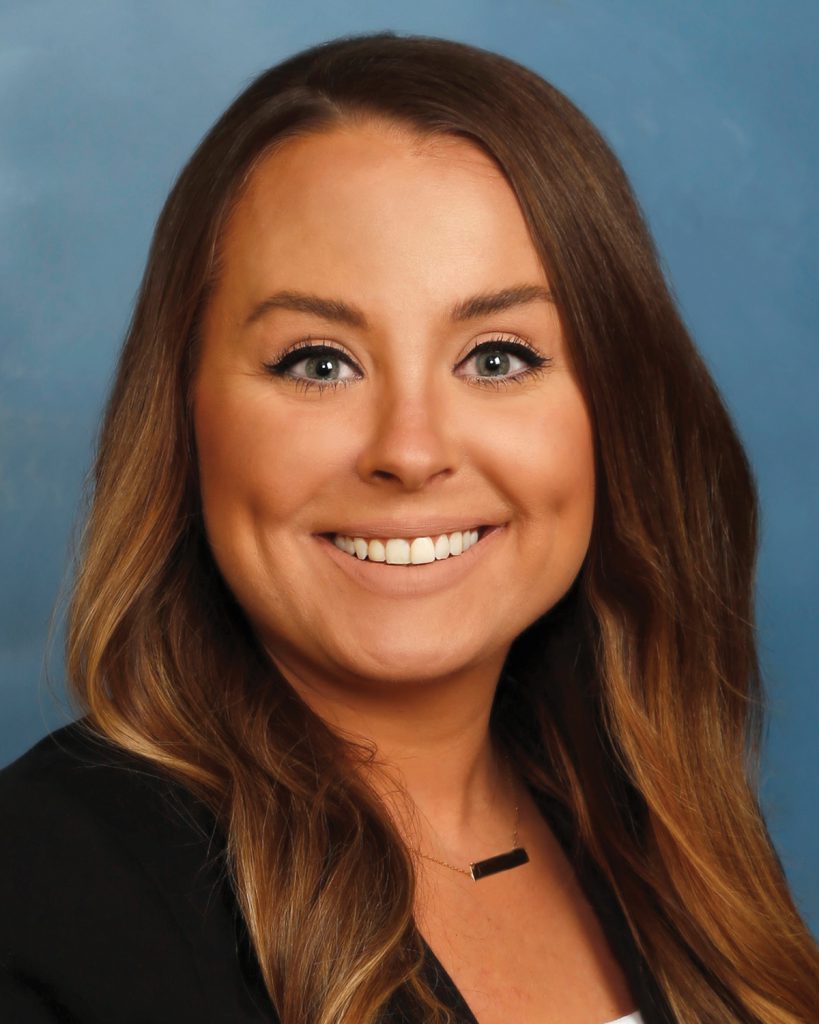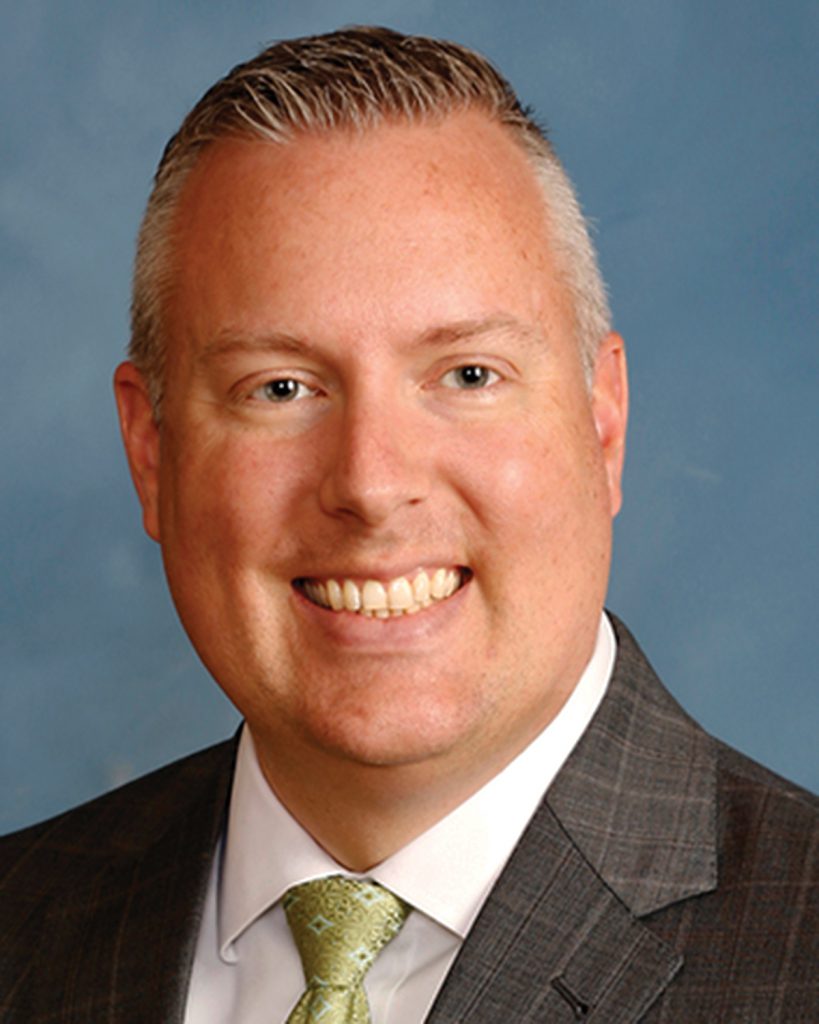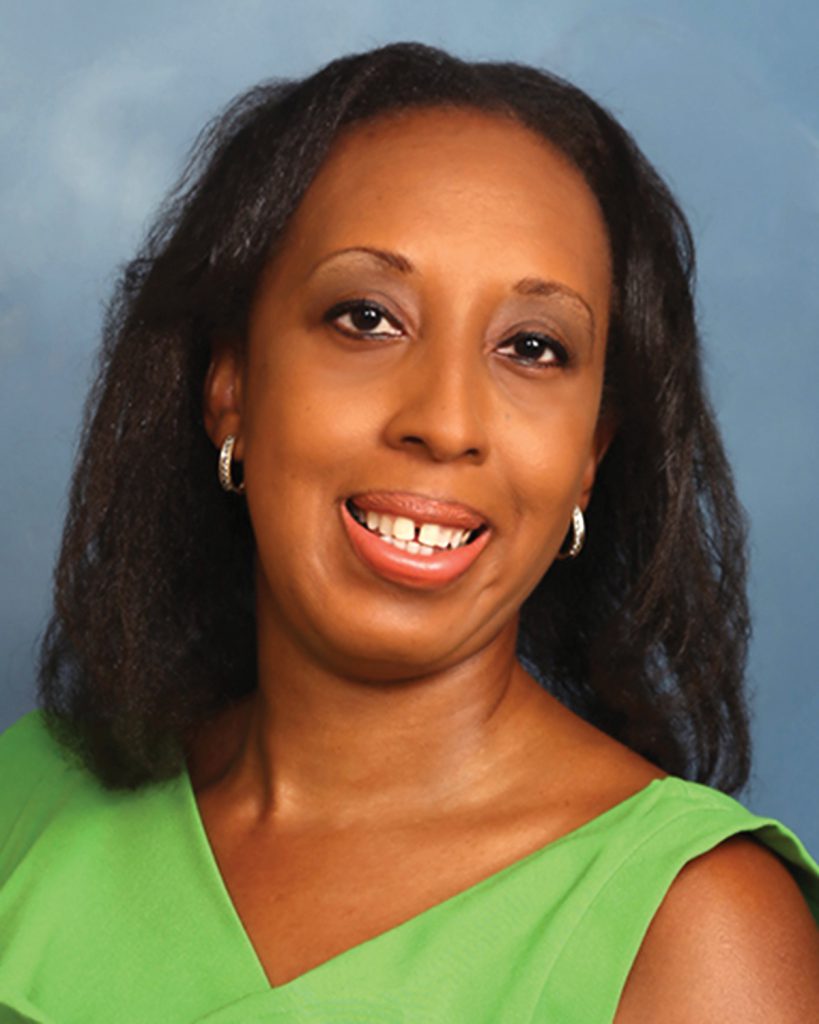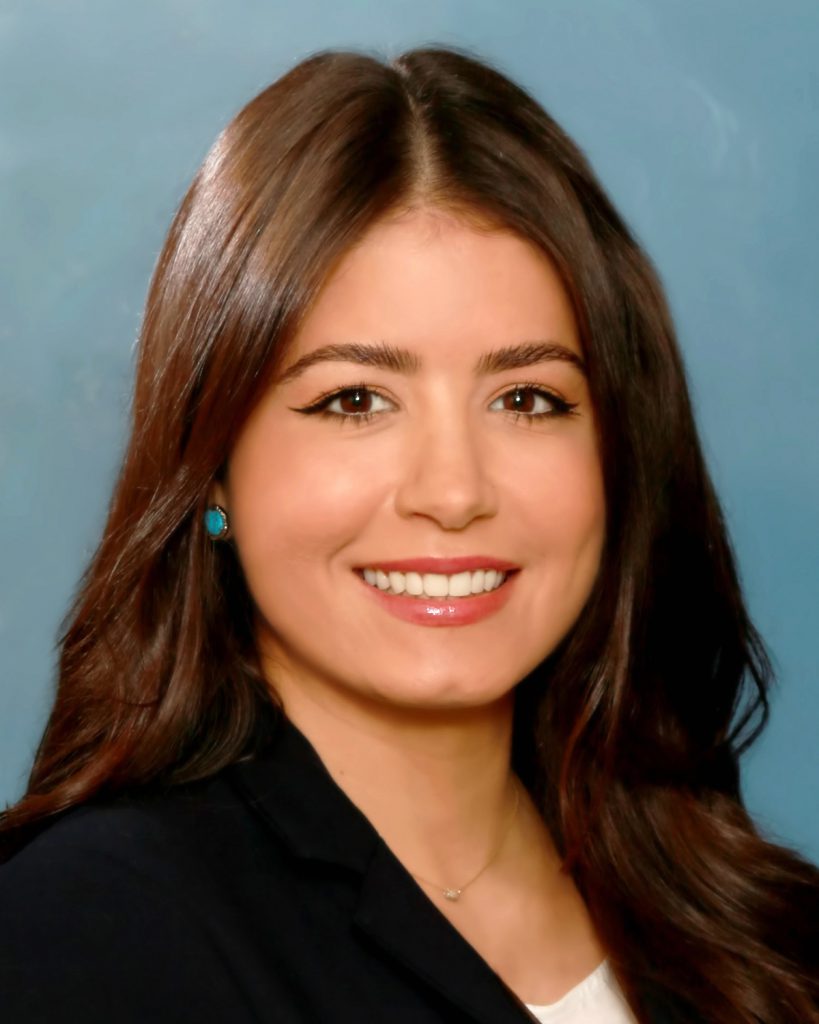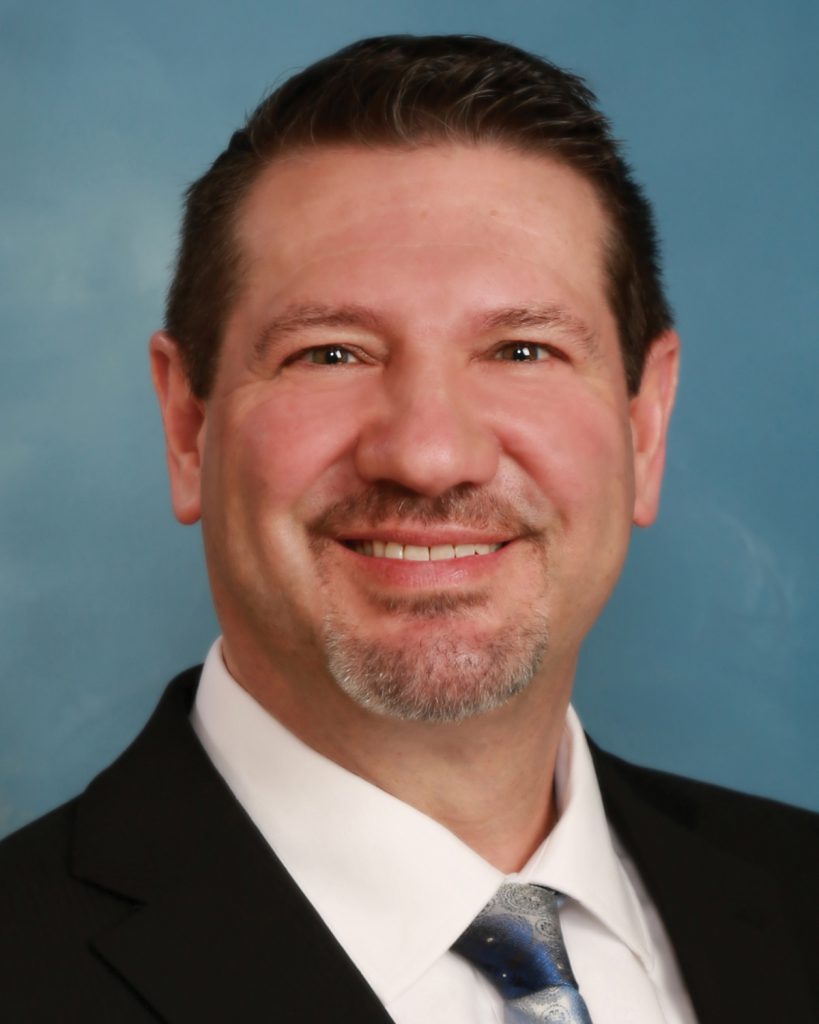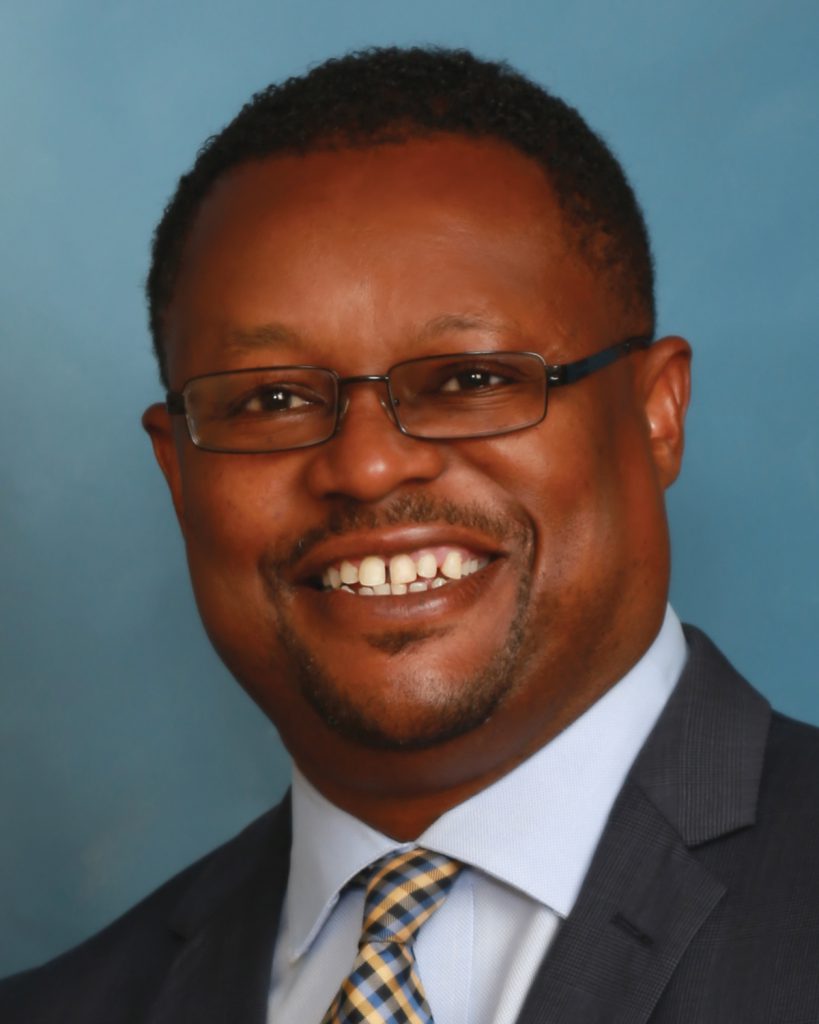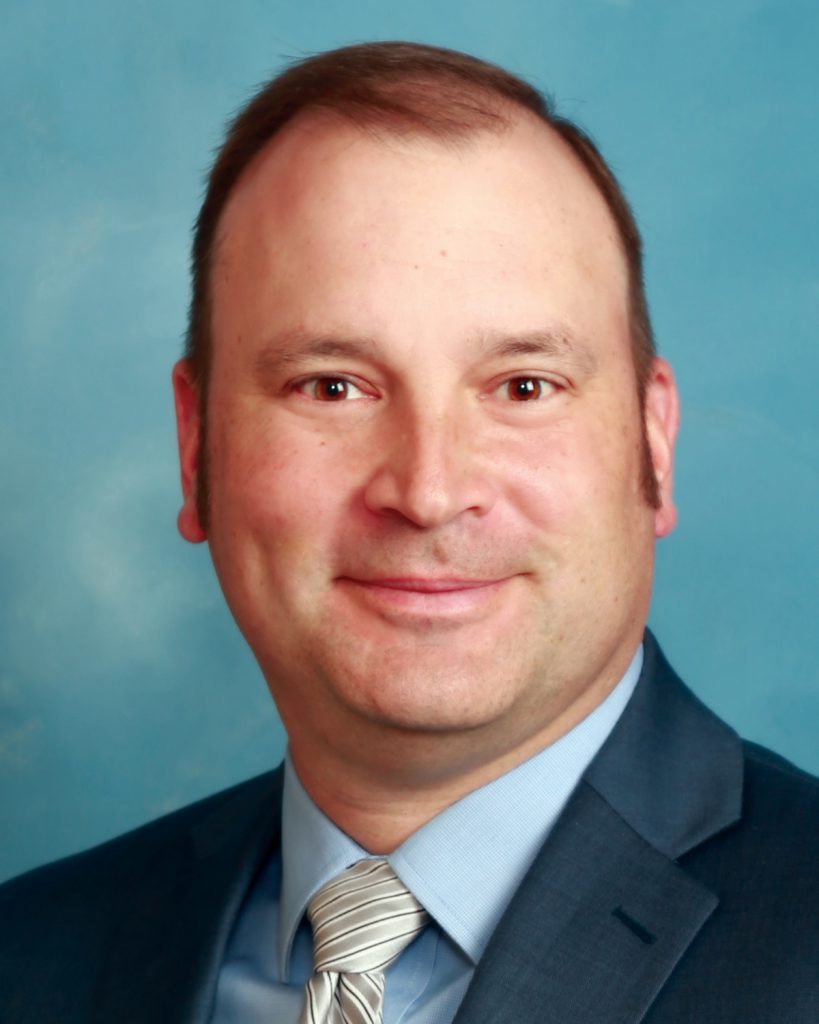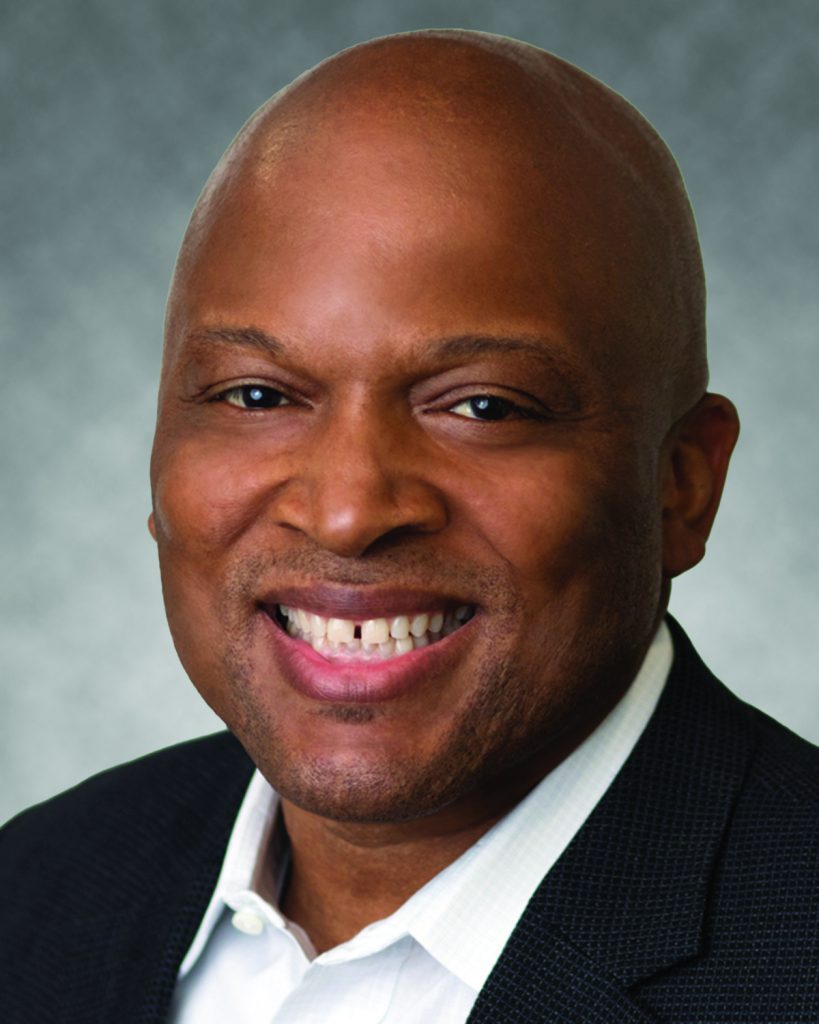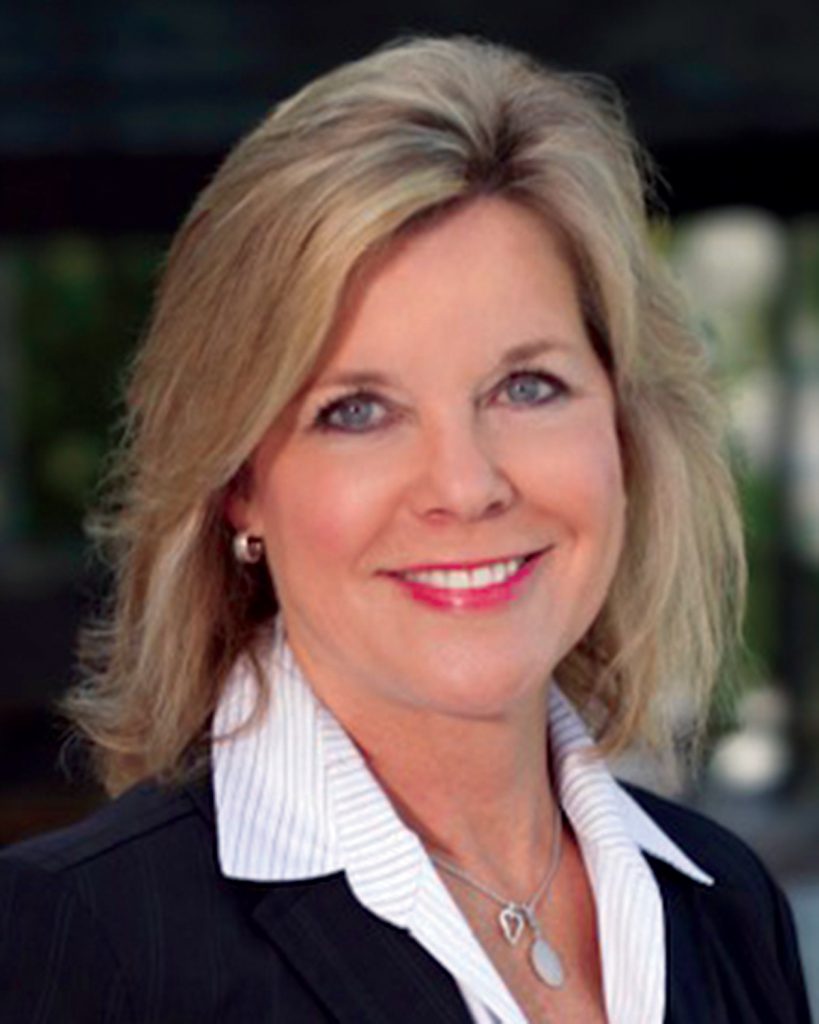 Banking
Merrillville-based Centier Bank announced the following staff appointments and promotions: Anthony Contrucci was promoted to senior vice president of community relations; Amy Bowman was appointed branch manager at the bank's Valparaiso North location; Chris Cossell joined the bank's commercial lending team; Kimberly Traina, St. John branch manager, was named an officer of the bank; Scott Anthony was named assistant vice president, credit administration team leader; Rochella Neely was promoted to assistant vice president; Erika Rios was promoted to assistant vice president; David Giedemann was appointed to the bank's residential construction lending team; Anthony Jones was named branch manager of Centier's downtown Hammond branch; John Rybicki was named vice president, business banking.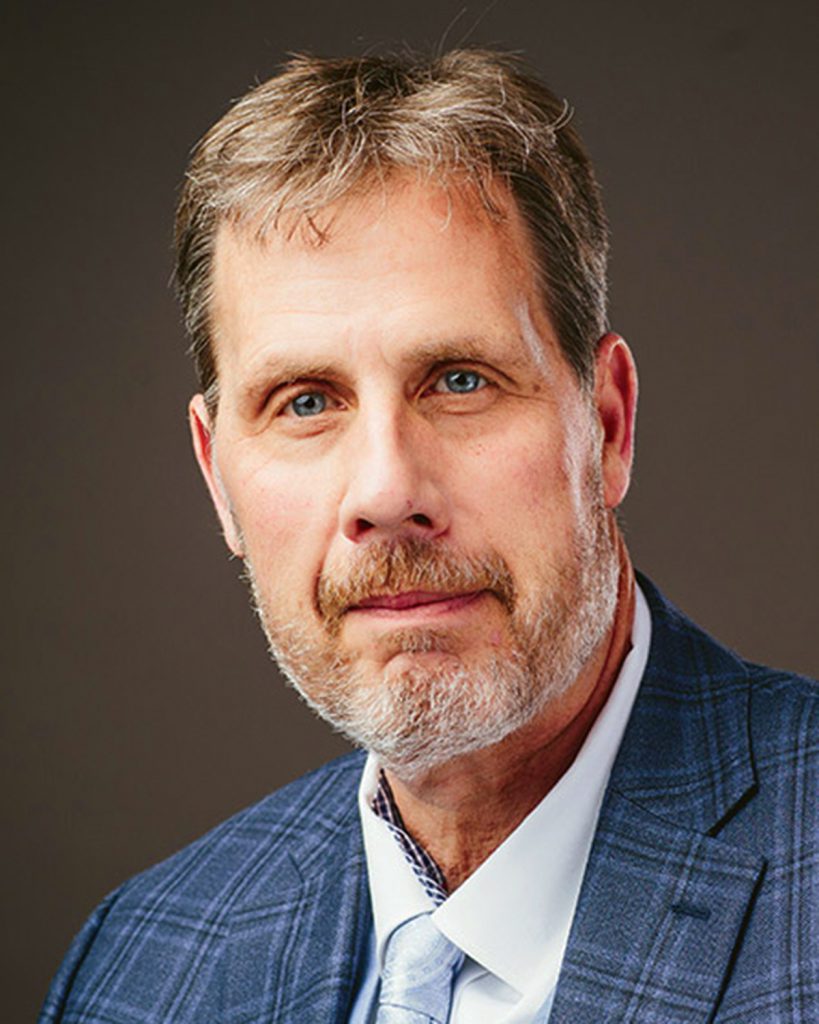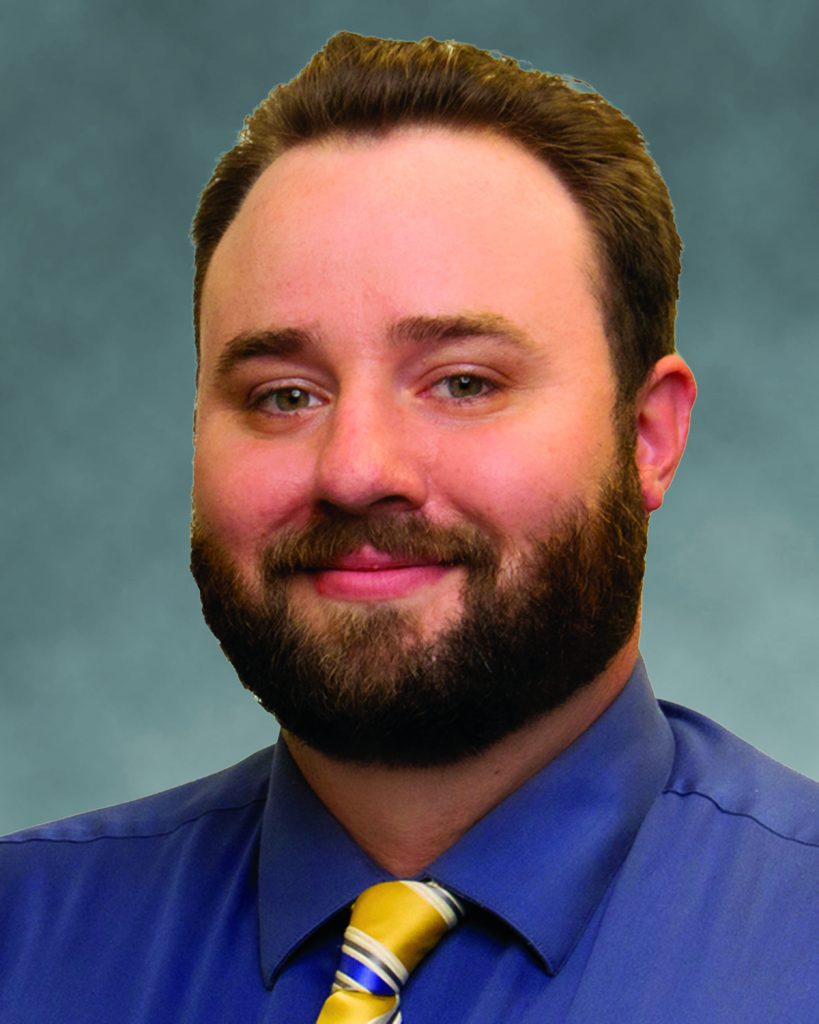 South Bend-based 1st Source Corp., parent company of 1st Source Bank, elected new board members: Tracy Graham, managing principal of Graham Allen Partners LLC and CEO of Aunalytics Inc., and Ronda Shrewsbury Weybright, president and CEO of RealAmerica LLC.
John Wilkening will serve as Notre Dame Federal Credit Union's Northwest Indiana market president based at the credit union's Whiting branch.
Steven Reed was named branch manager for Interra Credit Union's Bremen branch in Marshall County. The credit union is based in Goshen.
Business
Andrianna Hji-Avgoustis and Samuel Charron joined the government affairs team of the Indiana Manufacturers Association.
Economic development
Don Babcock, a longtime Region community activist who spent more than four decades with Merrillville-based utility NIPSCO, joined the staff of Purdue University Northwest Chancellor Thomas Keon as part-time director of economic development and community relations. His focus will be to expand PNW's efforts around community and economic development in Northwest Indiana, with emphasis on building relations in La Porte and Porter counties.
Education
Valparaiso University made the following administrative appointments: Brian O'Rourke, vice president for enrollment, marketing and communications; and Eric Johnson, provost and executive vice president for academic affairs. The college also announced that Luke Venstrom, associate professor of mechanical engineering and bioengineering in the college of engineering, received the 2021 Award for Excellence in Research and Creative Work, and Lara Pudwell, associate professor of mathematics and statistics, received the 2021 Excellence in Teaching Award for advising undergraduate students in mathematical research.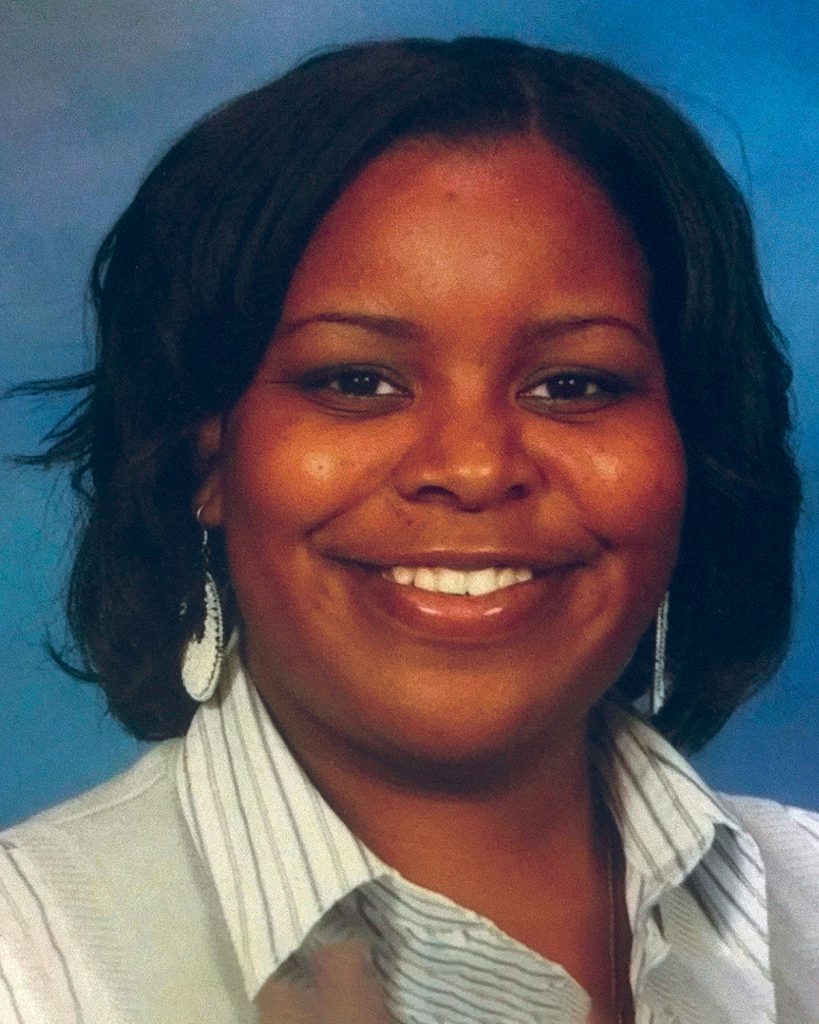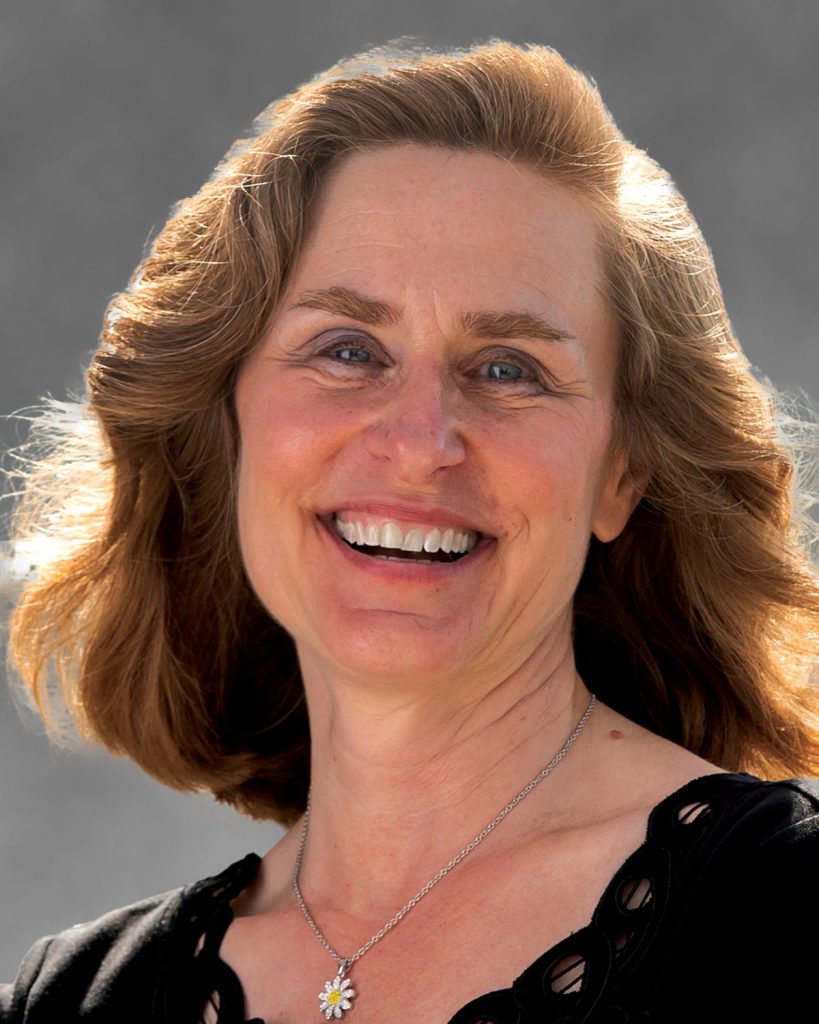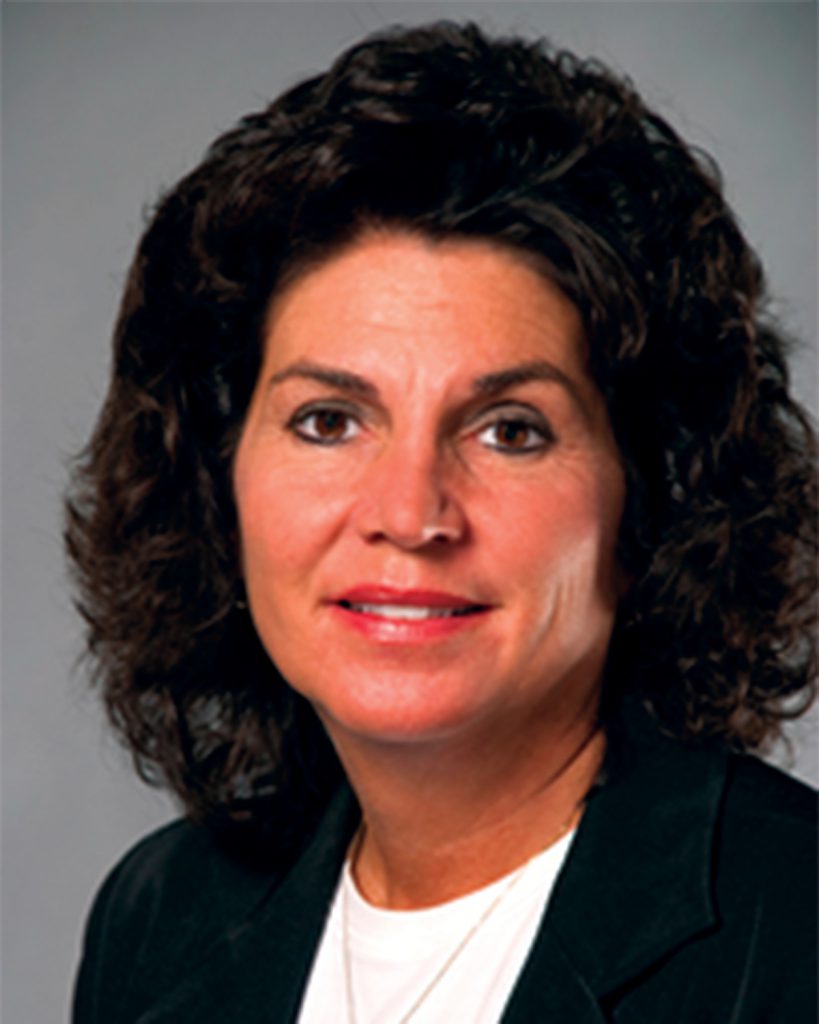 Pamela Whitten, president of Kennesaw State University in Georgia, was selected Indiana University's 19th president. Whitten, who will be the first woman to serve as IU's president, took over July 1. Indiana University Northwest is part of the IU network.
Sue Smith, vice president for the technology and applied sciences division and corporate executive for advanced manufacturing at Ivy Tech Community College, was appointed by the National Skills Coalition and Business Leaders United for Workforce Partnerships to serve on a national infrastructure panel, which will advise the Biden Administration on its "Build Back Better" initiative and other major infrastructure proposals.
Mekisha Neal was named assistant director of the Leadership Institute at Purdue University Northwest.
Kirsten Martin, the William P. and Hazel B. White Center Professor of Technology Ethics at the University of Notre Dame, was appointed director of the Notre Dame Technology Ethics Center. She succeeds Mark McKenna, the center's founding director.
Rose Lopez-Malagon was named executive director of K-14 Initiatives at Ivy Tech Community College's Lake County campus. She most recently served as dual-credit teacher and taught Spanish at Munster High School.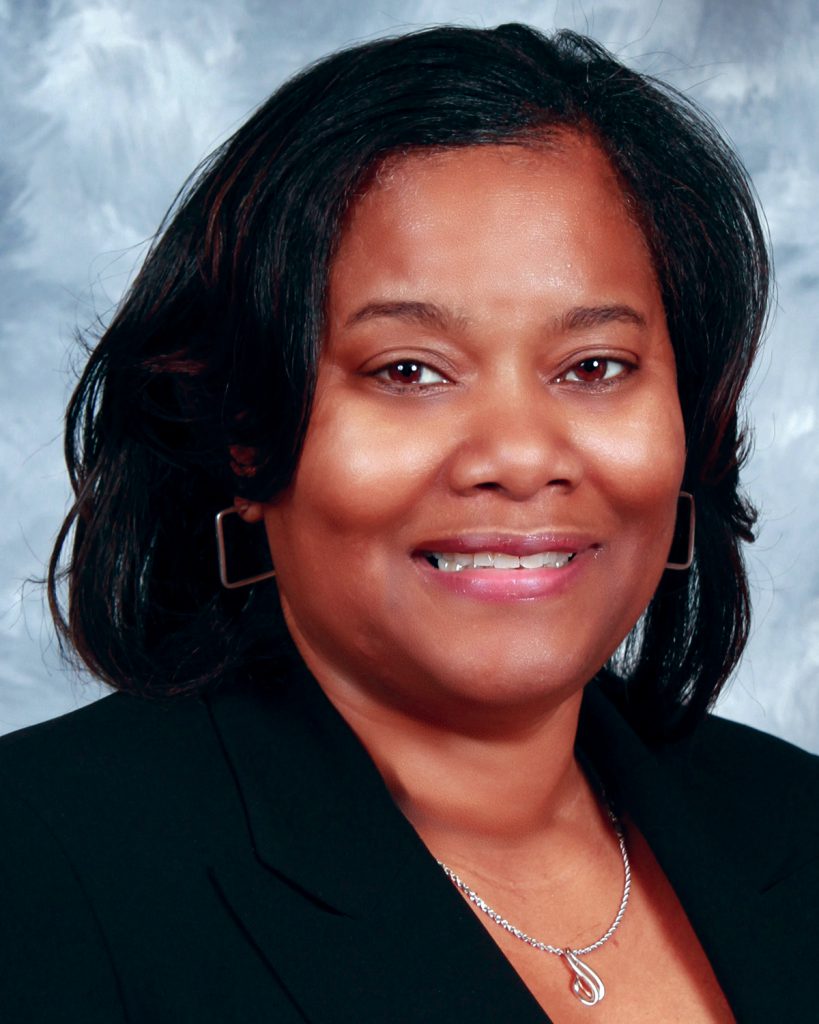 Energy
Alexius Barber was named manager of public affairs and economic development for NIPSCO. Barber will manage external public affairs and lead the company's charitable giving efforts in Lake County and surrounding areas. She also will work with communities and economic development organizations to support new business investment and job creation in Northwest Indiana.
Engineering
Portage-based Falk PLI, an engineering and surveying firm, promoted Jerrod Bolz to general manager — eastern region at its Pittsburgh, Pennsylvania, office.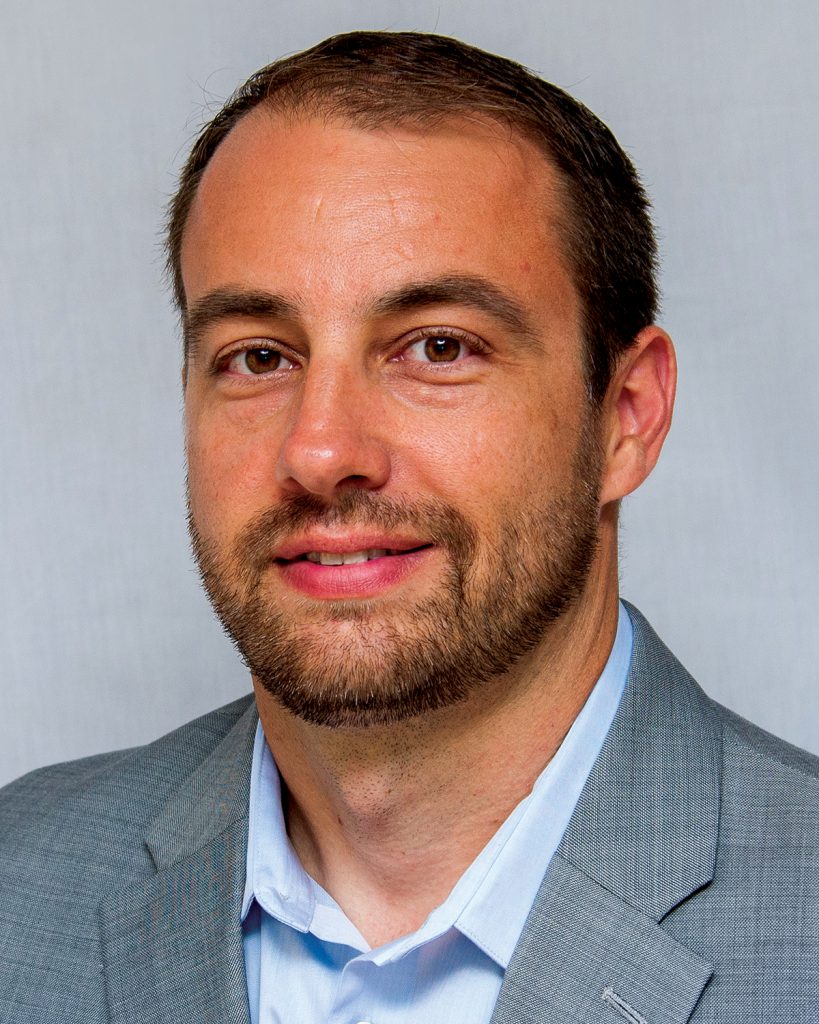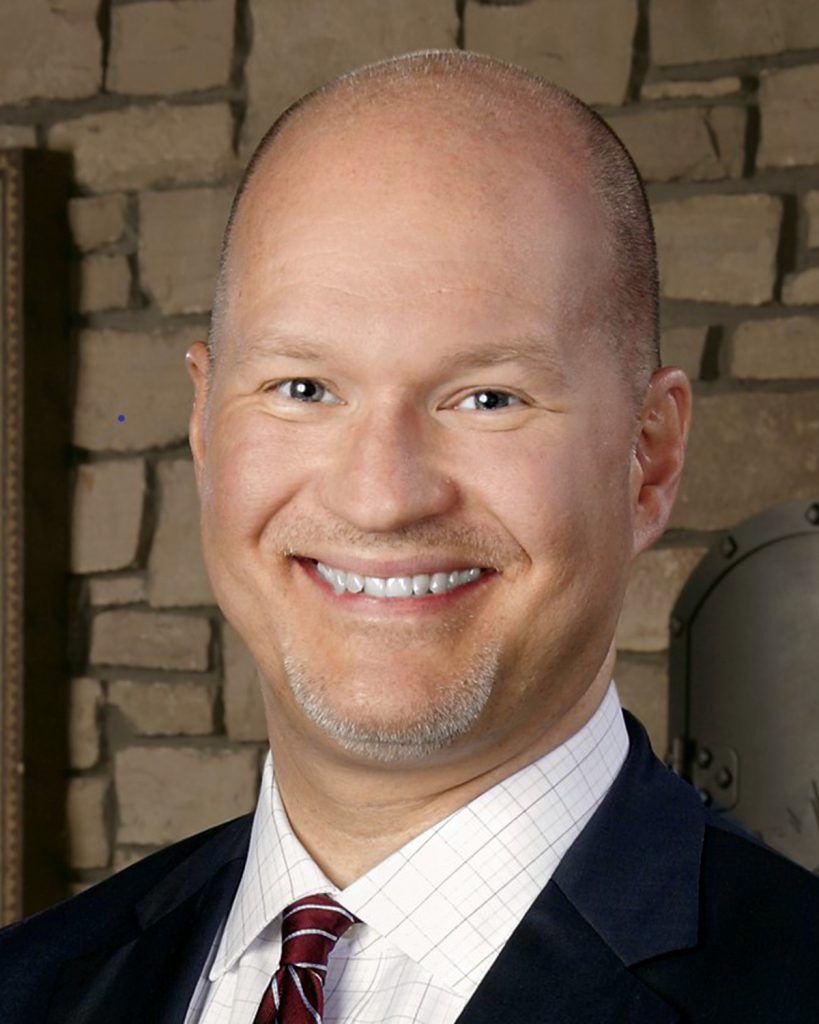 Chris Waidner, joined VS Engineering, an Indianapolis-based civil engineering consulting firm, as Indiana transportation director.
Gaming
Clayton Mason was named chief financial officer at Four Winds Casinos. He succeeds Daniel Weindruch, who retired. Mason has been with Four Winds since 2007.
Government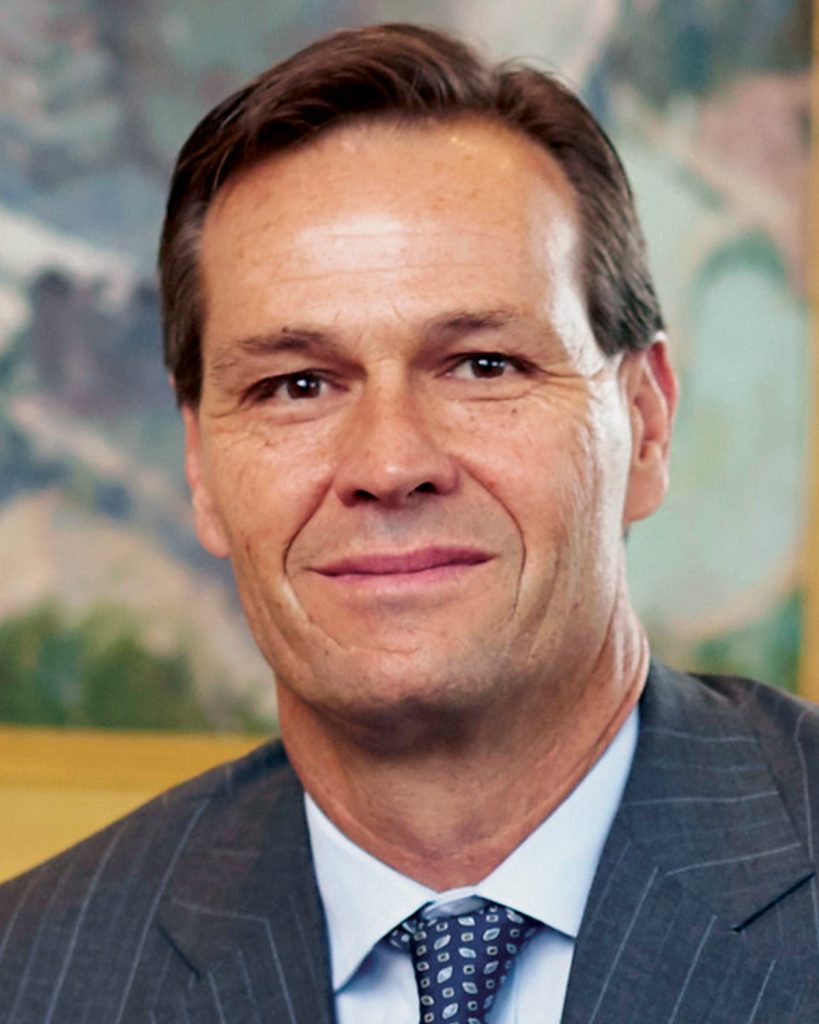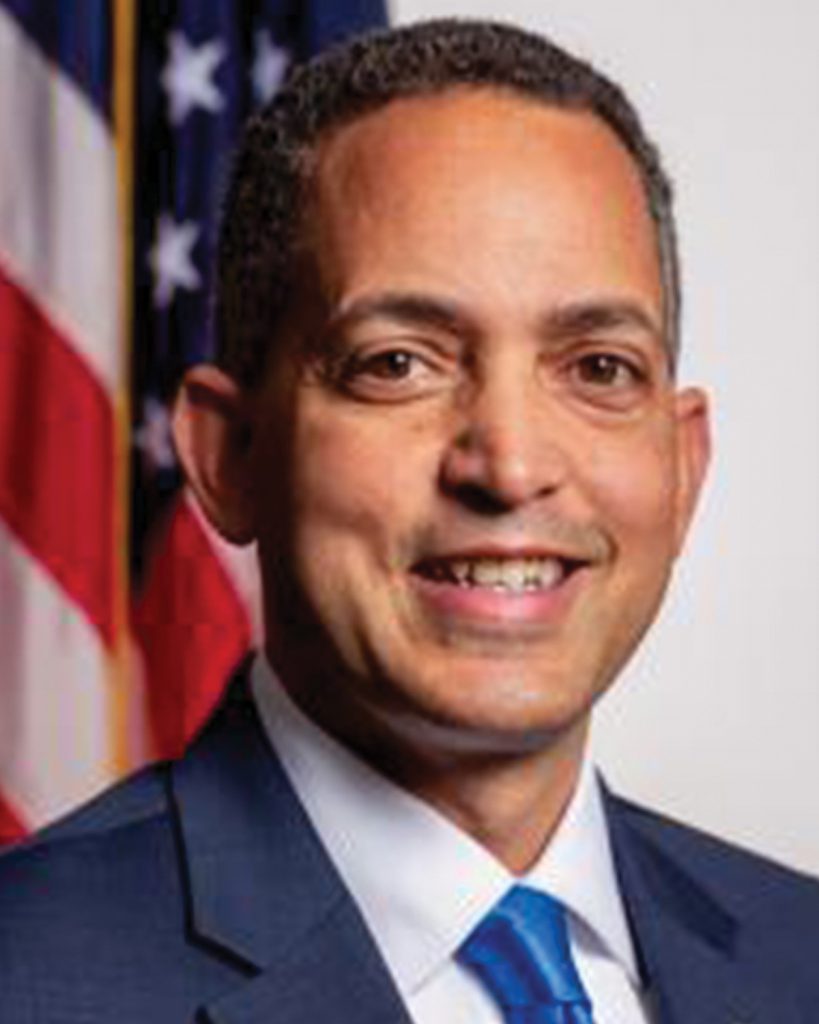 Brad Chambers is Indiana's new Secretary of Commerce and will lead the Indiana Economic Development Corp. Chambers is founder, president and CEO of Indianapolis-based Buckingham Companies. He began his new role July 6.
Dana Dumezich, a member of the board of directors for American Community Bank and former longtime member of the Lake County Board of Elections and Voter Registration, was presented a Sagamore of the Wabash Award. The award is the highest civilian honor presented to an Indiana resident. It recognizes their distinguished service to the state.
Don Graves, a former executive with KeyBank, is officially deputy secretary of commerce for the U.S. Department of Commerce. Graves, whose appointment to the post was announced in early January, was sworn in May 14 by Commerce Secretary Gina Raimondo after a senate confirmation vote of 89-7. KeyBank has several locations in the South Bend-Elkhart area as well as metro Indianapolis.
Michelle Allen was appointed director of the Office of Administrative Law Proceedings by Gov. Eric Holcomb. Allen joined the department when it launched in July 2020 as deputy director and general counsel. She had served as interim director since December.
Amy Beard was named commissioner of the Indiana Department of Insurance. She has been with the department eight years, including five years as general counsel.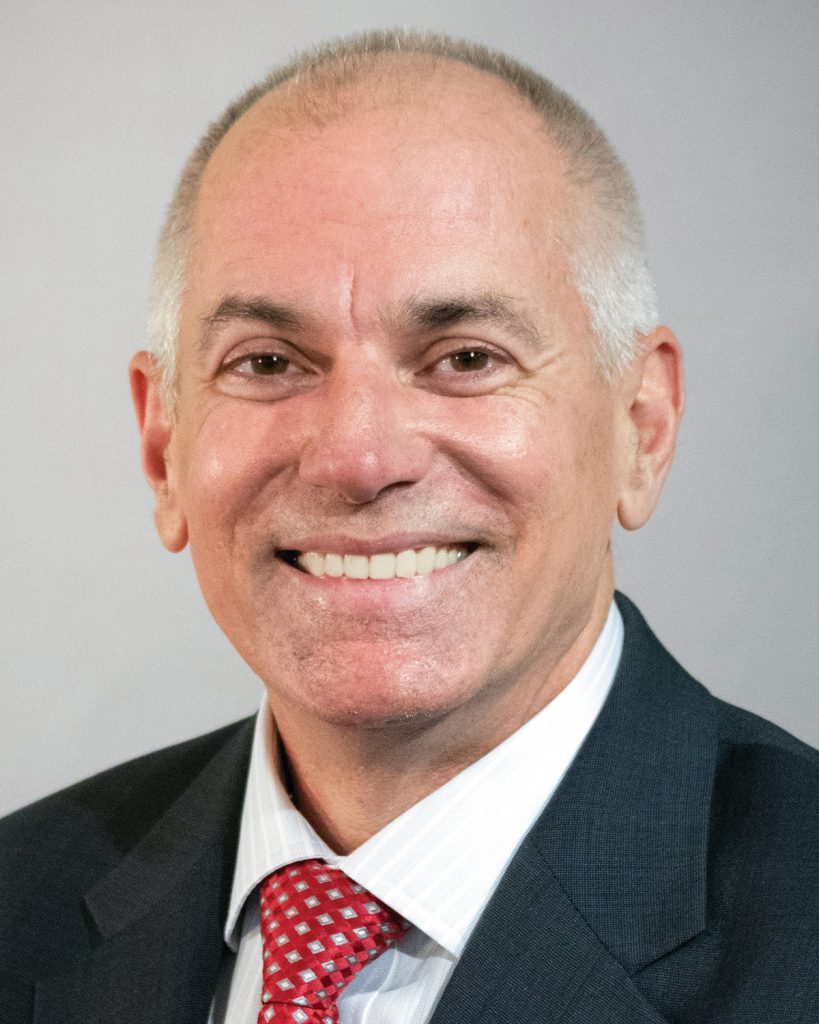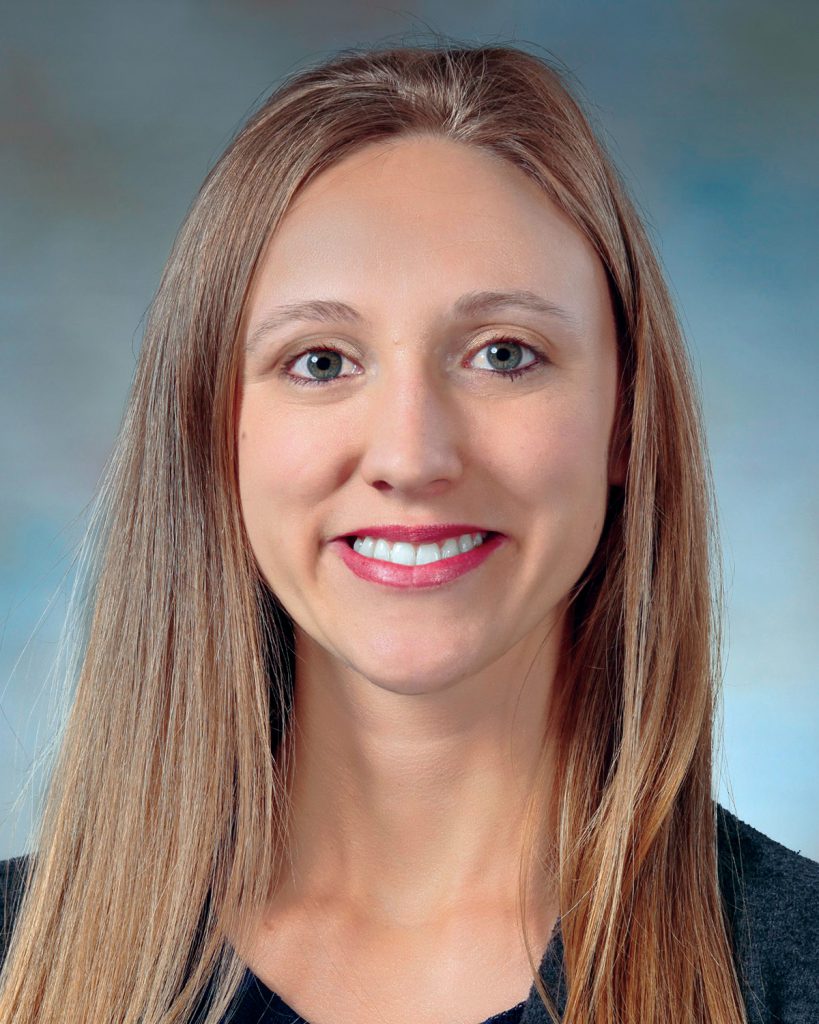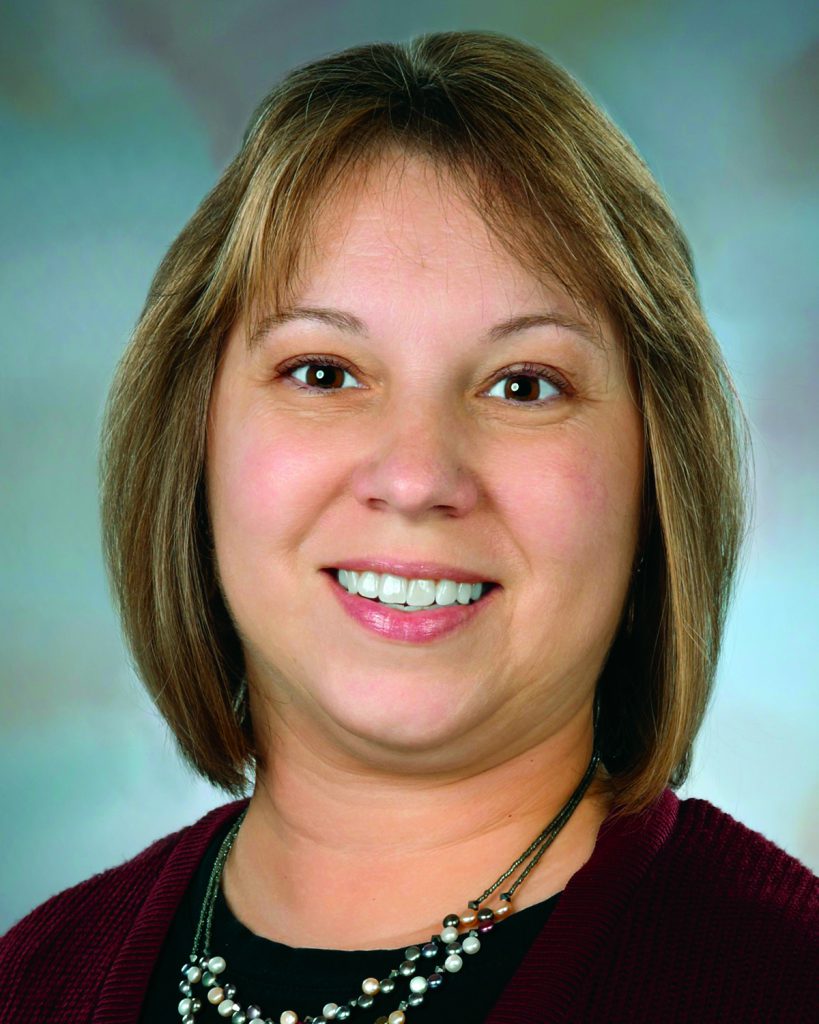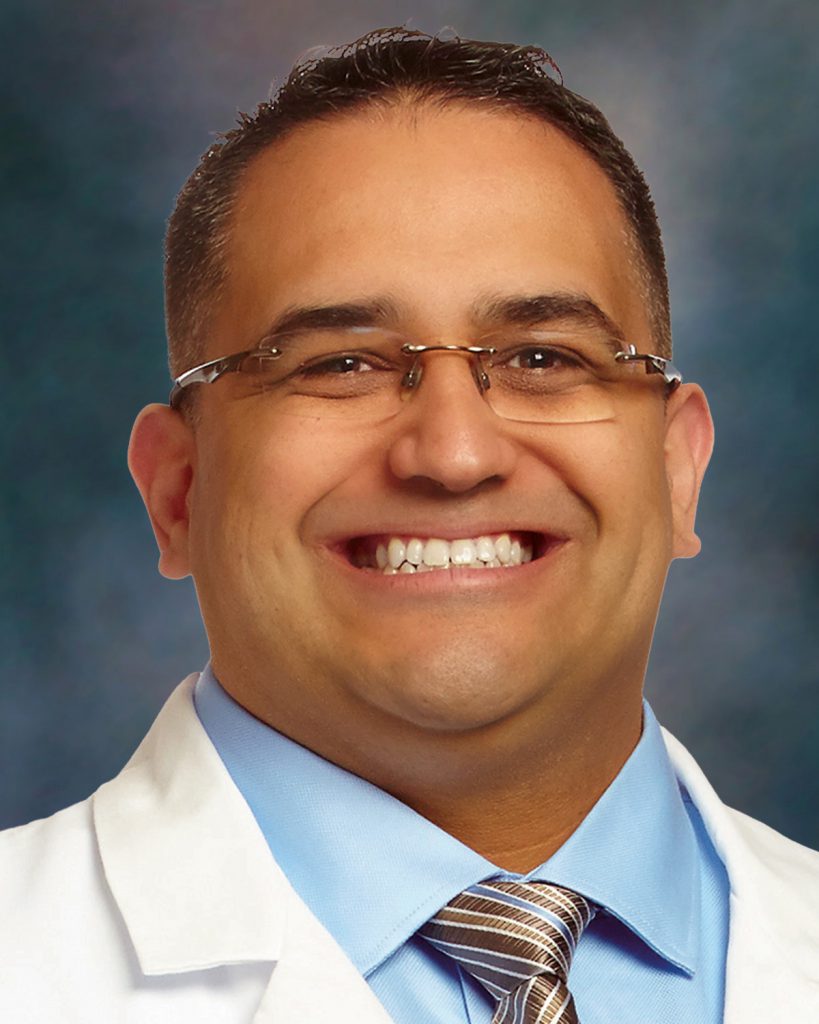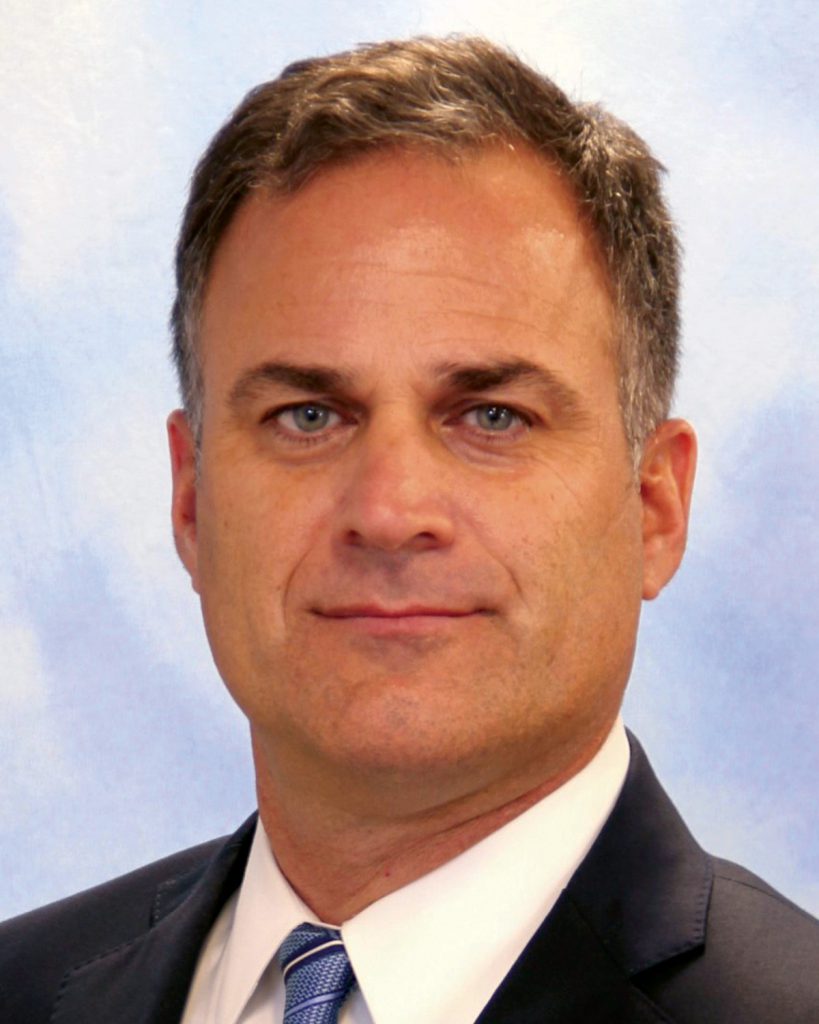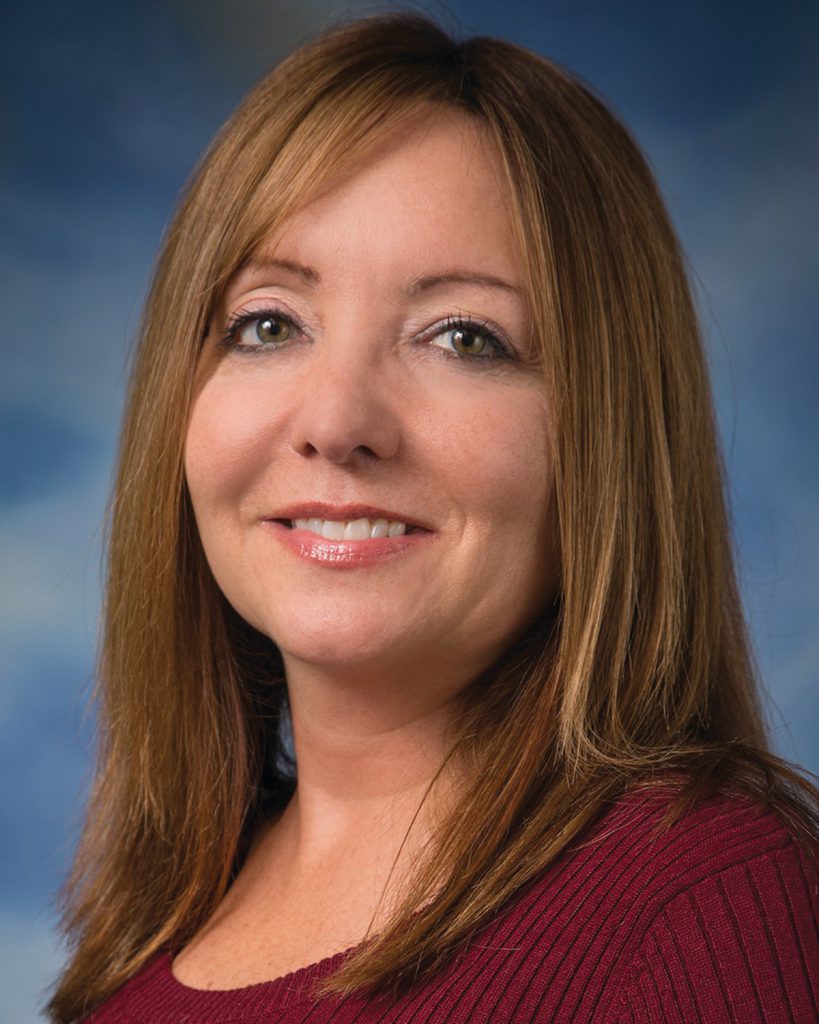 Health care
The Center for Hospice Care appointed three new members to its board of directors: Dr. Brian Huber, medical director of The South Bend Clinic's Immediate Care Center; Jeff Bernel, founder of the Healthcare Foundation of La Porte; and Kevin Murphy, senior vice president, group head of information technology, marketing and digital strategy at 1st Source Bank. Center for Hospice Care has offices in South Bend, Plymouth, La Porte and Elkhart, and serves St. Joseph, Marshall, Elkhart, Fulton, Kosciusko, Porter, LaGrange, La Porte and Starke counties.
Mary Ann Shacklett retired July 9 as senior vice president and chief financial officer of the Community Foundation of Northwest Indiana, parent of Community Healthcare System, after 36 years with the organization. Gregg Ferlin, the foundation's vice president of finance, was promoted to succeed Shacklett.
Dr. Janushi Dalal was recognized by Beekley Medical with the EMPOWER award for Mammography. The award is presented to breast health professionals who go above and beyond their everyday role to impact patients and advocate for breast health.
Rehabilitation specialists Stacey Davis and Lisa Jongkind received certification as oncology rehabilitation specialists through the Physiological Oncology Rehabilitation Institute. With them, Northwest Health — La Porte meets the standards to classify as an Oncology Rehabilitation Center of Excellence.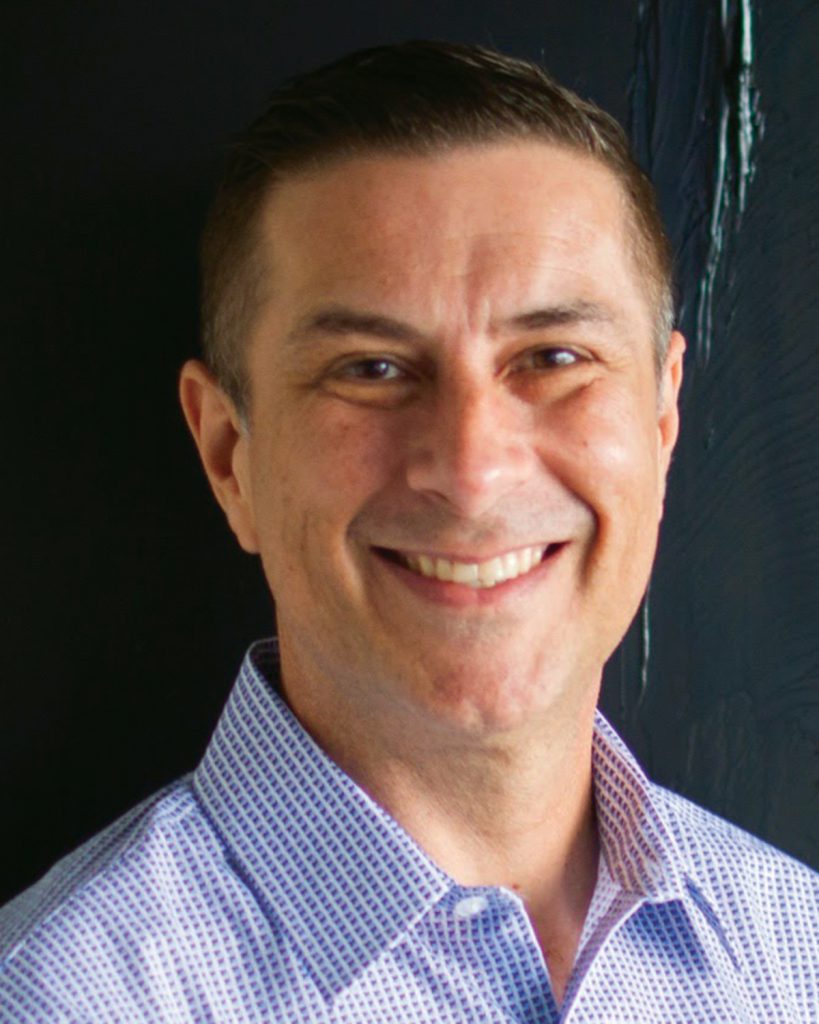 Dr. Alex Alvarez, a family practice specialist, joined Northwest Medical Group — Primary Care.
Cardiothoracic surgeon Dr. Timothy Swain and nurse practitioner Martha Drake joined the staff of heart specialists at Franciscan Physician Network Heart Center Michigan City.
Interior design
Bill Wooten was named senior vice president of sales for Crown Point-based Interior Image Design Group.
Law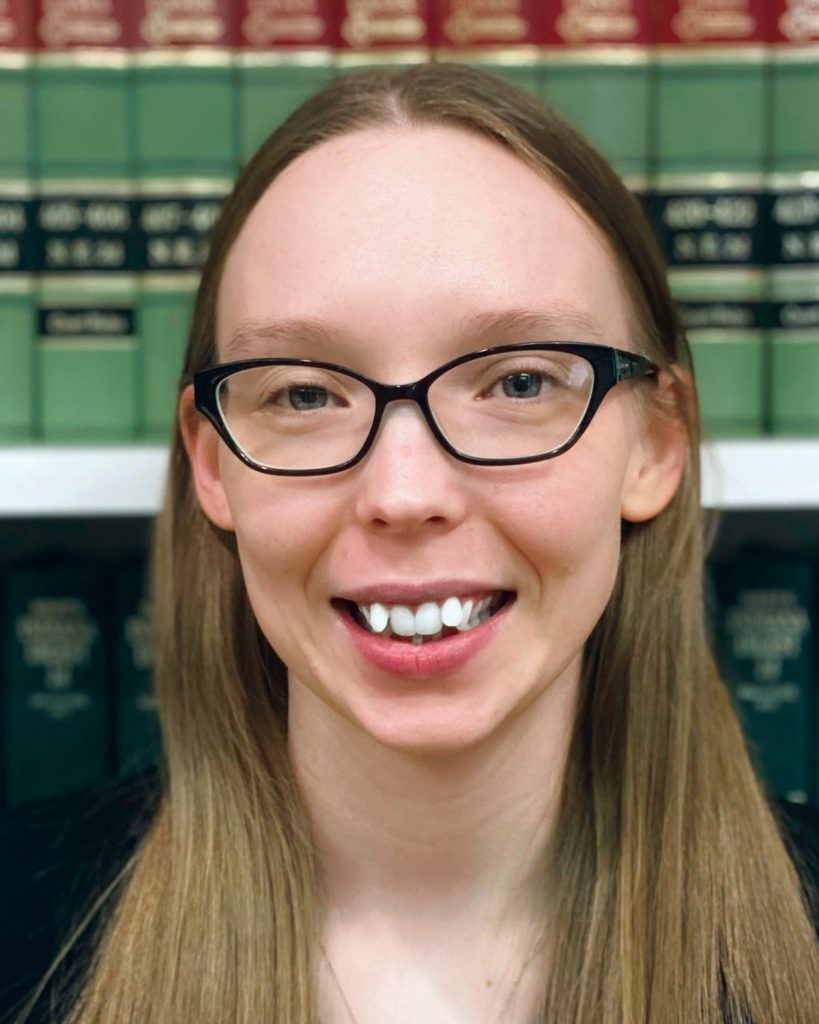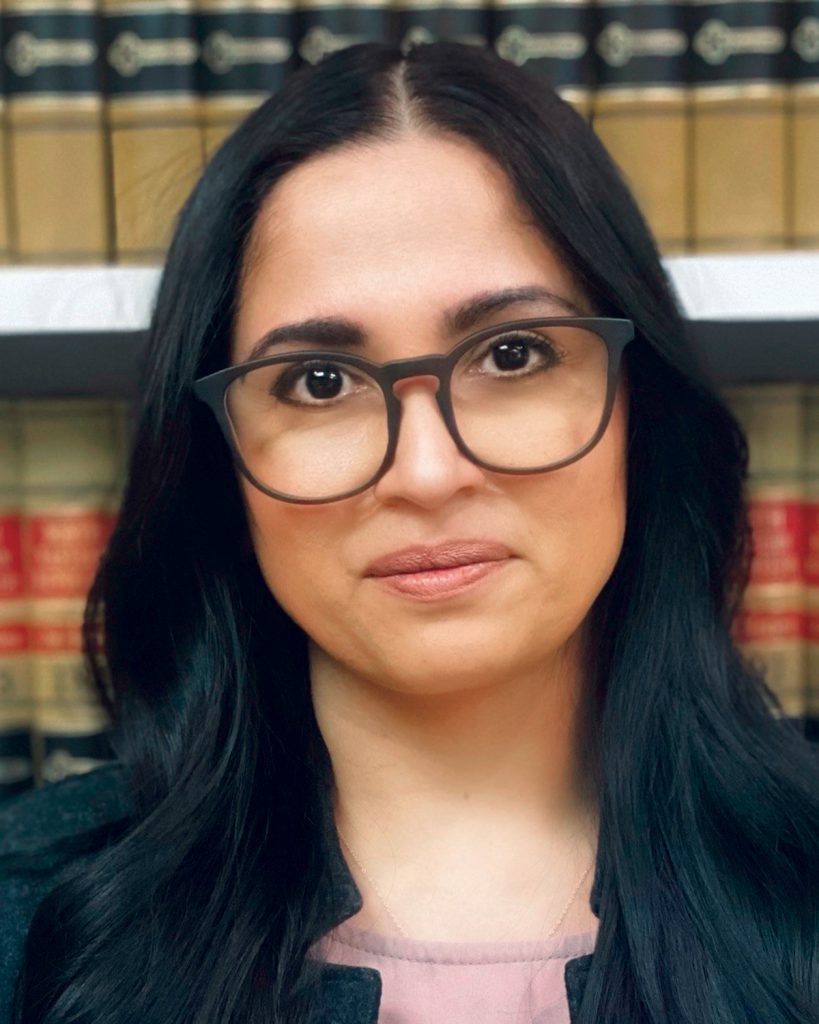 Cristal Brisco was appointed to the St. Joseph County Superior Court. Brisco has served as a magistrate judge in St. Joseph County since 2018.
Matthew Sarber was appointed to the new Marshall County Superior Court. He was a deputy prosecutor in the Marshall County Prosecutor's Office since 2016.
Amishi Sanghvi and Sara Booth were named associate attorneys with the Hammond-based law firm of Efron, Efron & Driscoll P.C.
Logistics
Jennifer Hanson was named public relations manager for the Ports of Indiana. She most recently served as senior communications director at Downtown Indy Inc.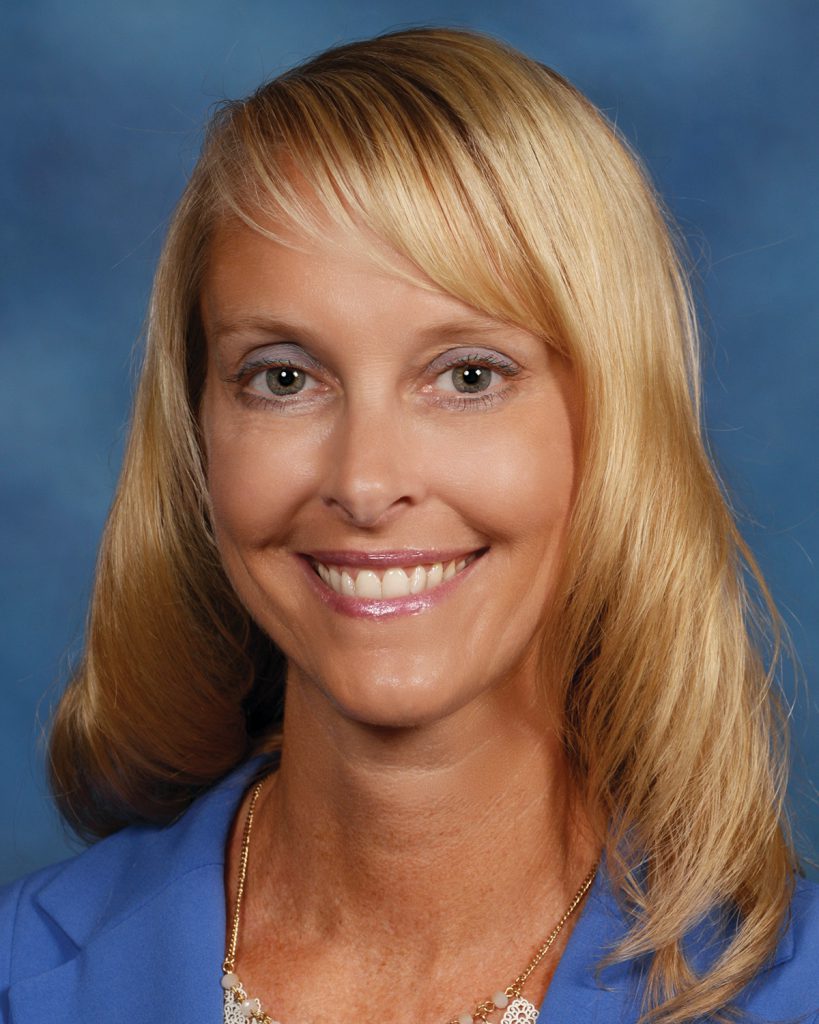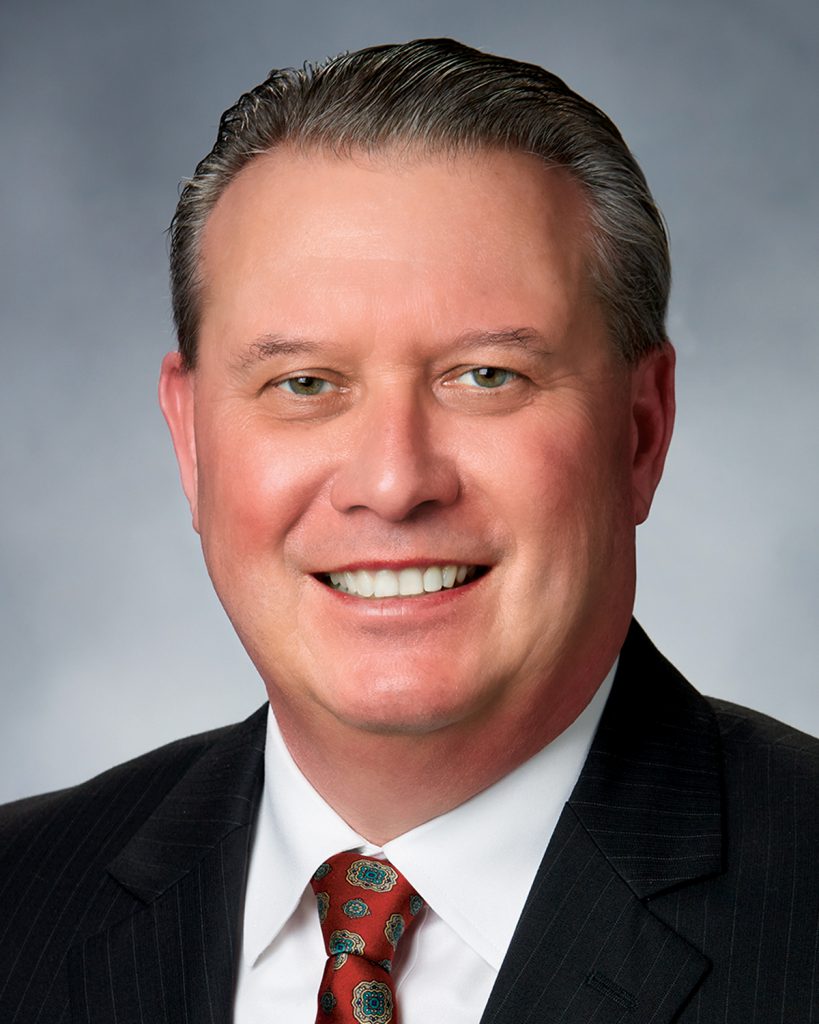 Manufacturing
Chesterton-based Urschel, a maker of food processing equipment, named Alan Major, chief sales officer, and Tim O'Brien North American sales director.
Retail
Michigan-based grocer SpartanNash, owner of South Bend-based Martin's Super Markets Inc., named Masiar Tayebi its executive vice president and chief strategy officer, and Rona Caswell its vice president, internal audit.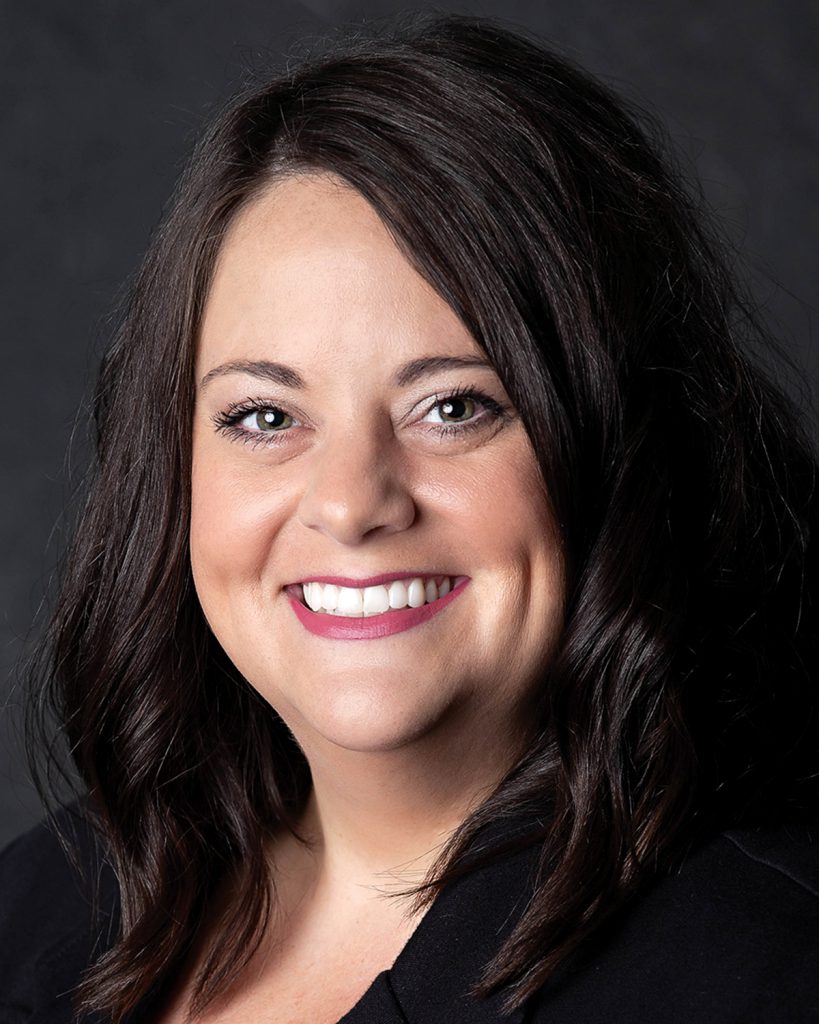 Staffing
Caitrin Clark was promoted to vice president of operations at JMJ Talent Solutions & Staffing.
Technology
Rosemary Wright was promoted to dispatch specialist at Schaumberg, Illinois-based Pulse Technology, which has a Chesterton location. Nicole Miceli, solutions specialist, and Michael Fair, director of business development, were both named to the Difference Maker list of the national trade journal ENX Magazine. Vince Emrich was hired as a business process improvement specialist.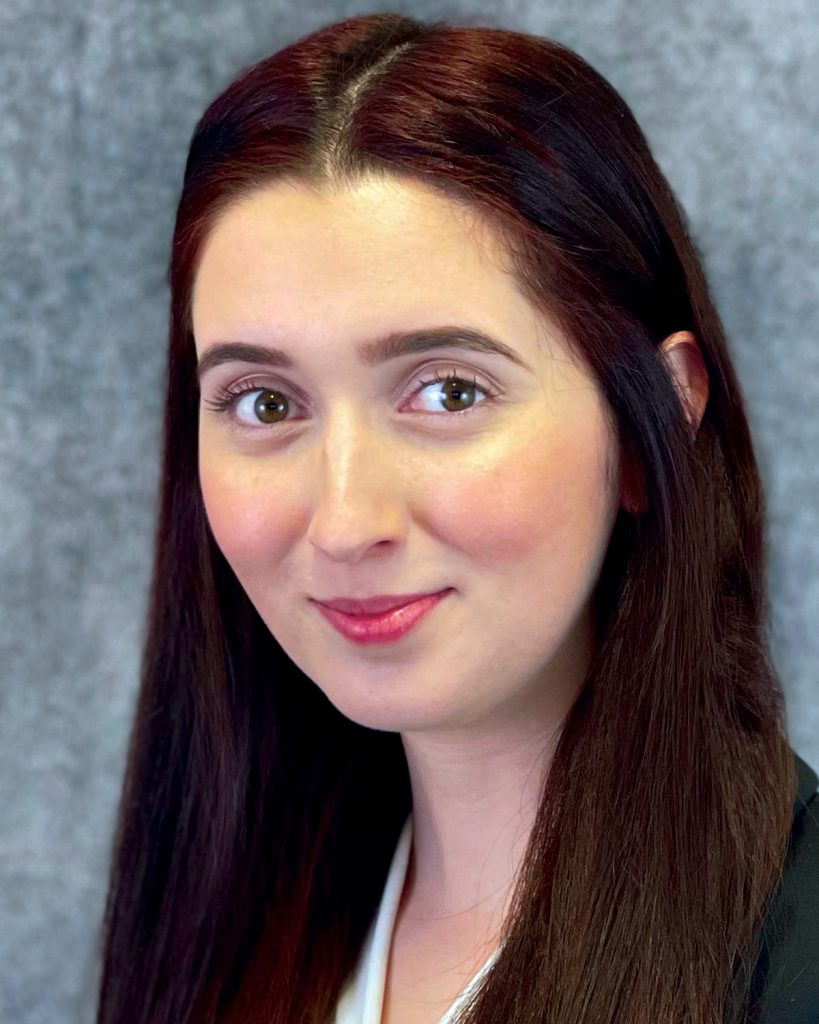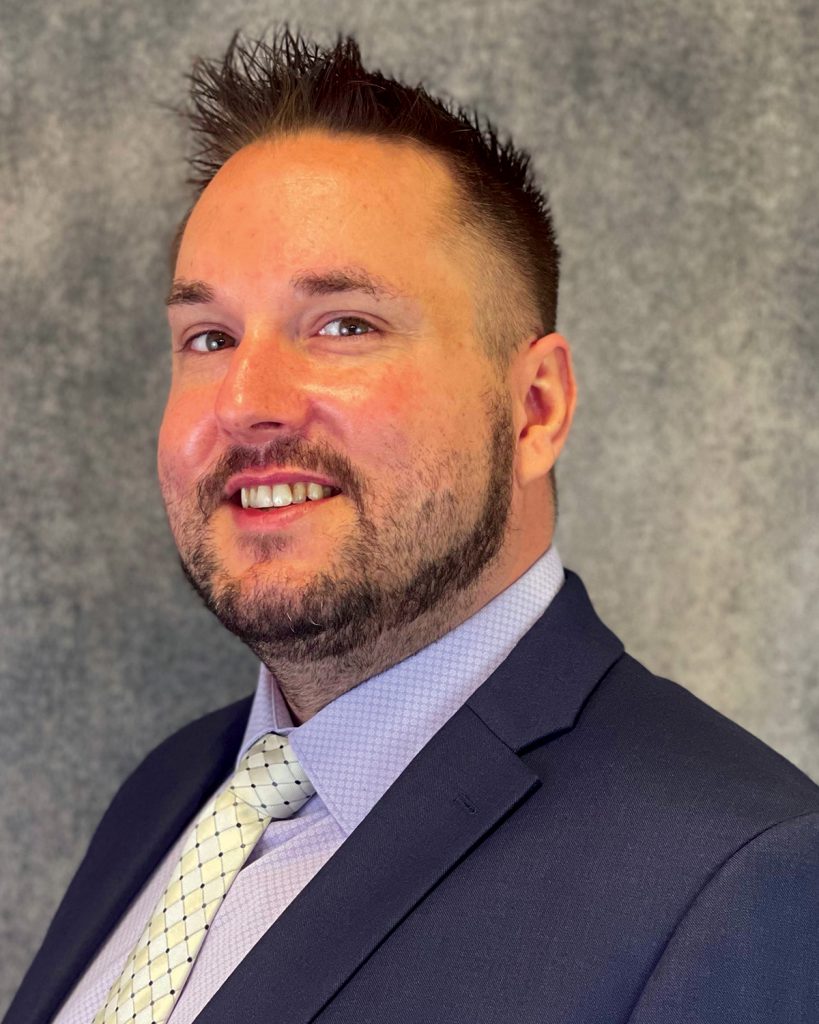 Transportation
Shawn Farrington was promoted to vice president of flight operations at Valparaiso-based Sage-Popovich Inc.
Wealth management
Mark Rosinski, a CPA and financial adviser with Kotys Wealth Professionals in Valparaiso, earned the Certified Financial Planner certification. Individuals must meet the requirements of the CFP Board, complete financial planning coursework and pass the CFP certification examination.
News
Franciscan Health's hospital campus in downtown Hammond will undergo a major transformation and will be significantly smaller but will continue providing care as it has for more than 100 years, officials say. The health system's board of trustees approved spending $15 million to demolish sections of the hospital and $31.2 million to renovate the remaining space into an eight-bed acute care hospital, 24/7 emergency department and primary-care facility.
The law firm of Efron & Efron P.C. in Hammond changed its name Jan. 1 to Efron, Efron & Driscoll P.C. to reflect the vice president of the firm James "Jamie" Driscoll.
ENX Magazine named Elkhart-based U.S. Business Systems Inc. a 2020 Elite Dealer.
Discovery Charter School in Porter was among a short list of schools and districts nationally recognized this year for its efforts to reduce its environmental impact. The Department of Education said the Porter school was among its 2021 Green Ribbon Schools, District Sustainability Awardees and Postsecondary Sustainability Awardees. Across the country, 27 schools, three early learning centers, five districts and five post-secondary institutions were honored for their efforts to reduce environmental impact and utility costs, improve health and wellness, and ensure effective sustainability education.
The Pokagon Band of Potawatomi Indians, operators of the Four Winds Casinos, dedicated the Mshkiki Community Clinic, a division of the tribe's Pokagon Health Services department, to serve the medical and dental care needs of Medicaid eligible and low-income residents living in Benton Harbor, Michigan, and Benton Township, Michigan. Mshkiki is the Potawatomi word for medicine.
Skinny Guy Campers, a maker of vehicle accessories and truck bed campers, is investing $2 million in its Elkhart County facility. It is projected to create up to 50 new jobs by the end of 2023. According to the Indiana Economic Department Corp., the company, which launched in 2020 and operates at 19974 County Road 6 in Bristol, plans its expansion over two phases. Its investment includes equipment upgrades and the addition of new equipment.
The Ports of Indiana-Burns Harbor experienced a 77.5% increase in international tonnage shipped in 2020 from the previous year, according to port representatives. That achievement earned the port one of eight Pacesetter Awards from the U.S. Great Lakes Saint Lawrence Seaway Development Corp. The last time the Burns Harbor port received a Pacesetter Award was 2018. Its latest award is its 13th overall.
Domino's Pizza Inc. is investing $50.3 million and bringing up to 140 new jobs to Merrillville. The Ann Arbor, Michigan-based company plans to build and equip a 110,000-square-foot regional pizza dough production and warehouse facility on a 15.2-acre property at Ameriplex at the Crossroads along I-65. The supply chain center will service Domino's stores throughout Indiana, Illinois, Michigan and Wisconsin. Construction is expected to begin in late 2021 and be complete by the end of 2022.
Old National Bancorp of Evansville and First Midwest Bancorp Inc. of Chicago are merging. The combination will create a financial institution with about $45 billion in assets but also will see the end of the First Midwest brand, the banks said. The company will operate as Old National Bancorp, while its retail sites will be Old National Bank locations. The all-stock merger has a total market value of $6.5 billion.
Michigan City-based Horizon Bancorp Inc., Horizon Bank's parent company, said it has entered into a definitive purchase and assumption agreement to acquire 14 TCF Bank locations in Michigan, which mostly are in the northern and central Lower Peninsula of Michigan, and have approximately $976 million in deposits and $278 million in associated loans.
Click here to read more from the August-September 2021 issue of Northwest Indiana Business Magazine.