Experts say marketing in digital age starts with complementary web and social media presence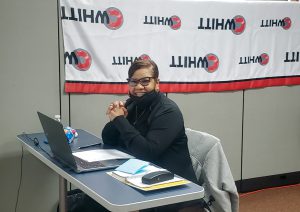 A presence on social media in conjunction with a business website connects businesses regardless of type with potential customers who more and more turn to the internet to shop or learn more about a company.
"Two foundational promotional tools, website and social media, make you searchable and validates you," said Chelsea Whittington, owner of C WHITT public relations in Gary and Hammond.
A social media presence not only informs people that you exist it also ensures you and your business are searchable.
Whittington said, for those businesses that have not arrived at the stage of operating a business website, having a social media presence is a great way to help people to find you. The content shared on the social media platform allows potential customers to get to know you before they reach out.
"Things should be strategic, timely and consistent, so when people do reach out, they have some touch points with you," Whittington said. "That consistency piece is very important."
Failing to post can leave a sour taste in the mouths of some potential customers. Once a business makes a commitment to develop a social media presence, Whittington said it is important to consistently share content.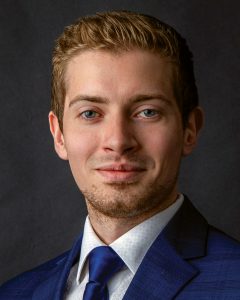 Seth Spencer, founder and CEO of SERA Solutions in La Porte, advises businesses to consider quality over quantity when it comes to posting on social media platforms. Spencer said some businesses post throughout the day — content like links to various stories that reference other businesses or fluff information irrelevant to their own mission.
"I'm a firm believer social media is a great tool to help increase sales revenue, (but) more times than not, it's going to end up leading back to your website," Spencer said.
The more effective the content the better the result, he said. Most businesses would benefit from an internet presence via a business website and use social media to complement that destination.
Like other marketing experts, Spencer said it is important to determine your audience and what social media tool will best reach it. He suggested all businesses at the very least should have a Google and Bing business page.
He advises business owners that, while the marketing tools are different in the digital age, marketing itself has not changed. Quantity of posts means little over the quality of the content shared. Business owners also need to be proactive in ensuring information is up to date on all digital platforms.
"Get back to the basics of marketing," Spencer said.
Making distinctions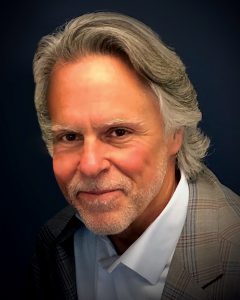 Jay Mattern, CEO of Villing+Company of South Bend, said that at the foundation, businesses need to understand the difference between sales and marketing. Social media and a website are complementary to sales efforts. The success of a social media presence cannot necessarily be translated directly to the number of sales.
"Sales is a very outbound sort of function reaching out to potential customers, (but) social media is the exact opposite," Mattern said. "It's inbound, (so) you use different platforms to lure or attract a potential customer to you, (and) social media is that piece to make outbound selling efforts a little easier."
For those businesses just getting started in social media, Mattern said he tells his clients and staff the old adage: How do you eat an elephant?
"One bite at a time," Mattern said. Instead of venturing onto every platform like his counterparts, he advises finding the one used most by the demographic you want to reach. "Let's start with one and take that first bite of the elephant."
The experts also advise businesses need to have a strategic plan of what they wish to accomplish with their social media presence to be effective.
"Have a strategic idea in mind of the perception you're trying to create or the authority role you are trying to create," Mattern said. "You want to have consistency with the kind of content you are either writing or curating, (so) you are leading a bread crumb trail right to your doorstep if you are consistently saying the same thing about who year are and what you do."
Brand building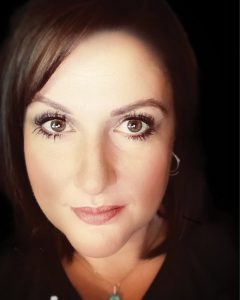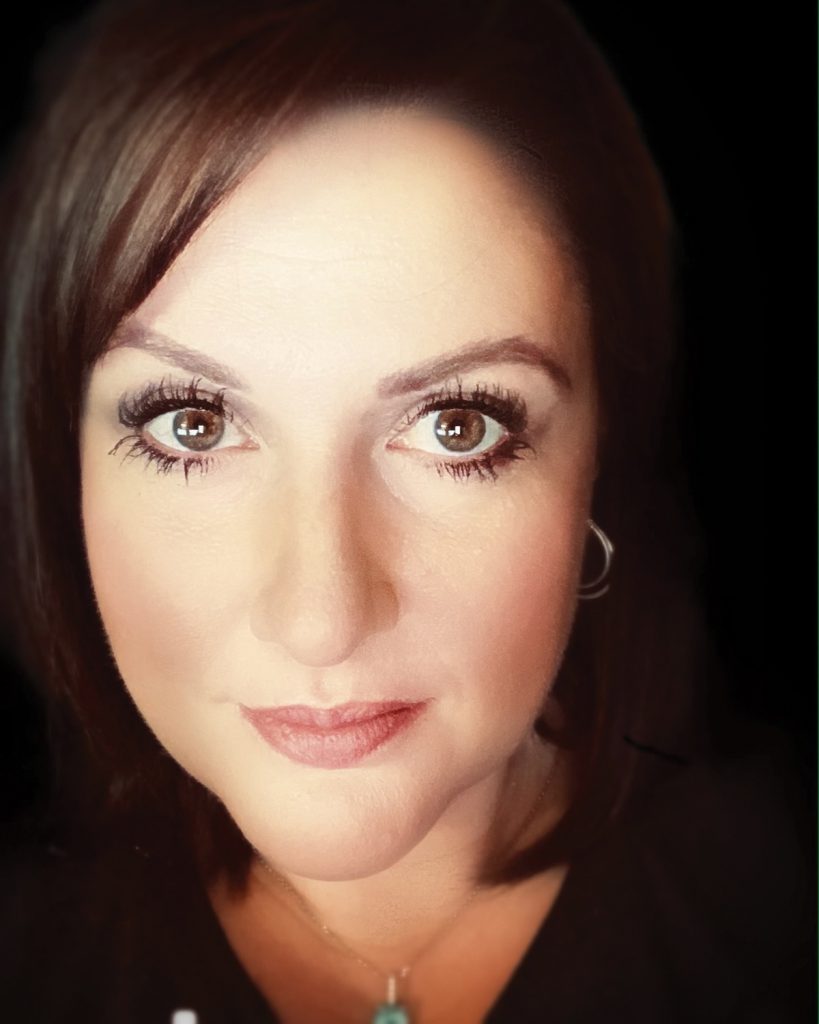 Awareness is key in building a brand, and social media is a critical tool to use to make that happen, said Michelle Andres, president of Group 7even marketing in Valparaiso.
"If someone has never heard of your brand, they can't possibly purchase from you," Andres said.
Like her counterparts, Andres said evaluating and identifying which social media tools best serve your mission and share your messaging is the first step.
"Social media is a great vehicle for generating awareness, through page boosts and social media ad campaigns; social media is a great, cost-effective way of getting your brand in front of your ideal customers," Andres said, adding social media now plays a critical role in an organization's sales funnel and has proven to be a great medium for increasing leads and sales.
Social media can be a unique and useful tool in brand building.
"With top-of-the-mind brand awareness, your brand is on the short list of brands being considered for a purchase," Andres said.
Social media can be used to showcase what is unique and great about your product or service. It can be used to create an idea of the lifestyle of the people targeted and how they would utilize the product.
"In other words, you can help your customer see who that product can impact their day-to-day lives in an extremely timely and relevant way," she said.
For service providers, the platform can be used to establish yourself and your business as thought leaders in your industry.
"When you are seen as a thought-leader in a particular industry, your service becomes a provider-of-choice in the mind of the consumer," Andres said.
Social strategy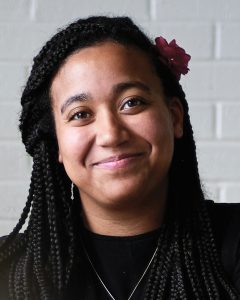 Ash Siery, digital advertising manager for Elkhart-based Vala Marketing, agreed social media plays a huge role in building the brand of a business.
"It helps the community understand what makes you special while also having the opportunity to engage with your customers in real time, (and) it personalizes the experience they have with your business before they even walk into the front door," Siery said.
She advises businesses to be consistent in their messaging, post multiple times a week and respond to followers and fans when they ask questions.
"Show them what is special or unique about your brand and give them an inside look into what your company culture is like," Siery said. "Sharing stories is a huge draw as well, because those are things people like to read about and interact with."
Social media also provides businesses with an opportunity to use the provided analytics to assess how their outreach efforts are working and provide cost-effective marketing opportunities able to reach a targeted demographic, the experts said.
Andres said analytics are a great way to see if your social media plan and content is resonating with your target audience.
"It is one thing to post on social media, but if you want to create content that will help create top-of-mind brand awareness, it has to be engaging," Andres said. "By looking at the analytics and reviewing things like engagement, you will be able to tell what type of content best resonates with your followers, (so) in a way, it's like getting access to a real-time focus group for free. The insight you will receive is priceless."
Whittington said most of the social media platforms have the analytical ability ingrained in their programs because it makes tracking outreach and effectiveness simpler for clients. People can see how many new followers they add, how many new people were reached by their posts and what impact that has had on sales. Advertising functions allow a business to target a specific demographic by a variety of parameters, including age and location.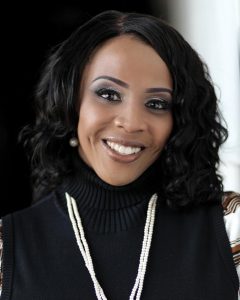 "If you really want to reach a whole new area or target audience, it allows you to do some of that targeting when you are advertising," Whittington said. Social media advertising can be a cost-effective way to reach new audiences.
Spencer said knowing what posts are making an impact will help businesses be more effective posting content and ultimately driving consumers to the business website. Tracking successful posts helps businesses plan what ads might have the best reach to potential customers.
Quality advertising posts also get better rates on some social media platforms such as Facebook, Spencer said. The platforms want high-quality user experiences and will favor ads with quality photos, grammar and content.
"You get more bang for your buck with better content," he said.
Determining ROI is difficult because there are so many things to measure on social media, Siery said.
She advises business owners to determine what information would be the most helpful to furthering your mission. If spreading brand identity is important, focusing on follower growth would be a great analytic to measure. If you need more people to land on your website, link clicks might be your focus.
"Decide what your business needs and then measure your analytics accordingly," Siery said.
Broader usage
Mattern said, as more companies become involved in social media, how it is used has evolved. The pandemic also has shaped how businesses are looking at and using social media platforms.
"We have gone from meeting with people to all of a sudden communicating more digitally, (so) think of all the e-commerce opportunities that have opened up," Mattern said. The pandemic thrust the growing trend of e-commerce forward full throttle dragging once-reluctant demographics along.
"We really weren't quite there before, (and) consumers weren't there, (but) now they are, and companies are taking advantage," Mattern said. As consumers head online more, businesses must be savvy about their online messaging and take advantage of analytical data.
"If you don't have a way to assess their effectiveness or ultimate performance, just relying on your instinct, don't necessarily play well in the digital world.," he said. "It's extremely important to be able to assess what's important and what's not."
Basic marketing applies to analytics as well. Mattern said organizations must understand their selling efforts and marketing program and how these two things can work in a complementary fashion instead of being disjointed.
"Social media really is a way to tie those things together," Mattern said.
Click here to read more from the June-July 2021 issue of Northwest Indiana Business Magazine.