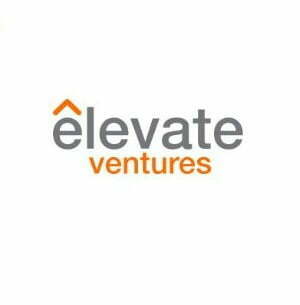 Christopher LaMothe is stepping down as CEO of Elevate Ventures by the end of March.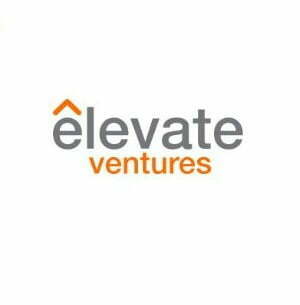 An Indianapolis-based organization which wants to foster more entrepreneurship around Indiana has provided a financial boost to groups around the state to further its mission.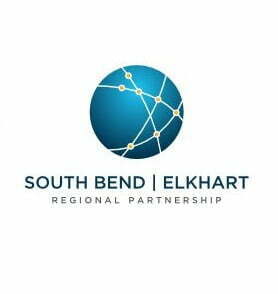 ProstheTech, a South Bend-based startup company, secured a $20,000 investment to improve a prototype of an artificial human hand and bring it to market before year's end.