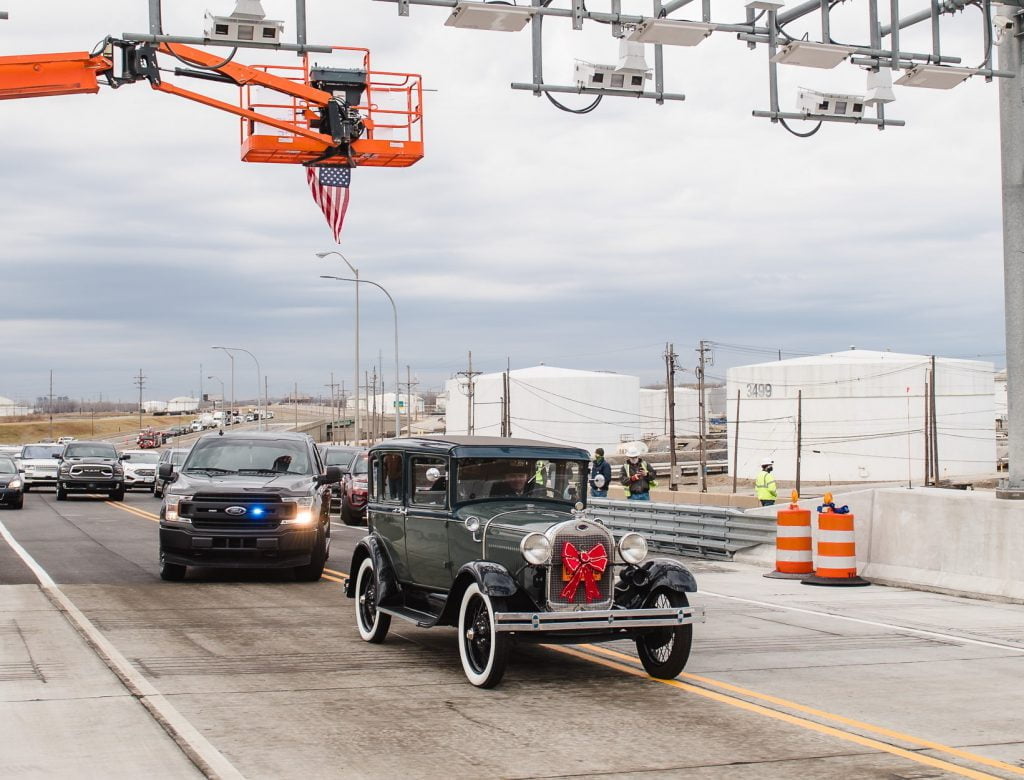 Region motorists lined up to be among the first to drive across the reopened Cline Avenue Bridge in East Chicago.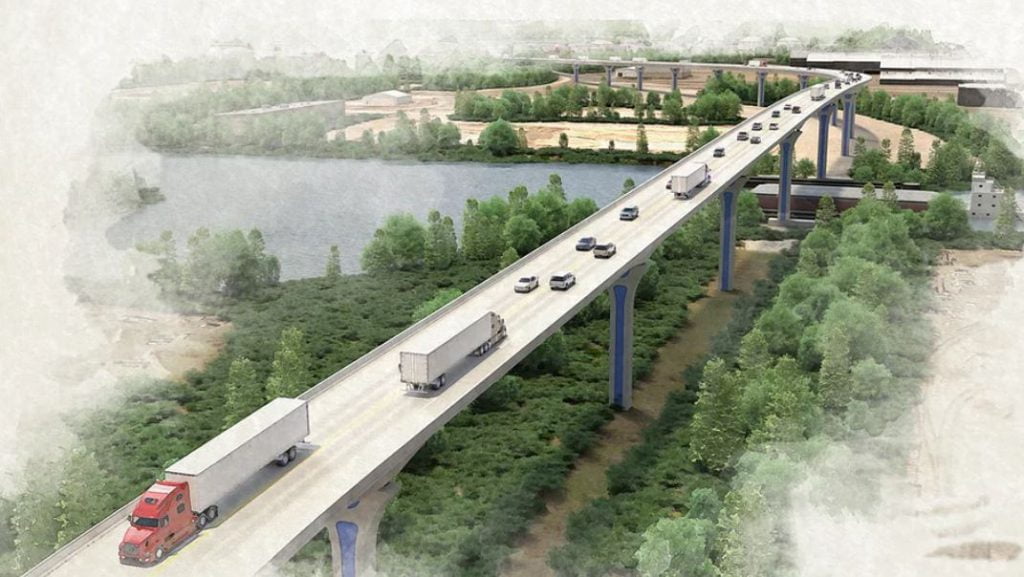 East Chicago's Cline Avenue Bridge will reopen to traffic Dec. 23.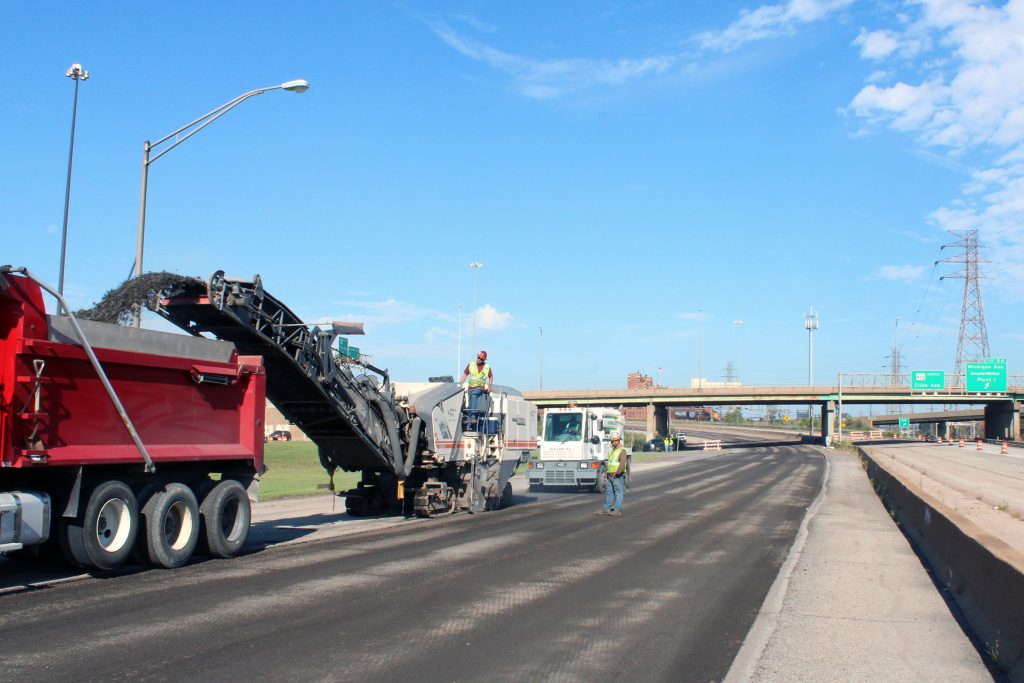 Cline Avenue Bridge LLC, which is owned and operated by United Bridge Partners, said recently it has committed $3 million to the Indiana Department of Transportation for improvements to Indiana State Road 912.