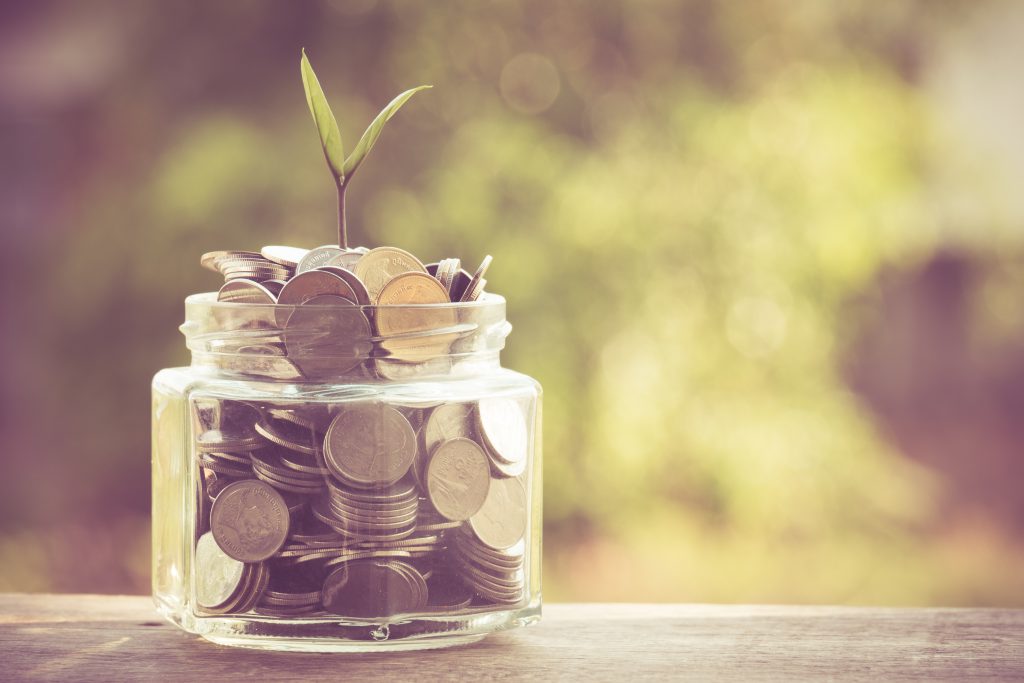 Higher than expected tax collections across several categories all contributed to a strong revenue month for Indiana.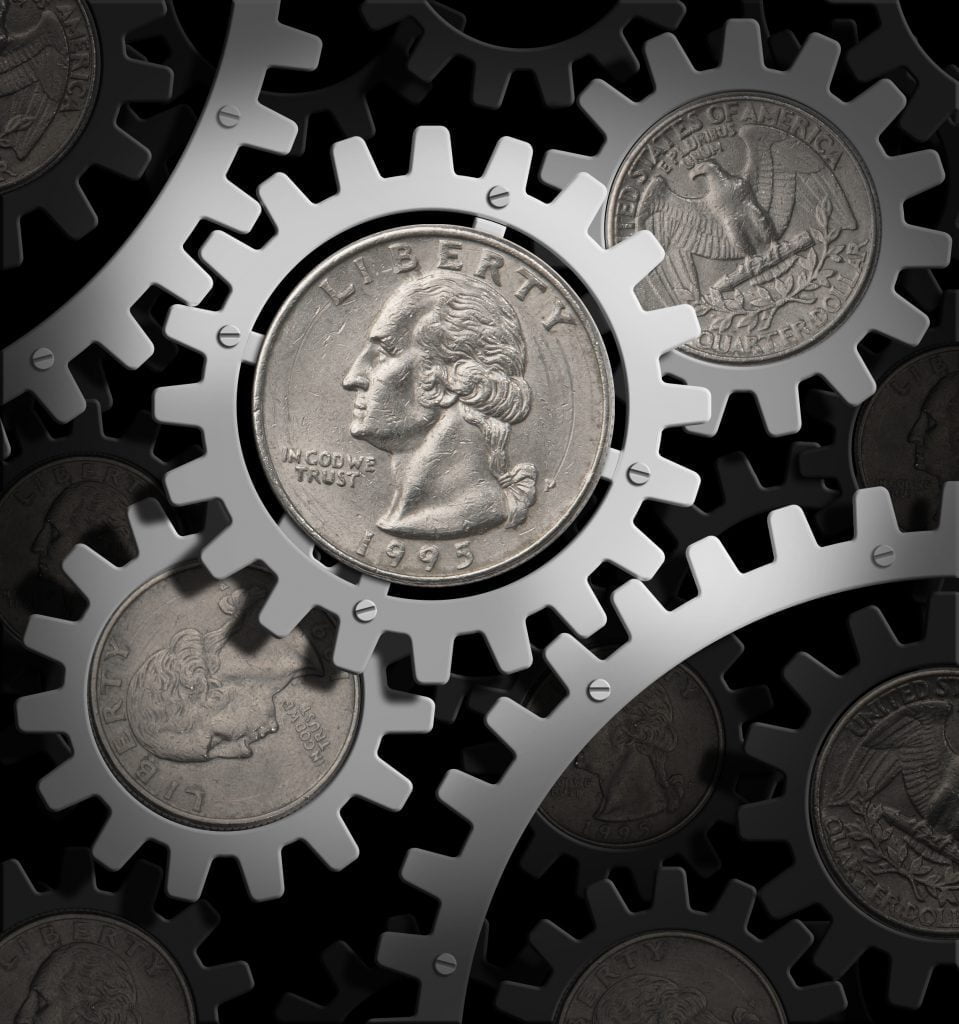 A new report from Ball State University suggests the COVID-19 pandemic may lead to cumulative lost local government tax revenues ranging between $218 million and $315 million.
The State Budget Agency recently reported that Indiana's general fund year-to-date general fund collections through August totaled $2,243.2 million.