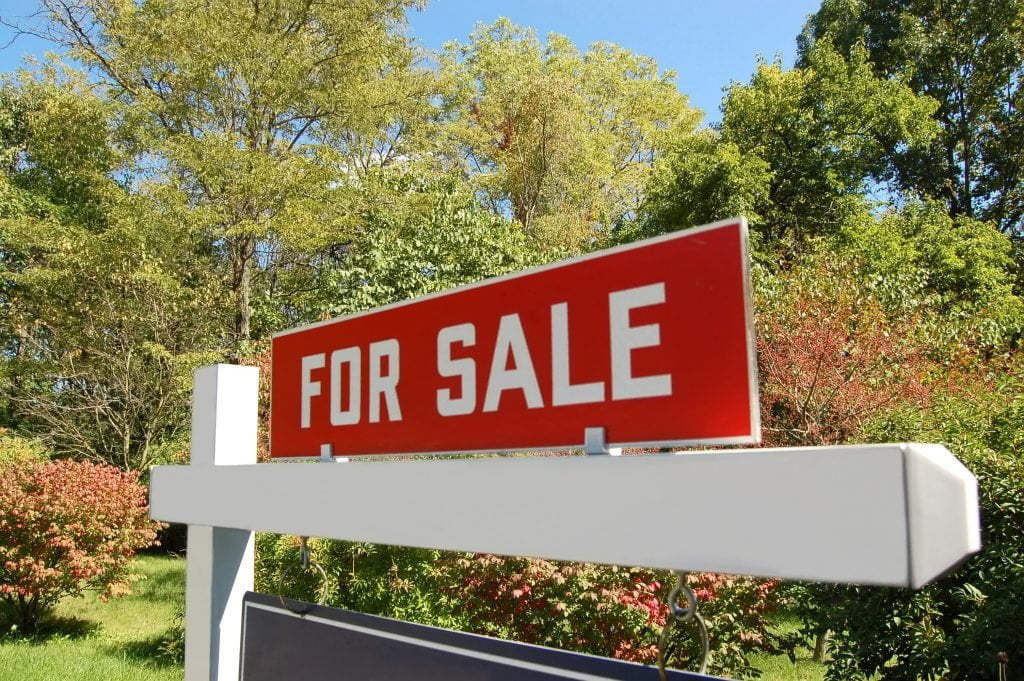 Sales of existing homes across Northwest Indiana showed strong performance in September.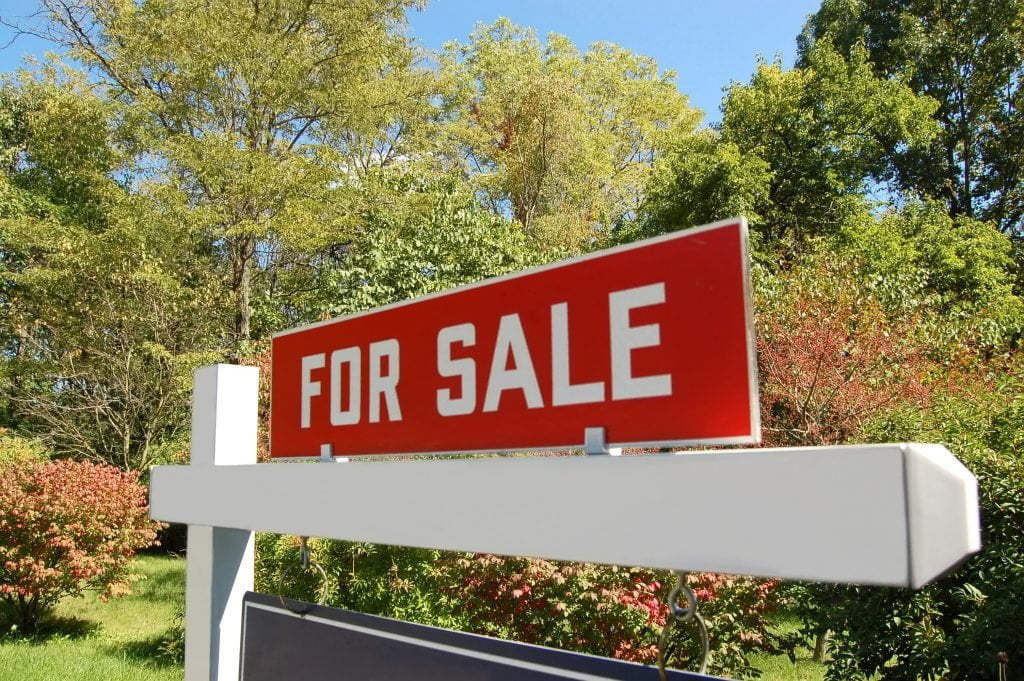 Sales of existing homes in Northwest Indiana in March appeared unaffected by the crisis created by the COVID-19 pandemic.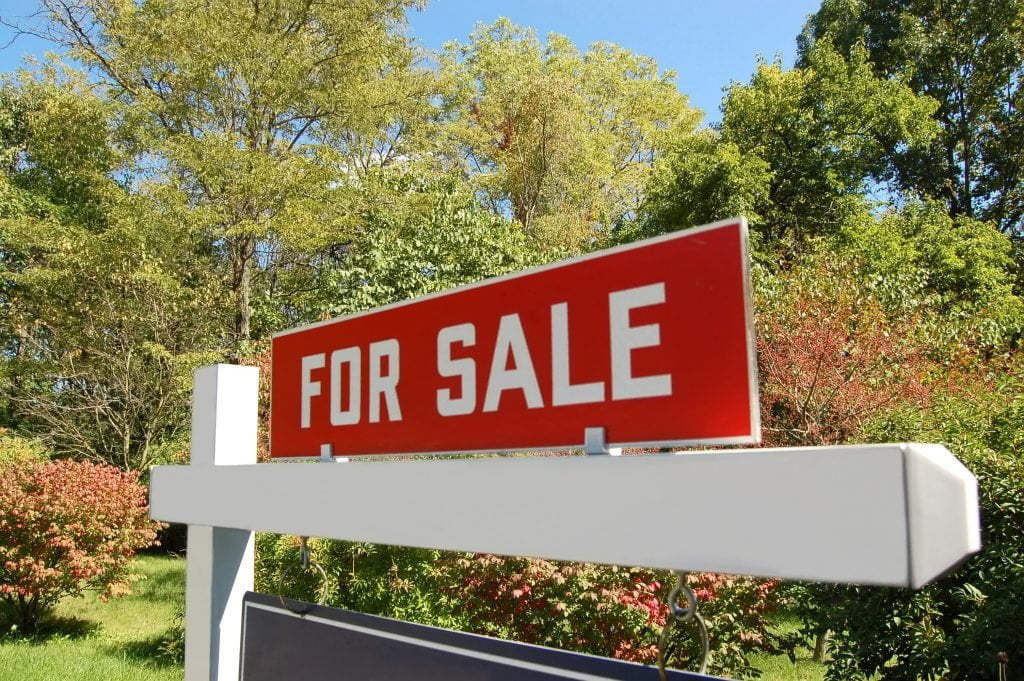 The Greater Northwest Indiana Association of Realtors reported 866 closed April sales in its service area, which includes Jasper, Lake, La Porte, Newton, Porter, Pulaski and Starke counties, which is a 6.6 percent drop when compared to April 2018.