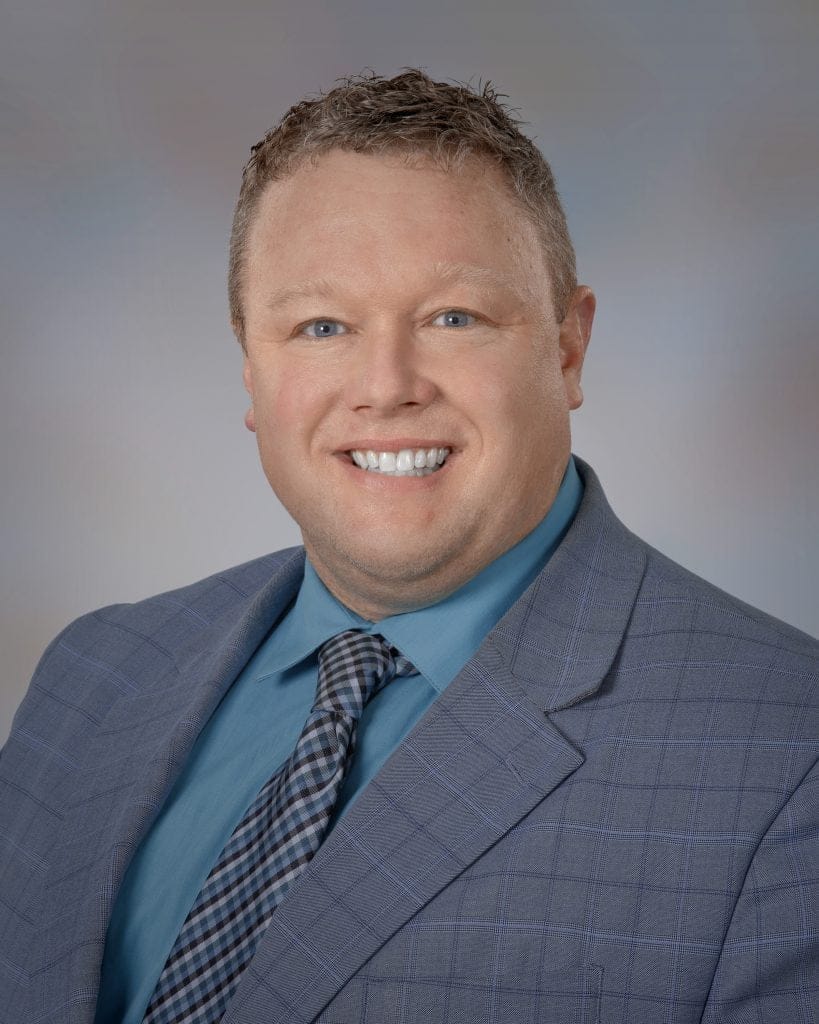 Scott Ellis has been named chief nursing officer for Northwest Health's La Porte and Starke hospitals.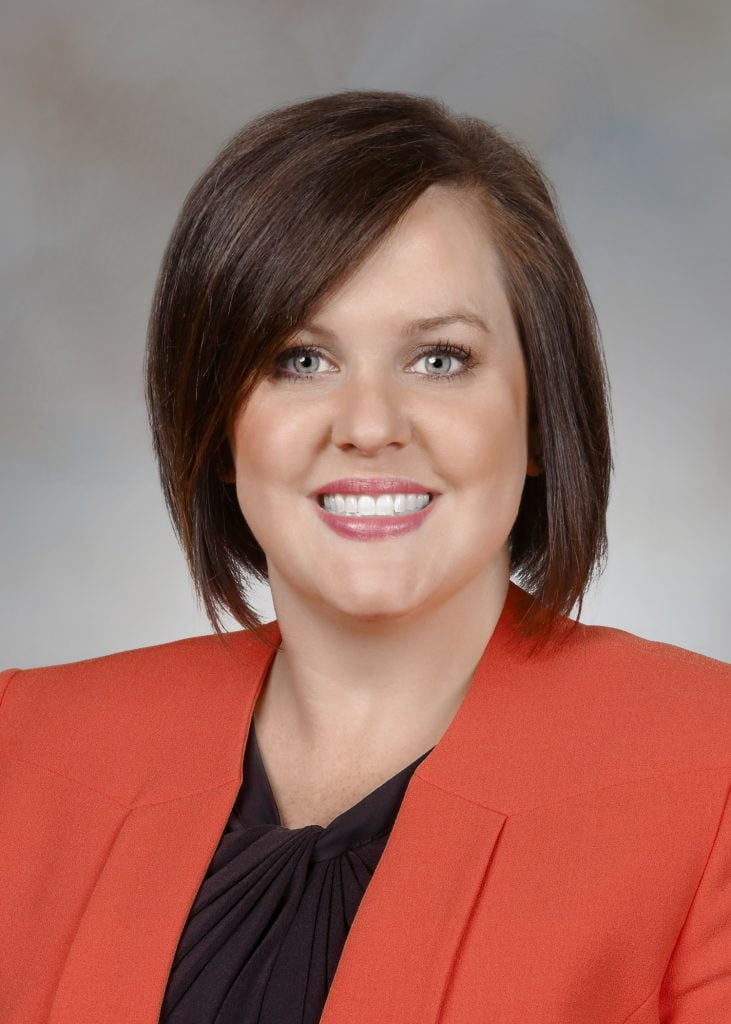 Ashley Dickinson is the new CEO of Northwest Health, which operates hospitals in Valparaiso, La Porte and Knox.
A little more than two years after a ceremonial groundbreaking, the new $125 million hospital in La Porte opened its doors to patients Oct. 24.