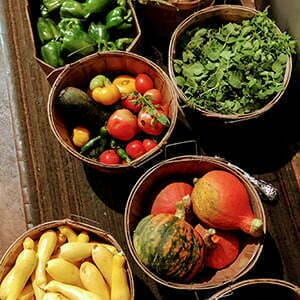 Restaurant owners in the Region have embraced the farm-to-table concept for years by finding unique ways to keep menus fresh.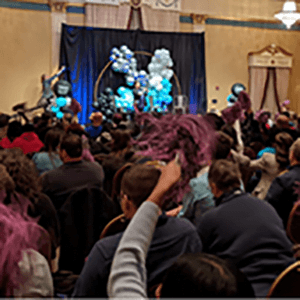 HelloFrom earned $2,000 during the Founder Factory's "Shark Tank"-style pitch competition Nov. 16 at the Lerner Theatre in Elkhart.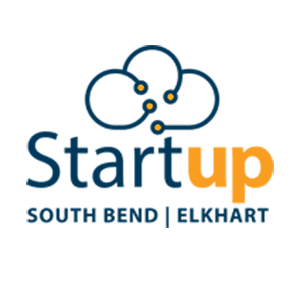 Startup South Bend – Elkhart, a nonprofit initiative of the South Bend Elkhart Regional Partnership, will host a pitch competition during Founder Factory 2022 Nov. 16 in Elkhart.