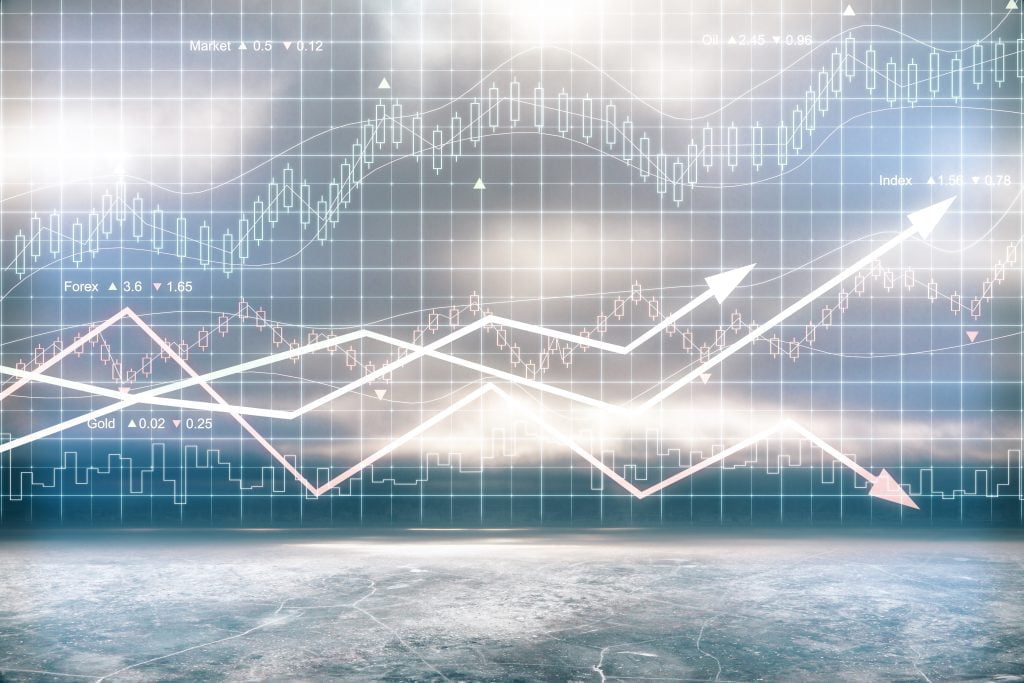 Ongoing trade wars are expected to slow the nation's economy in 2020, according to Ball State University economist Michael Hicks.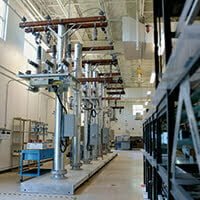 Region takes steps to ensure industry builds on technological skills, workforce needed for success Since the first steel mills opened along the Lake Michigan shoreline, Northwest Indiana has repeatedly proven highly adaptable to meeting the needs of manufacturing. Still this unheralded sector of American productivity continues to be viewed as a dirty, dangerous industry despite …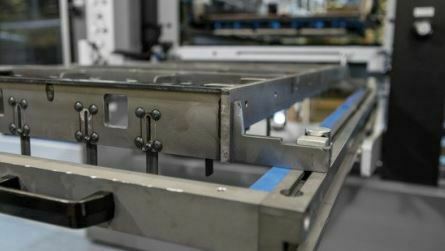 Marbach America Inc., a Germany-based tool and die company, is expanding its existing space by 16,000 square feet at the Haskell Building in Michigan City.