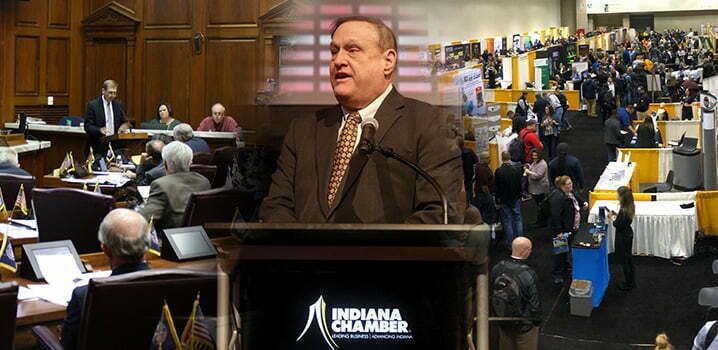 Indiana Chamber President and CEO Kevin Brinegar will retire next year after 21 years of leadership.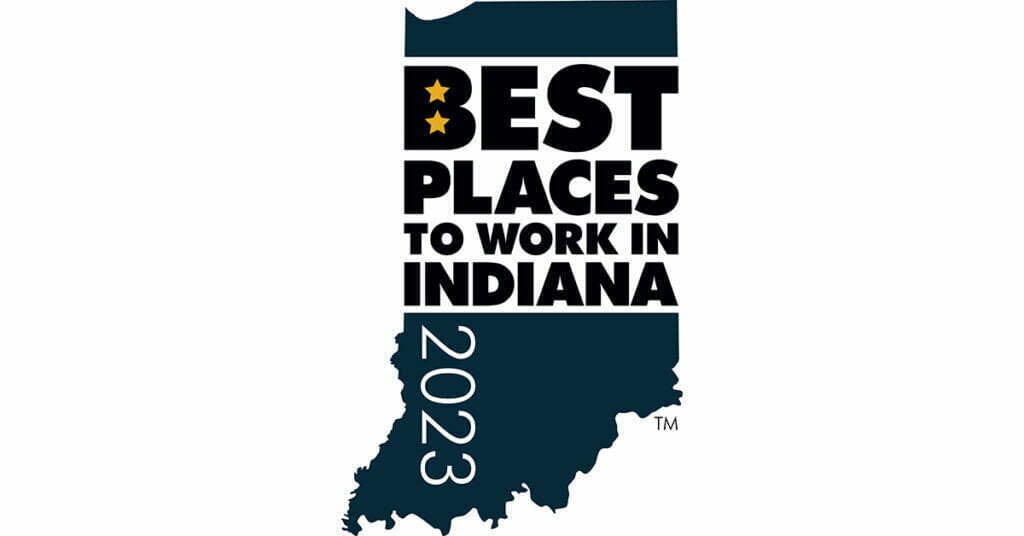 The Indiana Chamber of Commerce recognized 125 Hoosier businesses on its 2023 Best Places to Work in Indiana list, seven from the Region.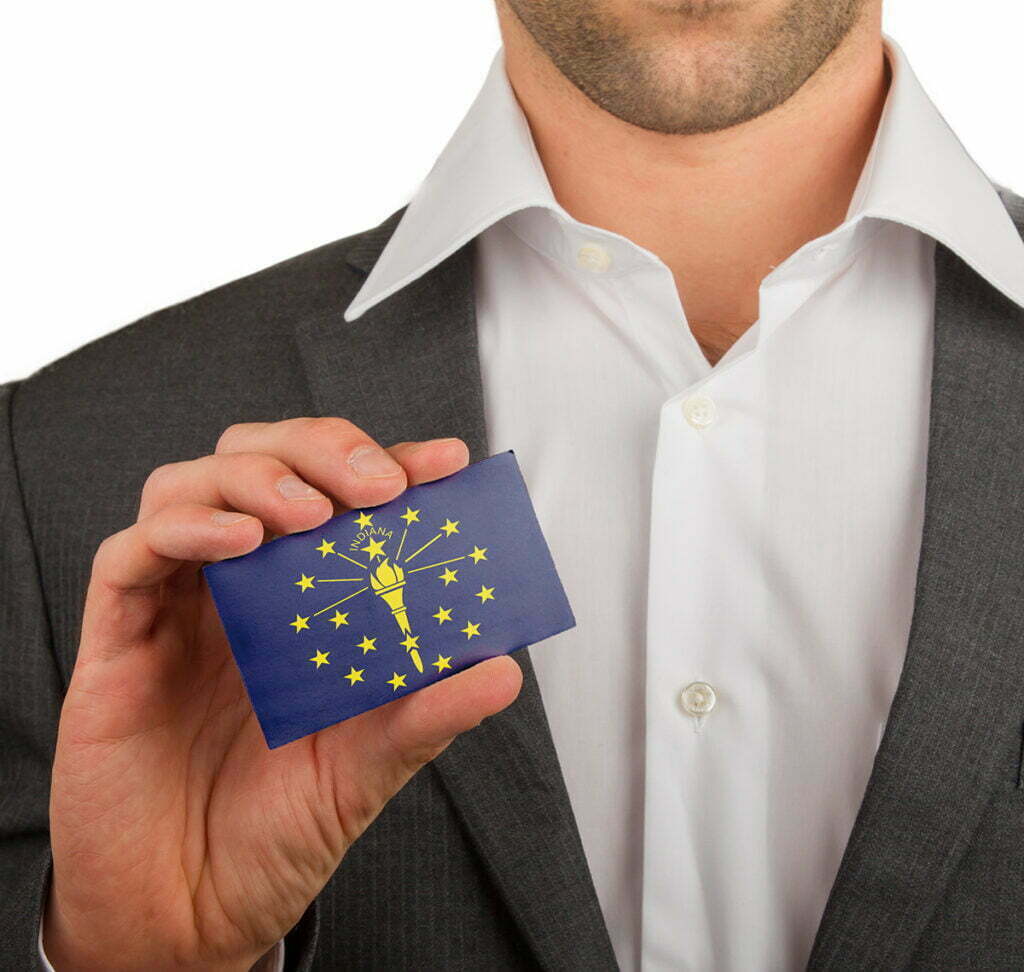 A statewide network of people with business expertise from the federal government to regional Small Business Development Centers are available to offer support to small business owners.