Indiana Small Business Restart Grant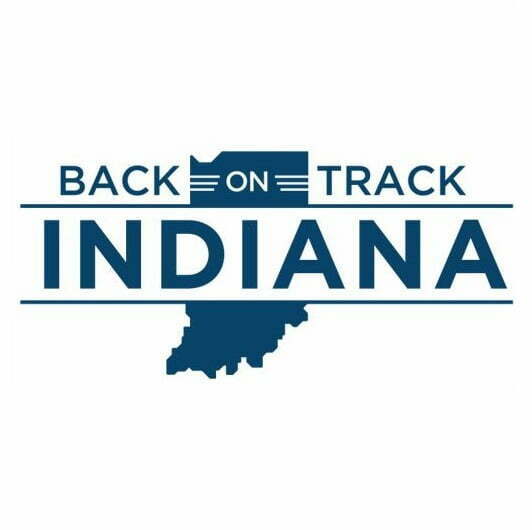 State government is providing more assistance to Indiana's small business owners.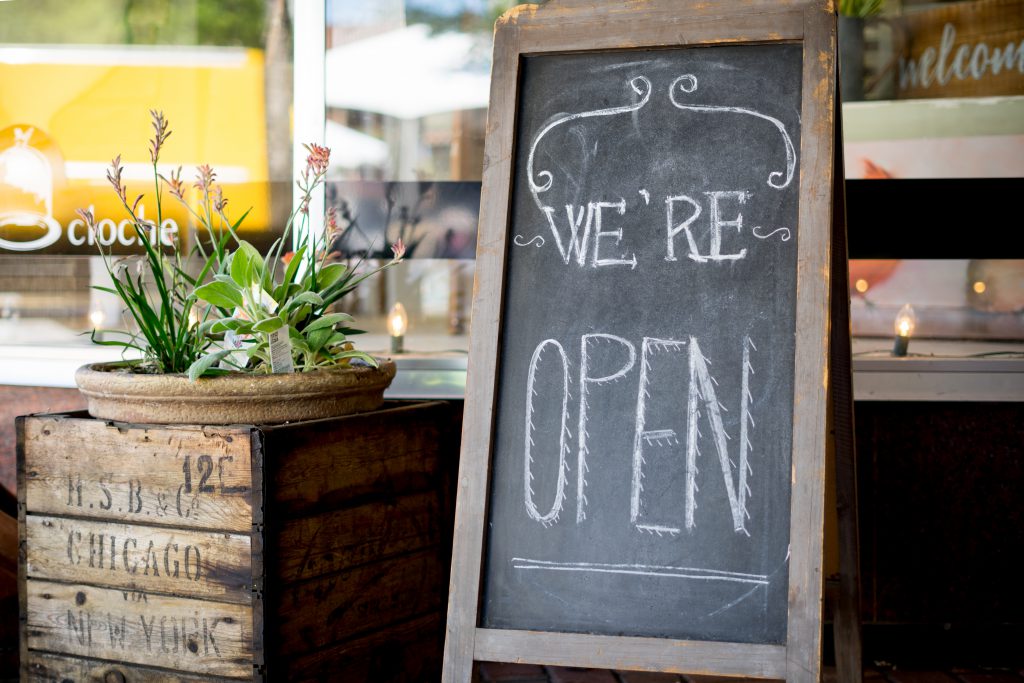 Indiana small businesses struggling because of the pandemic can get help from the state.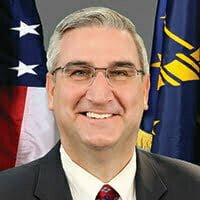 Gov. Eric Holcomb shares his insight on how the business community has worked together to persevere during this unprecedented crisis, including how the state will emerge from the storm strong.