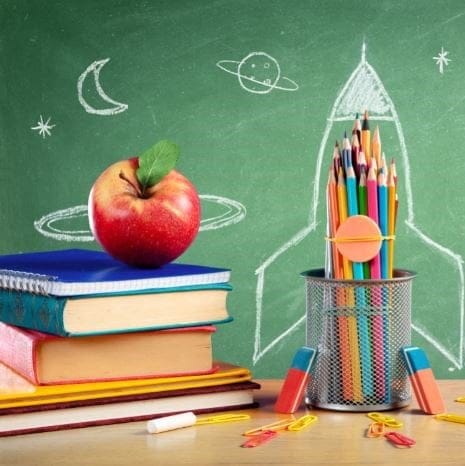 The Michigan City Chamber of Commerce seeks nominations for its annual education award.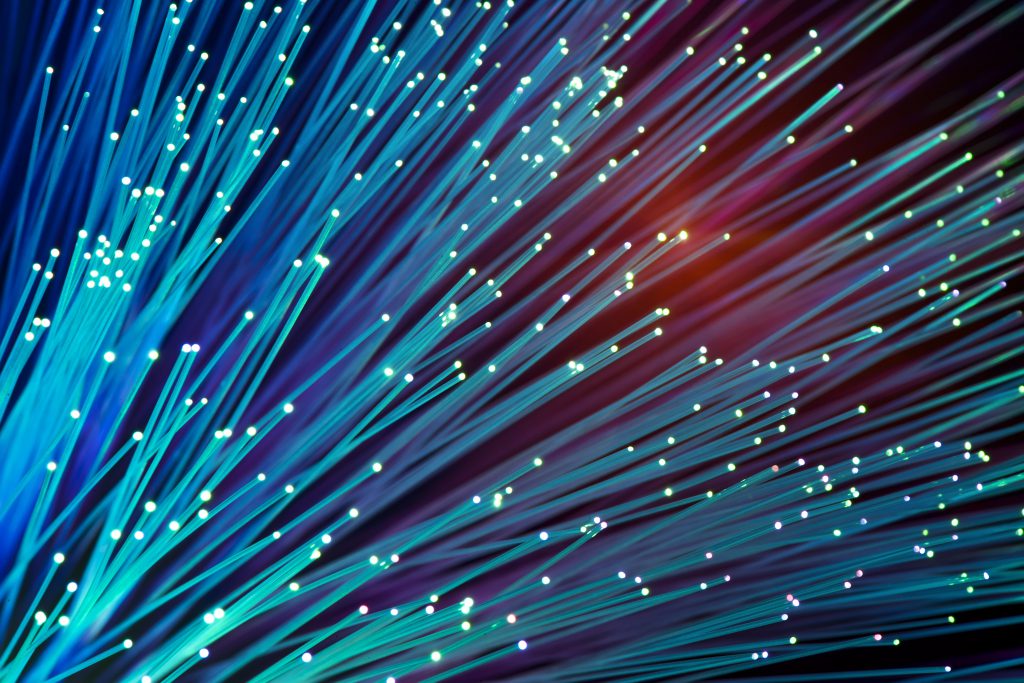 Public initiatives combined with private investments and partnerships are getting more people and businesses connected to high-speed internet access.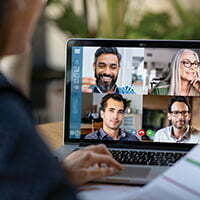 Experts say companies that permitted remote working were ahead of the curve and prepared to deal with the impact of stay-at-home orders during the caronavirus crisis. Firms that weren't, however, sought expertise to quickly adapt to the situation.