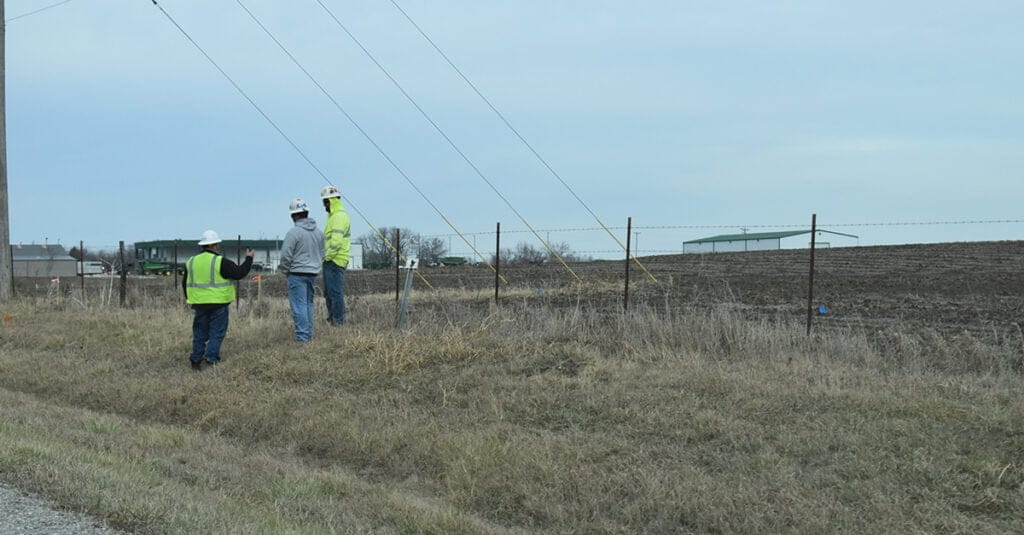 Surf Internet will begin construction on 250 miles of fiber internet in rural northern Indiana in late March.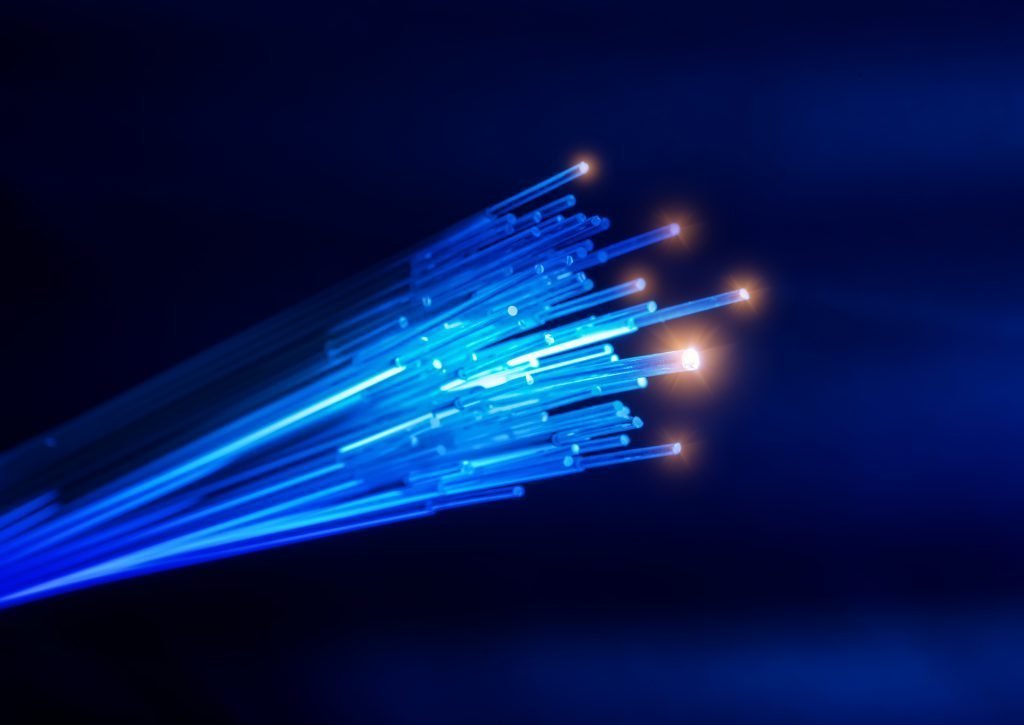 About 1,500 rural Indiana locations in La Porte, Elkhart and Newton counties will soon have access to broadband internet service.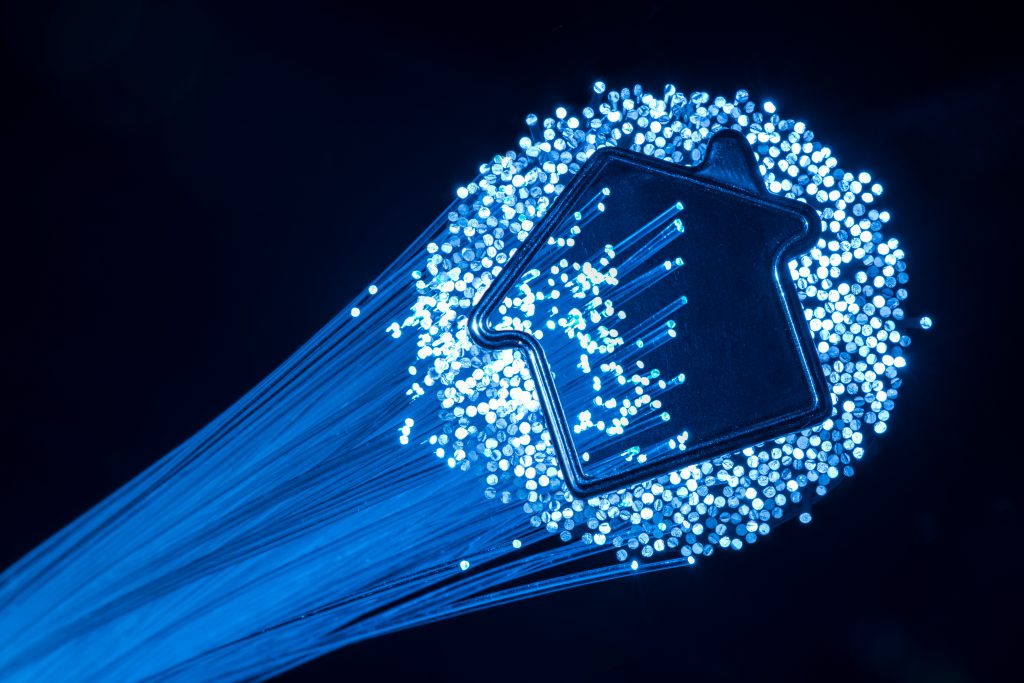 Surf Broadband Solutions, a fiber internet provider, has expanded its executive leadership team.