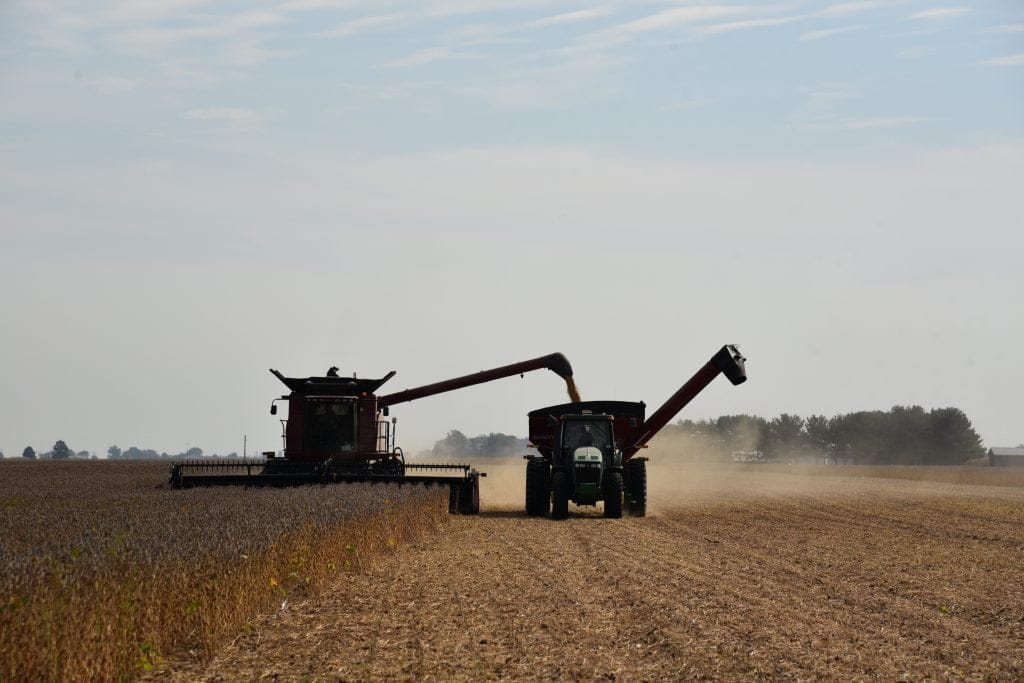 Nominations are being accepted for the 2022 AgriVision Award, the highest agricultural honor presented by the state.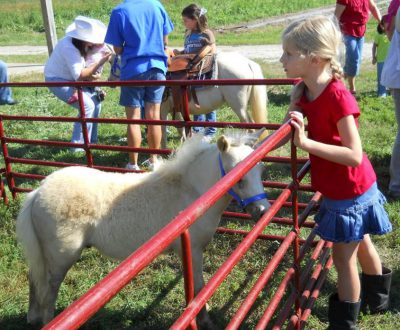 Garwood Orchards's growth as an agritourism destination and longevity as a family-owned operation helped it land one of the state's two AgriVision Awards for 2020.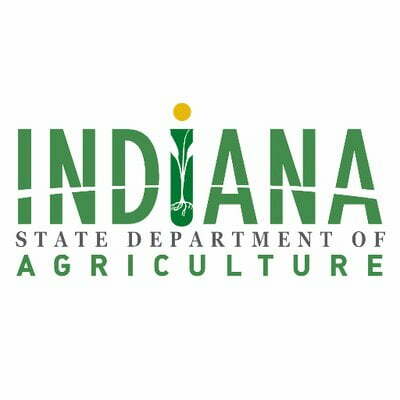 Nominations will be accepted through June 30 for the state's 2019 AgriVision Award.