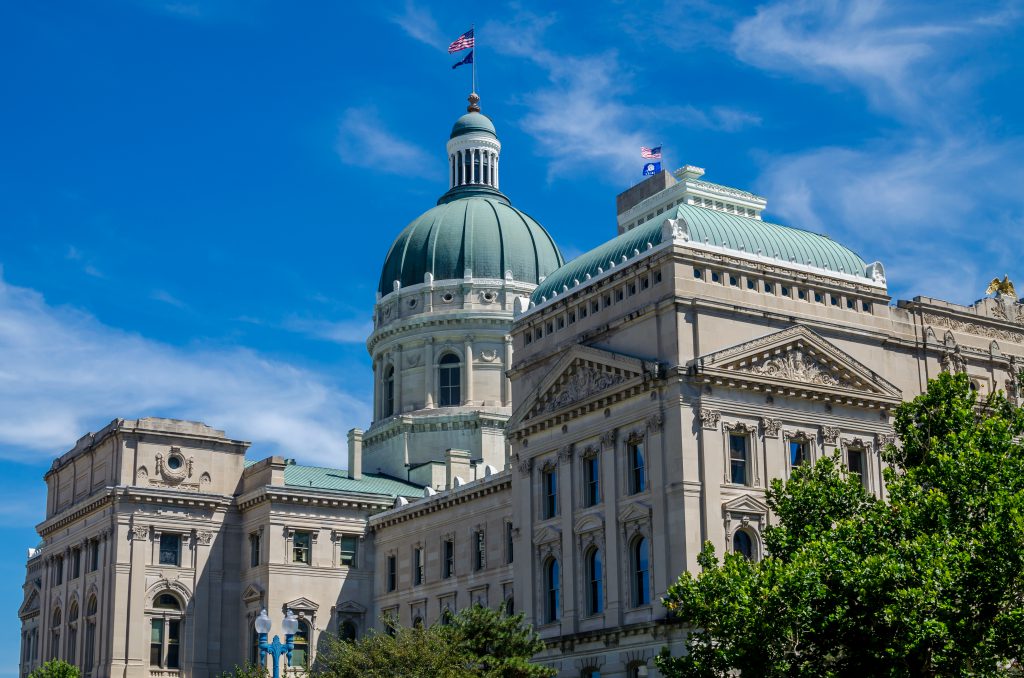 Joe Hoage is the new commissioner of the Indiana Department of Labor.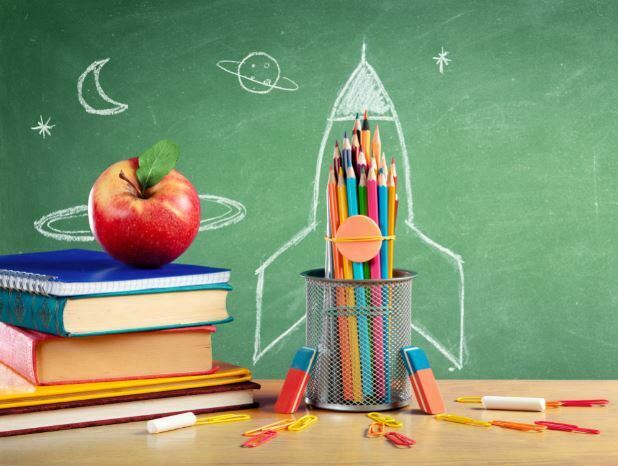 Paige McNulty, the former superintendent of School City of East Chicago, is the new interim emergency manager for the Gary Community School Corp.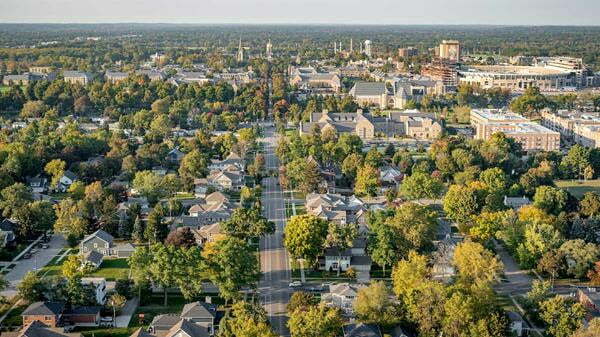 The University of Notre Dame named Meghan Sullivan, professor of philosophy, director of the college's institute for advanced study.