Macy's celebrated the grand opening of a new small-format store in Highland on Aug. 19.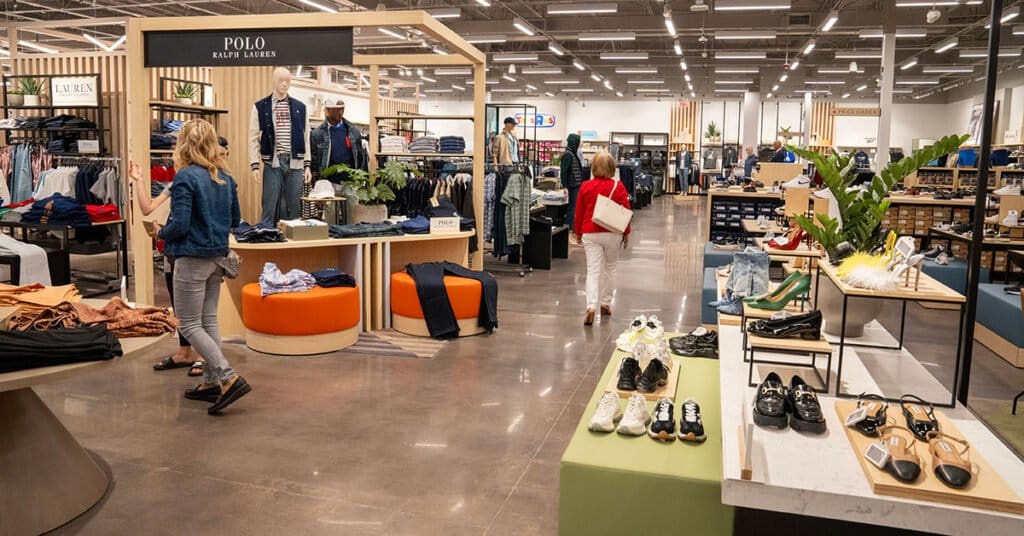 The store at 10429 Indianapolis Blvd. is part of an expansion of the new concept in the Midwest. Macy's first introduced the new small format in 2020 in the Dallas-Fort Worth area, then expanded into Atlanta. By the end of 2022, new stores were opened in St. Louis and Chicago.
The Highland Grove location is the ninth smaller store to open. Other stores opening later this year include Boston, Las Vegas and San Diego.
"As a growth vector for Macy's Inc., small-format stores offer a curated shopping experience celebrating discovery and convenience," said Marc Mastronardi, chief stores officer at Macy's Inc., in a press release. "These stores optimize our physical store footprint and bring us closer to existing and desired customers while encouraging more frequent visits."
Sojourner Truth House women and staff were invited to a private shopping event Aug. 17.
Caption: Macy's celebrates the grand opening of a new store format location in Highland on Aug. 19. (Jean-Marc Giboux/AP Images for Macy's Inc.)