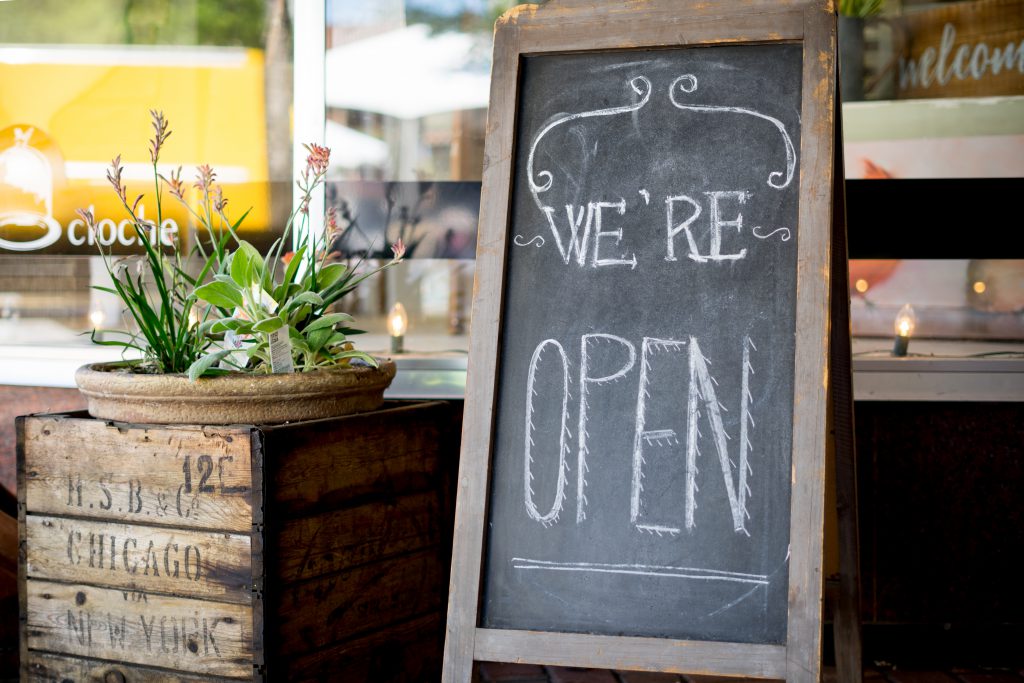 More than $250,000 in grants for small businesses are up for grabs in FedEx's annual Small Business Grant Contest.
The contest offers grants and services to 12 U.S.- based small businesses. Winners also receive FedEx Office print and business services credit.
Prizes include:
Grand prize: One winner of $50,000, plus $7,500 in FedEx Office print and business services
2nd Place: One winner of $30,000, plus $5,000 in FedEx Office print and business services
3rd Place: 10 winners of $15,000, plus $1,000 in FedEx Office print and business services
New for 2021, 100 finalists will receive access to one-on-one financial coaching provided by Accion Opportunity Fund, a nonprofit small business lender.  Finalists also will receive attendance to the Initiative for a Competitive Inner City's National Conference, as well as access to up to three webinars on the ICIC platform, and mentor matching with SCORE, a non-profit providing education and mentorship to entrepreneurs.
One winner also will be recognized with the "Veteran-Owned Business Award Winner" as part of the FedEx's commitment to support U.S. military veterans. One of the third place prize winners will receive the "Entrepreneur Choice Award Winner," presented by the FedEx Entrepreneur Advisory Board, which is comprised of former grant winners and small business owners from around the country.
"Running a small business isn't easy, and this year, it's been tougher than ever, which is why FedEx continues to champion and support these entrepreneurs," said Jenny Robertson, senior vice president integrated marketing and communications at FedEx. "Whether they use the money to build a better website or to buy new equipment, we want to help them write the next chapter of their story. When it comes to helping small businesses succeed, we always want to be part of that story."
The 2020 contest generated 720,000 votes and attracted more than 4,100 candidates from across the country. Access Trax, a California-based company that manufactures a foldable pathway that allows people with physical disabilities to access outdoor terrain, took home last year's grand prize.
Since the contest began eight years ago, more than 42,000 U.S.-based businesses have entered. The contest has now grown from one country to seven countries and the grant pool for the U.S. contest has grown from $50,000 to more than $250,000 in total prizes.
The 2021 FedEx Small Business Grant Contest is open to U.S.-based for-profit small businesses with between one and 99 employees, have been operating for six months or more as of Feb. 16, 2021, and have a shipping need.
Entries will be accepted through March 9 with public voting to take place between March 10 and March 24. Voting will determine the top 100.
Winners will be announced May 10 at www.fedex.com/grantcontest.
To enter visit www.fedex.com/grantcontest.