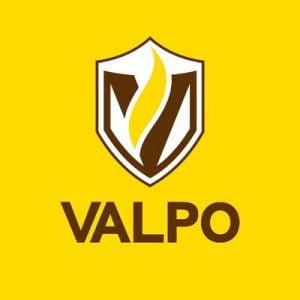 Randa Duvick, professor of foreign languages and literatures at Valparaiso University, has been named Officer in the Order of French Academic Palms.
This award, created by Napoleon I in 1808 and presented by the French government, honors individuals in French education who actively help people around the world to better understand France and its heritage.
Duvick received the rank of Knight ("Chevalier") in the Order in 2009 and advanced to the rank of Officer in 2018. This advancement recognizes the work Duvick has done on behalf of France and French culture.
Duvick was presented with the award by Guillaume Lacroix, Consul General of France in Chicago in September.
Duvick has been a faculty member in Valparaiso's foreign languages and literatures department since 1986. Duvick helped establish exchange relationships with three French institutions — the Université de Cergy-Pontoise, the Ecole Supérieure de Commerce de La Rochelle, and the Université de Technologie de Compiègne.
Her work in strengthening French and U.S. relationships is extensive and includes the creation of "Conversation Partners," a program linking Valparaiso University French students with exchange students from France.