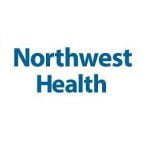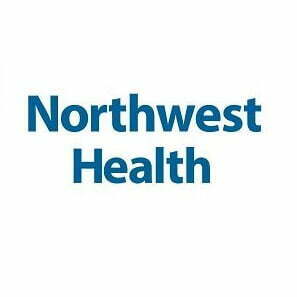 Obstetrical and neonatal intensive care services at Northwest Health – Porter have each earned a special designation from the state.
The Indiana State Department of Health recently awarded the Valparaiso-based hospital, formerly Porter Regional Hospital, certification as a Level III Obstetrical Service and a Level III Neonatal Intensive Care Unit. The hospital and its health system recently changed names and operate under Northwest Health.
"The advanced level of neonatal care and maternal services we provide ensures both mothers and babies receive appropriate, quality care even in serious and complex situations," said Stephanie Didion, R.N., director of the OB and neonatal services at Northwest Health – Porter.
According to the revised Indiana Perinatal Hospital Standards, hospitals certified at a Level III have the resources to provide specialty management of severe maternal/fetal complications.
"Our hospital has long made maternal and neonatal services a priority for the patients of Northwest Indiana," said Sean Dardeau, Porter hospital CEO and CEO for the health systems Northwest Indiana Market. "The state designation confirms that our efforts to advance technology, expertise and quality outcomes on a daily basis are making a difference to the communities we serve."
The state law to certify level-of-care designations for hospitals and other facilities providing birthing services is part of an initiative to combat Indiana's high infant and maternal mortality rates.